The loyalty programme of Fuerte Group Hotels "Club de Amigos" sees a 12% increase in its member count at the end of 2019
The loyalty programme of the Andalusian chain, which is devising a new image for 2020, will end the year with approximately 200,000 members.
The changes for the new year will include a redefinition of the 4 member categories, the inclusion of a new higher-end category, and the creation of a sophisticated private area developed using web app technology.
29 November 2019. Guests like nothing more than arriving at a hotel and seeing that they have been allocated a room which matches their previously expressed preferences, and that the hotel has taken on board, for example, that they have a food intolerance, or any other small details. This personalised experience, which is key to the success of 21st century tourism, forms the basis of the "Club de Amigos" (Friends Club) loyalty programme of the Fuerte Group Hotels. The initiative was conceived in 2013 and will end 2019 with approximately 200,000 members, i.e. a 12% increase on the same period in 2018.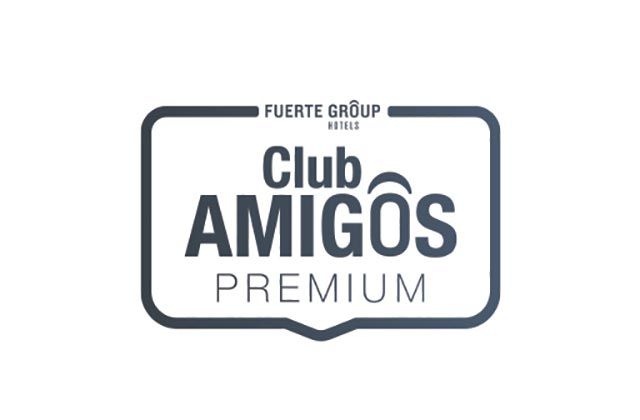 And the good news does not end with its considerable annual growth. "Club de Amigos" has more cause for celebration as it is now putting the finishing touches to the changes that it will present on 1 January 2020. In this capacity, besides its new image, which will apply to its website and to the design of its electronic communications, its current offer of 4 member categories will be redefined: Club Amigos Basic, Club Amigos Silver, Club Amigos Gold (formerly Premium) and Club Amigos Platinum (formerly Premium +), whose benefits (welcome gift, participation in raffles, late check-out, bottle of cava, free services such as access to the hydrotherapy areas of spas or to the Exclusive Lounge area, concession of upgrades or free dinners, to name but a few) varied depending on the number of nights stayed at the various establishments of the chain (1 night, 5 nights, 30 nights and 50 nights). A new category called Club Amigos Diamond will also be offered, aimed at the most loyal guests of the company whose stay exceeds 100 nights.
But the biggest advantage of this Club de Amigos will be its new private area, which has been developed using web app technology (no application needs to be downloaded and it is accessible from any browser) and comes with 3 sections: the home section, which will provide general information about the program; the reservations section, where users are able to make reservations, request upgrades and transform the program into their very own virtual concierge while they are at the hotel, to manage their consumption and chat with reception to request any kind of service; and the profile section, which is an essential tool as it is used to enter all preferences with a view to tailoring the service offer to the particular tastes of every person.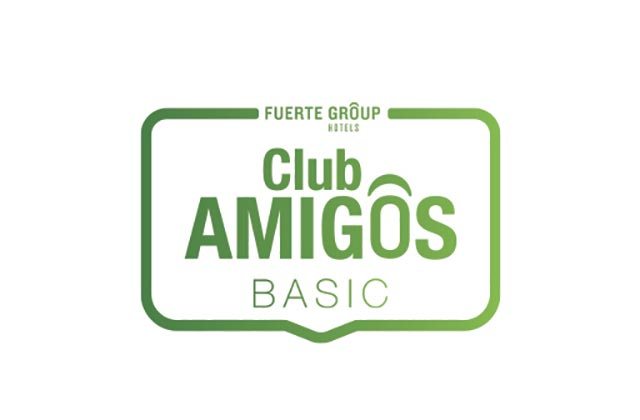 On the basis of these improvements, "Club de Amigos", which will also have an exclusive hotline from 2020 (number: 951 94 69 12), is looking to increase the benefits on offer to all its members and to ensure that these members are able appreciate the great lengths to which the 8 establishments of Fuerte Group Hotels, located in Malaga, Cadiz, Huelva and Ibiza, are willing to go to maximise their personalised relations with all their guests.