This year, give father's day some "foodie style"
For father's day organise a trip to Huelva, the elected Gastronomic Capital of 2017, and combines relaxing in one of the most sustainable hotels in Spain, with excursions to taste the best specialities of this Andalusian province.
30 January 2017 Huelva is probably one of the most unknown provinces of Andalusia. The delayed development of its tourism has caused its promotion to be based mainly on the differential aspect of the beauty of its beaches, and on a sun and beach tourism. However, it is a unique location that is full of history, beautiful mountain landscapes and, above all, good wines and excellent cuisine. So much so that it was voted Gastronomic Capital 2017.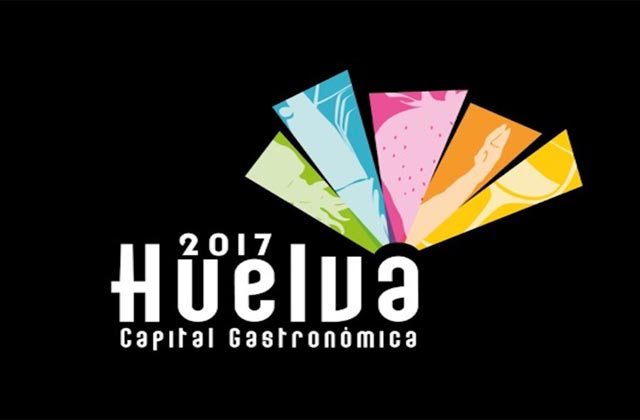 If you are thinking of a gift for Father's Day, and the honouree is a lover of good food, organised a trip to Huelva and give it some "Foodie Style". Book your accommodation at Hotel Fuerte El Rompido, elected in 2016 as one of the 10 most sustainable hotels in Spain, and combine a relaxing stay enjoying its spa, its spectacular natural setting, and playing sports like golf, visiting the fishing village of El Rompido, where you can enjoy delicious red prawns of Huelva and all kinds of Iberian, or you can visit other parts of the province, even Huelva capital city to taste the specialities of the best restaurants of Huelva, such as  Acánthum by Xanty Elías, one Michelin star.
SPECIAL FATHER'S DAY OFFER FOR "FOODIES"
At the  Fuerte El Rompido hotel
Double bedroom with breakfast and wifi included: from 69 euro per night
For more information and reservations: www.fuertehoteles.com or 900 82 82 10
Note: free transfer from the Faro airport or Huelva Train station to the hotel for reservations made through the website or call centre and for minimum stay of 3 nights.