FUERTE GROUP HOTELS PRESENTS ITS 2016 CSR REPORT
The Andalusian hotel group, this year celebrating its 60th anniversary, has become consolidated as one of our country's most sustainable hotel chains by reducing its carbon footprint by 16.22% between 2013 and 2016
In 2016 the chain invested 117,907 euros in training for 1,674 people, and the Fuerte Foundation, through which the group's social activities are channelled, donated over 74,000 euros to the development of 20 social projects
29th June 2017. Fuerte Group Hotels, which celebrates its 60th anniversary this year, has just published its Corporate Social Responsibility Report for 2016. The group includes data in this report that confirm its current position as one of the most sustainable hotel chains in our country. As well as having achieved substantial carbon footprint reductions, with gas emissions into the atmosphere from its hotels dropping from 13.56% in 2013 to 11.36% in 2016 (-16.22%), the chain's 7 establishments (6 hotels a 1 apartment complex) have recycled a total of 77,607 kilos of waste, including paper, cardboard, packaging, glass, aluminium and vegetable oil.
Similarly, it is worth placing an emphasis on the chain's good working environment, as according to the submitted report, 80.9% of its workforce state that they feel happy with their jobs. Part of this satisfaction is the result of the investment that Fuerte Group Hotels made last year to improve the training of its workforce, allocating 117,907 euros to allow 1674 people to benefit from 16,819 hours of training.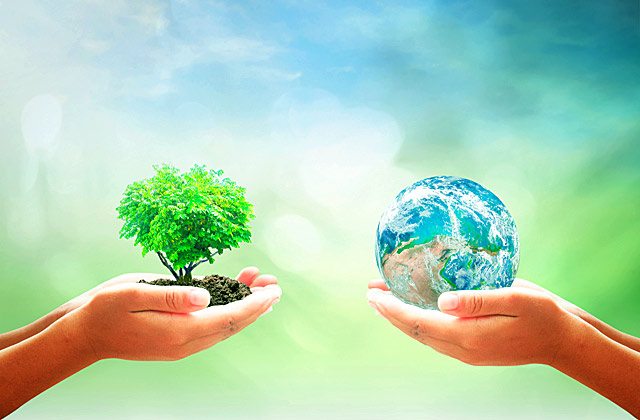 Another significant chapter is the one related to social actions, channelled through the Fuerte Foundation. The main aim of this foundation is to improve the quality of life of people with special needs from underprivileged groups, as well as to promote local culture. Over 74,000 euros were set aside for this purpose, which allowed over 20 cultural, educational and social projects to be implemented, such as training for unemployed women to ease their transition into the working environment, literacy support for girls in a primary school in Jamaica, and participation in numerous drug abuse prevention programmes, among many other projects.
In other areas, continuing with its commitment to activate the economies of the destinations where it operates, in 2016 Fuerte Group Hotels increased the number of local employees working at its hotels from 90% to 92%, and increased purchases made from local suppliers by 23.6% between 2015 and 2016.
In terms of guests, of whom 32% were German, 26% Spanish and 12% British, an increase was seen in satisfaction rates, with improvements in the chain's online satisfaction rate from 89.2% in 2015 to 90% in 2016. New markets, such as The Netherlands and Ireland, have had an influence on the increase in average occupancy, which stood at 75.61% in 2016, as tourists from each of these countries now account for 4% apiece of the chain's total guests; the Belgian market accounts for 3% and the French, Swiss and Austrian markets each account for 2%, respectively. Almost 18% of Spanish guests are from Madrid; 11% from the Andalusian province of Seville and 10% from the province of Malaga.
Fuerte Group Hotels is still committed to social networks and has been able to improve its stats, rounding off the year with a total of 29,231 followers on Facebook, 7,161 on Twitter and 1,948 on Instagram. The icing on the cake of the financial year was the haul of recognitions won by almost all of the group's hotels, and the award of the ABC Corporate Track Record Prize to the chain. This prize brings an even sweeter taste to our mouths, as it coincides with celebrations to mark the group's 60th anniversary this year.