Fuerte Group Hotels celebrates its 60th anniversary in 2017
The chain is ushering in the year by celebrating winning major awards
16 January 2017. 2017 represents a milestone in the history of the Fuerte Group Hotels chain, founded in 1957 by José Luque Manzano with the inauguration of Fuerte Marbella, the first hotel to open its doors in the centre of what used to be Marbella Village. Over the following 60 years, the group grew to include a total of 6 hotels and 1 rental apartment complex, all of which are located in Andalucia.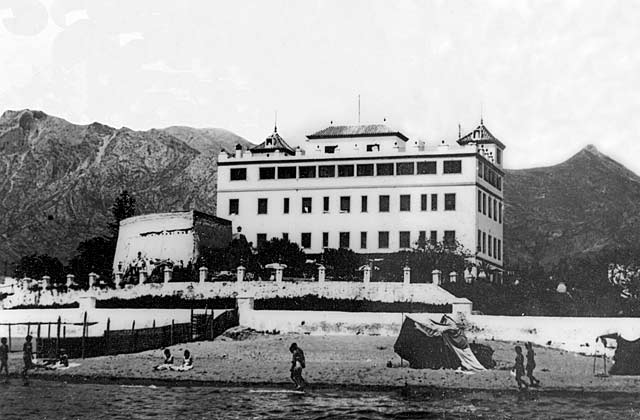 In parallel, this pioneer who was well ahead of his time, and his high quality hotel, made a decisive contribution to Marbella's transition from a small fishing village to the meeting point of the rich and famous from all over the world; people like Walt Disney and his dog Pluto, Rafael Alberti and, notably, the great Lola Flores who spent many summers at Fuerte Marbella before purchasing her renowned "Los Gitanillos" chalet in Marbella.
Part of this history of the early days of Spanish tourism, specifically the sector in Marbella, is showcased in the Museum built by the Luque Family a few years ago in The Fort; Charles V ordered the construction of this stronghold in 1554 to repel attacks by pirates and it was subsequently used as a gunpowder magazine. Nowadays it is set in Fuerte Marbella's well appointed gardens and is open to the public.
Recognitions to kick off a year of festivities:
Fuerte Group Hotels has ushered in 2017 by winning a clutch of awards that recognise the high quality of its establishments and its commitment to sustainable tourism. The following prizes have been won to date, in relation to the 2016 financial year:
| | |
| --- | --- |
| Recognitions | Awarded to |
| TUI Holly 2016 | Fuerte Conil (Cádiz) |
| Travelife Gold Award | Fuerte Marbella (Málaga), Fuerte El Rompido (Huelva) and Fuerte Conil (Cádiz) |
| Holidaycheck 2017 Quality Prize | Fuerte Estepona (Málaga) and Fuerte Conil-Costa Luz (Cádiz) |
| ABC Corporate Track Record Prize | Fuerte Group Hotels |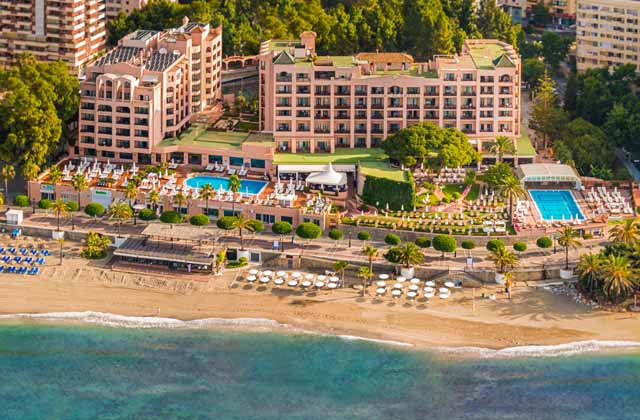 Hotel Fuerte Marbella