Fuerte Group Hotels publishes Its 2021 Corporate Social Responsibility Report
Our annual report has been compiled in accordance with the Global Reporting Initiative (GRI) method and confirms tourism's multiplier effect, in addition to the positive effects the industry has for local suppliers and partners. This is demonstrated by the increase of nearly 1 million euros in spending on Andalusian products compared to 2020 and 6 times more spending on local products from Ibiza.
It also shows important data such as the increase in the participation of women in our workforce, the investment of 50,770.42 euros in support programmes for society's most vulnerable groups and the recycling of more than 187,000 kilos of glass, paper and packaging.
3rd November 2022. Despite experiencing a shorter opening season in 2021 compared to other years as a result of restrictions put in place to fight the COVID-19 pandemic, Fuerte Group Hotels decided to compile its  habitual CSR report, which we create using the Global Reporting Initiative (GRI) method.
Local products and wealth creation for surrounding communities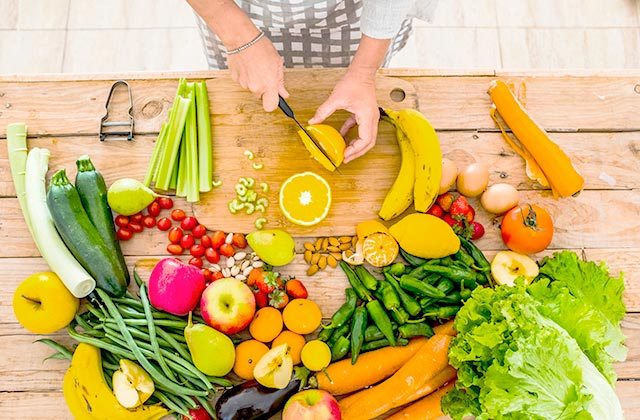 The report analyses the progress of Fuerte Group Hotels during the 2021 period, and demonstrates, for example, the multiplier effect of the tourism sector and its ability to create wealth for surrounding communities, especially when it is carried out by a company known for its sustainable management model, as is the case of Fuerte Group Hotels.
During 2021, the group invested 2,280,596 euros in products purchased from local suppliers in Andalusia, which meant 929,953 euros more than in 2020. Meanwhile, the group also spent 431,927 euros on products from local companies in Ibiza, a figure that was 6 times greater than the previous year, which saw hotels barely able to open their doors.
Participation of women in the workforce and compliance with the Sustainable Development Goals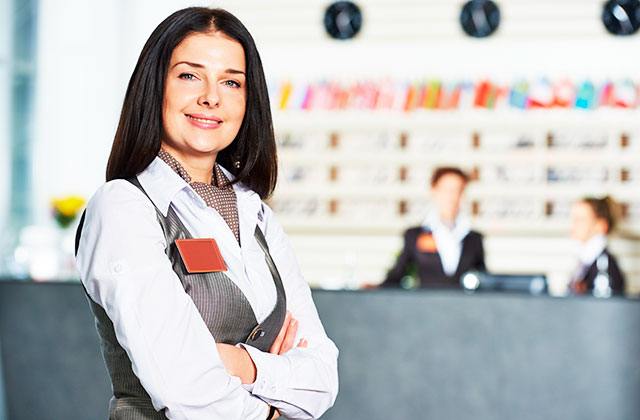 Throughout the course of 2021, Fuerte Group Hotels employed 550 people, a figure which represented 20.7% more than in 2020. When broken down by gender, the report shows an increase in the hiring of female staff, who represented 57.2% of the total, compared to 56% in 2020.
The Fuerte Group Hotels 2021 Annual Report also measures compliance with the different Sustainable Development Goals (SDGs) to which the group has committed to fulfilling. This analysis showed that 2021 was a slightly slower year in terms of performance, due to the challenges experienced during the pandemic and the duty to comply with certain compulsory health requirements (use of masks, single-use containers) to fight the virus.
Despite this challenge, the chain managed to keep many of its environmentally friendly policies in place. Evidence of this can be seen in figures that demonstrate the recycling of 96,825 kilos of glass, 66,616.7 kilos of paper, 24,335.1 kilos of packaging and 11,604 litres of cooking oil in 2021.
Inversión en formación y ayuda a los más vulnerables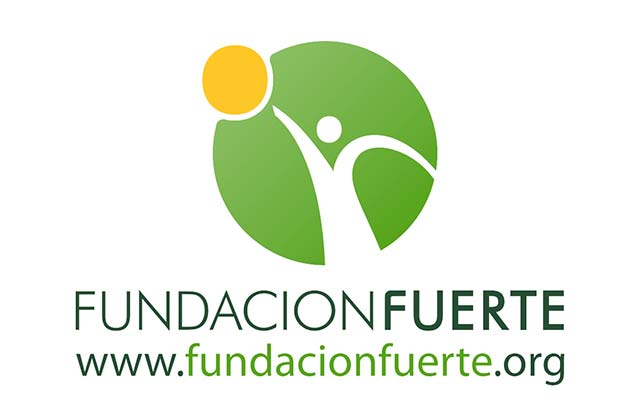 El 2021 fue un año en el que la formación siguió siendo prioritaria para Fuerte Group Hotels, y su inversión en esta materia alcanzó los 66.658,34 euros, que supusieron 15.073 horas de cursos impartidos a sus 550 empleados, siendo la media por persona de 27 horas anuales. En materia de mejoras sociales para los trabajadores, la cadena dedicó 39.182,50 euros, que fueron destinados a gastos de guardería, anticipos y préstamos.
Por otra parte, y en relación a la labor social de Fuerte Groups Hotels, que sigue canalizando a través de Fundación Fuerte, el pasado ejercicio se destinó 50.770,42 euros al desarrollo de distintos proyectos culturales, educativos, sociales y emergentes, que cubrieron necesidades que no estaban previstas, siempre con el objetivo de ayudar a las poblaciones más vulnerables.
Aumento de la satisfacción del cliente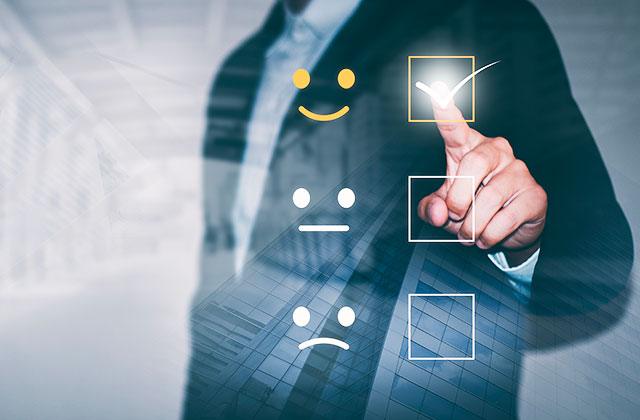 Por último, cabe destacar un aspecto que muestra los esfuerzos que el sector turístico, y empresas como Fuerte Group Hotels, han hecho para adaptarse al reto que supuso afrontar la COVID y mantener una de las industrias que más empleo genera y más riqueza crea en nuestro país. Nos referimos al índice de satisfacción de la clientela que, si bien proviene de un número inferior de encuestas a la realizadas en años anteriores, debido al menor número de clientes alojados durante la temporada, que fue mucho más corta, muestran unos resultados próximos a la excelencia. Y, todo eso, a pesar de las restricciones a las que obligó la pandemia.
Así, el índice de satisfacción de los clientes con la limpieza de los hoteles fue de un 92,6%, el de servicios un 93%, el de experiencias un 88,5% y el de gastronomía de un 86,1%, siendo estos 3 últimos porcentajes superiores a los obtenidos en 2020.