Purify your skin this spring with an oxygen-based treatment
NATURA BISSÉ reaches the hotel  Fuerte Conil – Costa Luz in Cadiz.
If you are a city dweller, your skin perceives the effects of stress and pollution daily, get away to the south for a weekend and try the purifying Natura Bissé Relax O² treatment.
25 January 2017 Last winter we noticed more than ever the effects of pollution in large cities. If you are a city dweller and have noticed that your skin is dull due to it coming in contact with high levels of pollution, and it has also lost its smoothness and softness due to stress accumulated in recent months, try the O²Relax de Natura Bissé treatment and witness first-hand the real awakening of your skin. You will experience a breath of fresh air for your skin!
To complete your experience, get away to the south and try it at the Fuerte Conil Costa Luz hotel SPA (Cádiz), which has just received the exclusive rituals of the renowned Spanish firm. Its location on the seafront, opposite the beautiful La Fontanilla beach, shall contribute for the effects of this pioneering oxygen-based treatment to be more effective and durable.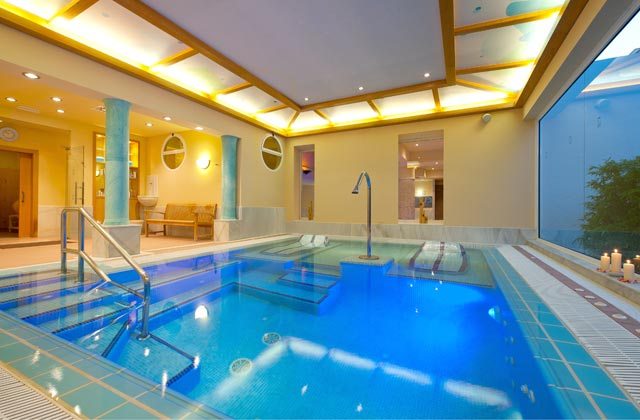 What is O²Relax?
This is a facial treatment for all skin types, especially beneficial for those with dull or dehydrated skin. This protocol releases pure oxygen molecules in the skin, providing energy to the cells and helping eliminate toxins stored in the pores for your skin to reach an absolute state of purity and relaxation.
What benefits does it give you?
The O²Relax, treatment, which lasts 60 minutes and costs 65 euros per person, will relieve, lighten and clarify and brighten your dull complexion, and recover the tone and vitality of your skin.
Recommendations for a "healthy" weekend:
If you want your weekend to be an authentic "healthy" experience, in addition to the O²Relax treatment, take long walks on the Fontanilla beach, and fill your lungs with sea air. Reach the zenith of relaxation watching the most beautiful sunsets over the sea, practice some sport such as cycling, Nordic walking or hiking, discovering the unique beauty of the natural park Parque Natural de la Breña y Marismas de Barbate; and pamper your palate with delicious and healthy seafood dishes, made with the freshest products of the Atlantic Ocean that bathes this land.
PURIFYING GETAWAY TO THE SOUTH 
At the  Conil Fuerte Costa Luz hotel
Bed and breakfast in a double room: from 110 euro per night
Natura Bissé O²Relax treatment : 65 euro per person
For more information and reservations: www.fuertehoteles.com and 900.82.82.10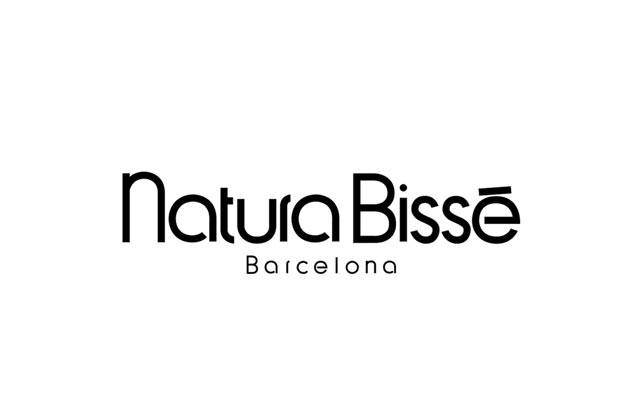 About Natura Bissé:
Innovation, efficiency and sophistication are the pillars of the prestigious family-owned high-quality Spanish cosmetics company founded in 1979. Universally recognised due to its advanced technology products and extraordinary high-quality professional treatments, Natura Bissé embodies the essence of an authentic cosmetic atelier. Unforgettable experiences, exquisite textures, and unique formulations are behind the success of the company, which is present in more than 38 countries. The infallible combination to a beautiful skin at any age.