BE THE FIRST TO SALUTE THE SUN IN MARBELLA
 Kick off 2018 healthily with Fuerte Marbella
27 September 2017. Although we could be talking about one of the most comprehensive yoga positions, we are actually referring to something you could do if you wake up on the 1st of January at the emblematic Fuerte Marbella hotel: a personal salute to the sun god who will appear outside your window, allowing you to soak up the energy from waking up to sea views on the first day of the year.
One of the healthiest plans if you combine it with one of the following activities:
1. Breakfast fit for a queen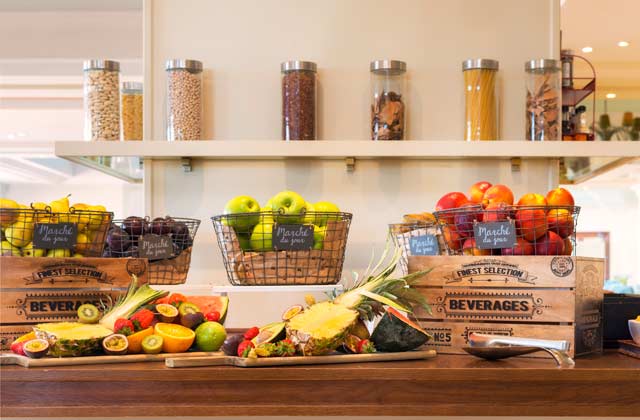 Don't deny yourself a full breakfast such as the one at El Olivo buffet restaurant, where there's no shortage of fruit, cereals and assorted milk products, among many other items. Treat yourself to a hot chocolate and some pastries! It's the first day of the year and it should be celebrated in style! Just do a bit of exercise during the rest of the day to burn off the extra calories.
2. Immerse yourself in a heated swimming pool with Mediterranean views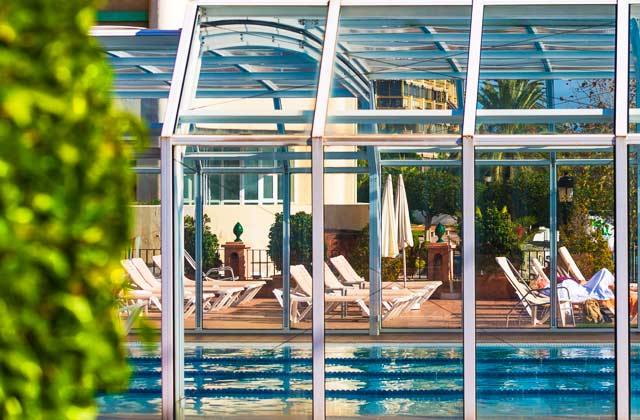 One of the cosiest corners of Fuerte Marbella during the winter, and a feature that makes hundreds of visitors choose the hotel during this time of year, is its heated swimming pool with sea views. Dive in and enjoy a unique experience to kick off the year fully charged batteries.
3. Get your circulation going with a stroll along the beach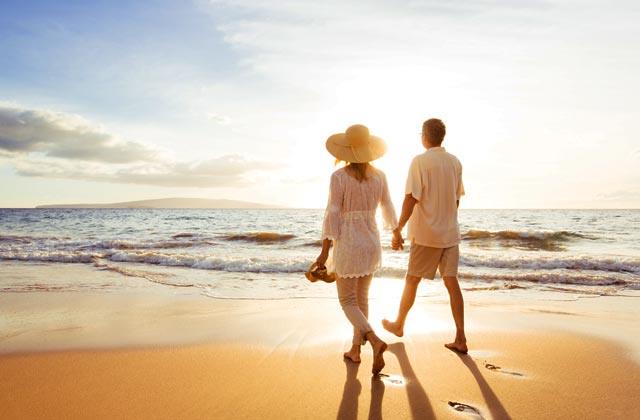 Marbella's renowned climate, with an average temperature of 19° and over 300 days of sunshine per year, means that a stroll by the sea is even possible during the winter. If the sun comes out in the 1st of January, take refuge on the beach and enjoy the water lapping at your toes as the sun gives you a much-needed dose of vitamin D.
4. Visit Puerto Banús by bike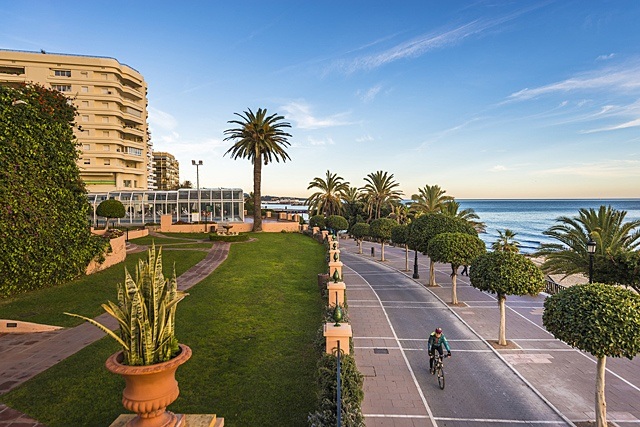 If you feel the cold, go for a bike ride. Follow Marbella's charming seafront promenade as far as Puerto Banús. There are plenty of great photo opportunities of the sea for making your friends jealous when you get back to the bid city.
5. Take a siesta under the winter sun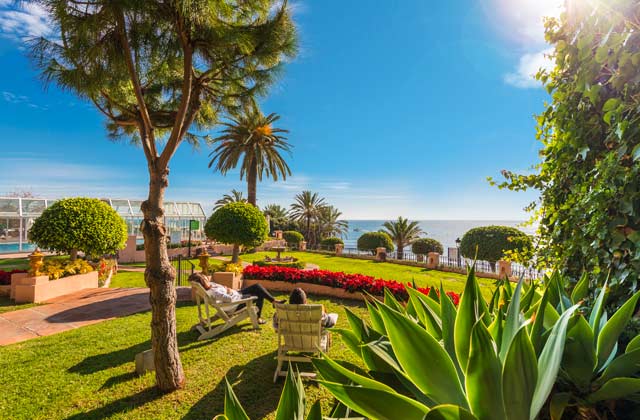 After so much exercise, you'll certainly welcome the chance to rest and have a nap on Fuerte Marbella's cosy Terraza de los Pinos, a magical spot whose tranquillity will make sure that you kick off 2018 in the most peaceful way possible.
Happy 2018!
NEW YEAR AT MARBELLA
At Fuerte Marbella
From 184 euros per night, bed and breakfast
For more information and bookings: http://www.fuertehoteles.com o 900.82.82.10
Note: ask about minimum stays