Huelva, the best ornithology tourism destination
The arrival of autumn rains brings many of our country's protected spaces back to life, not least the Doñana National Park, which fills up with birds such as flamingos, spoonbills, storks, herons and numerous species of ducks that you'll never tire of spotting. 
The Fuerte El Rompido hotel, with is unbeatable location next to the Piedras Estuary area of outstanding natural beauty, organises environmental activities for youngsters such as the decoration of wooden houses that birds can use for their nests.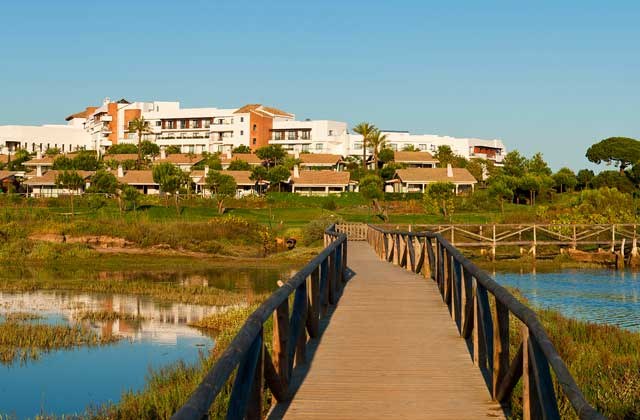 25 October 2018. If there is one place that really comes back to life with the arrival of the autumn rains, that place is the Doñana National Park. It is one of many natural spaces in the Huelva region for enjoying ornithology tourism, which has been well-established for many years in the United Kingdom, Germany and The Netherlands, for which there is growing demand in Spain.
In this sense, according to United Nations Environment Programme (UNEP) data: "Nature tourism is the tourism sector that is growing the fastest, up to 6 times quicker than any other travel option; bird watching activities are on the rise in this sub-sector. In Europe alone, it is estimated that 10 million people travel to observe bird life". Within this framework, Doñana, which very well-known internationally among 'birdwatchers' from all over Europe, is one of the destinations with the highest percentage of repeat visitors by tourists interested in bird watching, according to the SEO/BirdLife environmental NGO.
If this is one of your interests, and you fancy getting away to the south before the arrival of the winter cold, you can choose between organising your own birdwatching trip, or arranging a guided tour by 4 x 4 that will take you to some of the best corners of the natural park to spot all sorts of different types of birds.
"La Rocina" Doñana Visitors' Centre:
Opening hours: from 8 am to 3 pm and 4 pm to 6.45 pm.

Price: free (non-guided visit).

Activities: trekking and birdwatching from fixed observation points.

Doñana National Park (south zone):
Opening hours: departures at 8.30 am and 3 pm.

Price: 30 euros for audits and 15 euros for children between 4 and 9 years old. Under-3s free.

Activities: 4 hour guided tour aboard a 4×4, visiting the park's different ecosystems.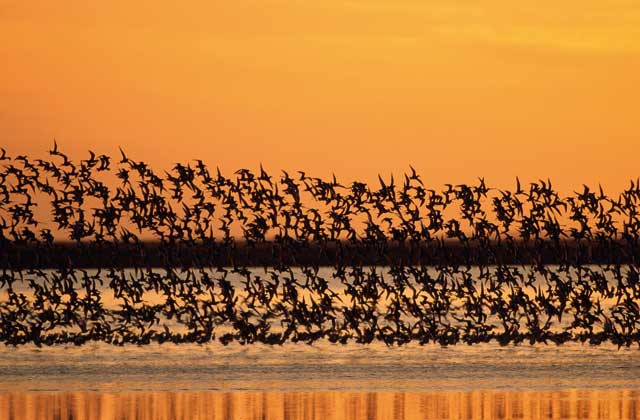 Birdwatching immersion for youngsters
For a fully-fledged experience, stay at a hotel such as Fuerte El Rompido, in an outstanding location alongside the Piedras River wetlands, and under 1 hour by car away from the Doñana National Park. If you're travelling with kids, they are practically guaranteed to love their first birdwatching immersion, as they'll get the chance to take part in activities (booking essential) such as decorating wooden houses to put in their gardens, to be used as nests by birds.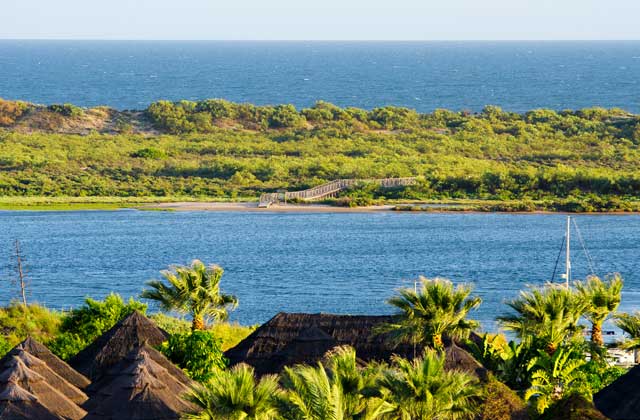 ORNITHOLOGY TOURISM IN HUELVA
At Fuerte El Rompido
Double rooms with breakfast from 71 euros per night
For more information and bookings: https://www.fuertehoteles.com or 900.82.82.10
Note: the hotel will close for the season on 30 November 2018