Fuerte creates the figure of 'staff ambassador' to promote its hotels on social media
Through this initiative, the chain seeks to convey its slogan "We are your Sun", using an in-house representative who unites some of the most representative attributes of the hotel chain's Andalucian character: proximity, joy, fun and fluidity. 
Cristina López, the Group's Contracting Executive, is the star of the videos that, from today onwards, will depict the experiences that guests can enjoy at Fuerte Hotels and the wonderful destinations that they are located in.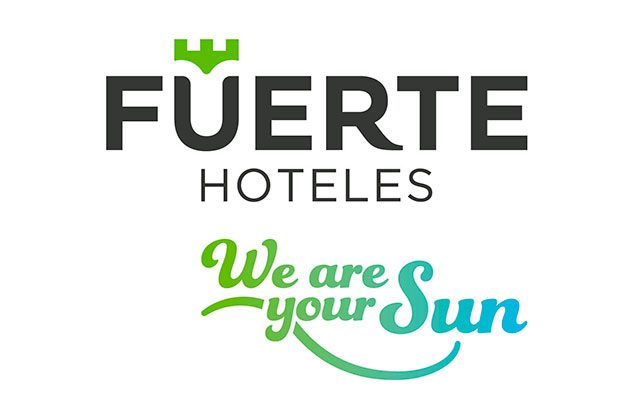 03 July 2019. Social media has become an excellent platform for direct and indirect sales, and an incredible means of promotion, using which customers are increasingly likely to choose the destination of their next holiday. Aware of this, Fuerte Hotels the Group has wanted to enhance its online presence with the creation of the 'Staff Ambassador' at the chain; this in-house figure boasts great knowledge of 2.0 tools and the attributes that are most representative of the Andalucian character: proximity, joy, fun and fluidity.
Thanks to this, and her immense knowledge of the Group's hotels in Malaga, Cadiz and Huelva, the new 'Staff Ambassador' Cristina López (@cristinnalpez), who previously served as the Contracting Executive, stars in a new series of videos recorded by Fuerte Hotels, inviting us to experience the Southern way of life and how guests can enjoy a wonderful holiday at any of the chain's establishments.
Becoming a guest, Cristina visits the facilities at different hotels explaining the sensation that the slogan "We are your Sun" awakens in her, and the emotions guests can expect when visiting any of the most picturesque destinations across Andalusia where the hotels are located.
The videos, which last around 3 minutes, will be released progressively from today through to September via Fuerte Hotels' profiles on Facebook and Instagram. The first hotel she will be visiting is Fuerte Estepona (Malaga). You can watch the video here.