What's your choice for the Christmas holidays? Buffet or gala dinner?
There is a current trend in many hotels to serve up a buffet to celebrate Christmas Eve and a Gala Dinner for New Year's Eve
30 October 2017. Not so long ago, celebrations to mark Christmas Eve were exclusively events held in family homes; whereas a much wider range of options were available for New Year's Eve celebrations. In more recent years, plenty of people have decided to mark both dates away from home, getting away to neutral destinations where nobody has to cook and harmony reigns supreme. Hotels are the most popular places, particularly those by the sea or in the mountains, meaning that guests can enrich their experience with activities for the whole family.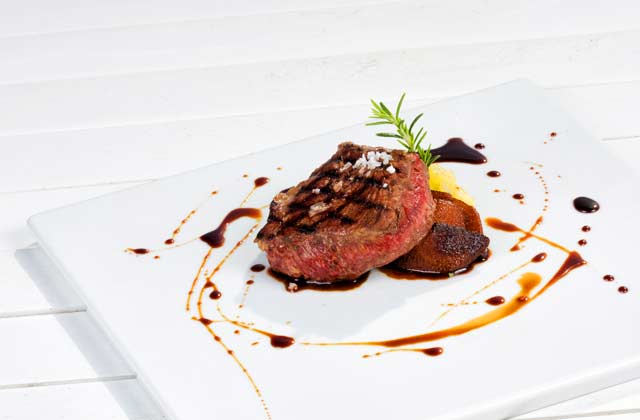 Due to this change plenty of establishments like Fuerte Marbella (Málaga) have decided to differentiate between the two celebrations and organise succulent buffet dinners for Christmas Eve and luxury gala dinners for New Year's Eve. However, despite the different formats, all of the menus include exquisite products such as prawns, spider crab, scarlet shrimp, salmon and turkey when it comes to the buffet; and foie gras, scallops, langoustines, Galician veal and Moët & Chandon Imperial for the gala dinner. Delicacies such as these will also have a notable presence on the New Year's menu at Fuerte Grazalema (Cádiz) where there will be no shortage of Iberian Pork products, cured duck and shrimps, among other tasty morsels.
Another feature that will put these events in a class of their own at Fuerte Marbella will be the entertainment. While Christmas Eve will feature performances of Christmas music and carols, and many guests will attend Midnight Mass at Marbella's Encarnación Church after dinner; New Year's Eve will feature modern live music a traditional bunch of grapes at midnight, fun party accessories and an open bar. Which do you prefer? Happy holidays!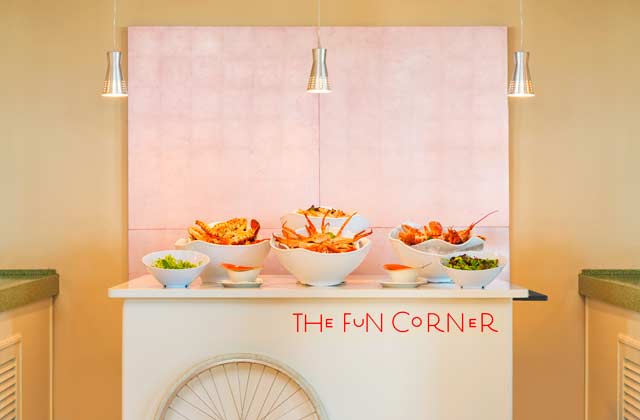 CHRISTMAS HOLIDAY DILEMMAS
Christmas Eve or New Year's Eve? Buffet or gala dinner?
Hotel name
Fuerte Marbella
Fuerte Grazalema
Christmas Eve
Buffet Dinner

Adults: 69 euros per pax

Children -12 years: 34.50 euros per pax

Times: from 7 pm until 10 pm

New Year's Eve
Gala dinner

Dinner only:

Adults: 195 euros per pax

Children -12 years: 97.50 euros per pax

Dinner and party accessories:

Adults: 228 euros per pax

Children -12 years: 114 euros per pax

Only party accessories:

Adults: 65 euros per pax

Children -12 years: 32.50 euros per pax

Times: aperitif 8 pm, dinner 8.30 pm

Gala dinner

Dinner only:

Adults: 108 euros per pax

Children -12 years: 54 euros per pax

Times: aperitif 8 pm, dinner 8.30 pm
| | | |
| --- | --- | --- |
| Hotel name | Fuerte Marbella | Fuerte Grazalema |
| Double room with breakfast | 156 euros per night | 109.50 euros per night |
For more information and bookings: http://www.fuertehoteles.com o 900.82.82.10