Family Holidays: The ten best plans in Andalucia to enjoy with your children
When the summer comes, the children let go of their books and prepare to make the most of their holidays. For this reason, when there are children, they need to be taken into account when planning a vacation and search for both destinations and accommodations where you can have fun with the family. Andalucia offers a wide range of possibilities for adults and for the kings of the house. Here are ten perfect plans that you cannot stop doing with your kids this summer.
Swimming with sea lions, Benalmadena (Malaga)
It consists of swimming for half an hour with these cute and playful animals and appreciate their acrobatic qualities. Children will discover that they can sing, that their skin is soft, that they have eyelashes and also check their great intelligence through multiple games. At all times they are accompanied by a trained caregiver. If you want to live this adventure, come to Selwo Marina, in Benalmadena, where you can also learn firsthand about other aquatic animals and enter the penguinarium that will transport you to other distant latitudes.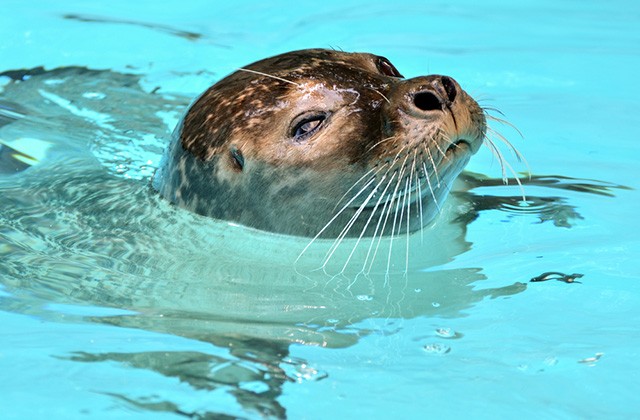 Sighting of Orcas (Cadiz).
This is an educational and environmental awareness experience that aims to promote respect and care for the environment. The boats are crewed by professionals of the sea, and the tours guided by specialists in cetaceans, that help the passengers to find the animals and to interpret their behavior. This is a spectacular experience where to learn, in a fun way, the intricacies of underwater mammals.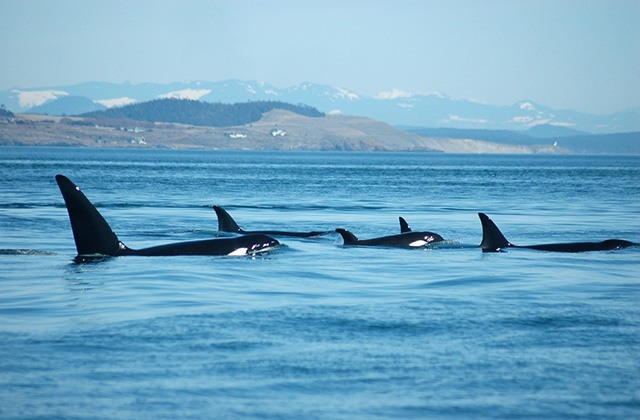 Adventure Games, Marbella
The adventurous spirit can be shared between parents and children. Marbella has an Adventure Park, Amazonia, where just 500 meters from the beach is a wide variety of trees where you can play and 20 zip line circuits that also have some adaptations for the youngest. The Mini Kids area offers adventure games, crafts workshop and a zip line for children 4-7 years and also works as a babysitting service for parents who want to climb to the circuits and have nowhere to leave the kids. It secretes adrenaline with your children in an unforgettable experience.
Click here to see location map
Hiking in Grazalema
The Grazalema mountain range is one of the most important natural treasures of Spain where you can find the Spanish fir, kind of a Mediterranean fir, unique in the world, which manifests itself in this spot in its fullness. This is an ideal place to fill your lungs with oxygen and go hiking with your children in the company of nature and the faunistic wealth of this enclave. We recommend you do the path of Llano del Rabel. It is an almost flat route that allows anyone to know the heart of the Grazalema Natural Park and see the fir forest.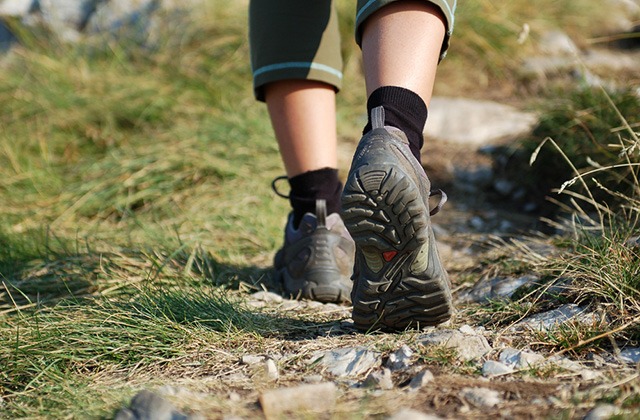 Child rafting
Child rafting consists of rafting descents designed specifically for children, an activity that will promote values such as friendship, integration, teamwork, equality and coexistence. From age 9 to 13 these children can delve into a world of emotion on the Genil River at the height of San Marcos Caves in Malaga. They are supervised at all times by a monitor and the route is easy to not involve any risk. A new experience at hand enjoyed by the youngest that brings out smiles. The adults can also make their own circuits by water, this time with a higher level. This summer enjoy with your children such an adventurous activity.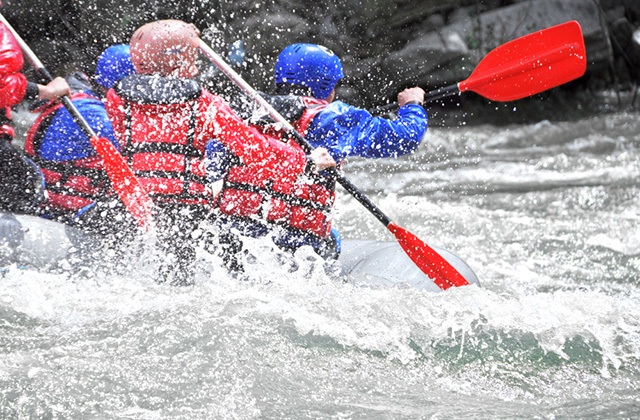 Bicycle in Natural Estepona
Estepona is not only a city rich due to its typical Andalusian beauty and its gardens that make it stand out in Costa del Sol, but also due to its beautiful coastline and its natural wealth. It is precisely within this latter area where "Natural Estepona" is born. A new program put in place that brings together hiking trails with which one can travel more than 174 kilometers of enclaves of the Estepona nature. If you come to this beautiful city we recommend that you pick up family bicycles to make the route Puerto de la Artesa, linear way back and forth, of low difficulty that will show you the Mediterranean flora as you go on wheels.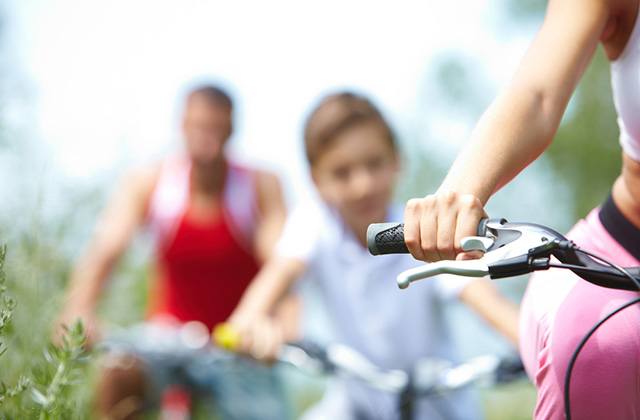 Animals in Selwo Aventura
Estepona has within it one of the most famous animal parks of Spain, Selwo Aventura. In this great territory, over 2,000 animals from around the planet like elephants, Bengal tigers, giraffes, white rhinos, lions and even a Kanvar, the only Asian elephant born in Spain live in conditions similar to their natural habitat and in semi freedom. Take your children to this place for them to see on foot or in trucks, the diversity of fauna and flora that this enclosure holds. For younger people there are Nature Classrooms and Summer Camps.
Click here to see location map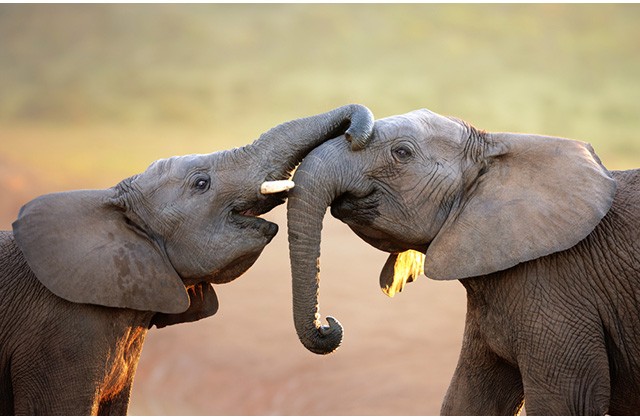 Attractions in Tivoli
Tívoli is the amusement park par excellence on the Costa del Sol and it also offers numerous concerts and shows. Fun is guaranteed among the wide variety of infrastructures for speed, rides, water and adventure. Be sure to visit this place with your children where you can have a great time. Also you have a wide range of food so that you can you stay there all day without worrying about anything. Spend a fun day in the heart of the Mediterranean Sea.
Click here to see location map
Kart track in Cartaya
All who wish to check their driving skills have in the Cartaya Kart track the possibility to enjoy the speed with great safety. To accelerate, you only need to have the minimum height to reach the pedal that, usually, it is the one that you have from 6 or 7 years of age. There are children's karts for the little ones, adult karts for the older ones, even, competition karts for professionals or candidates who wish to train. Live with your children the thrill of the wheel safely and if you're in the province of Huelva in these holidays sign up to take a few races.
Click here to see location map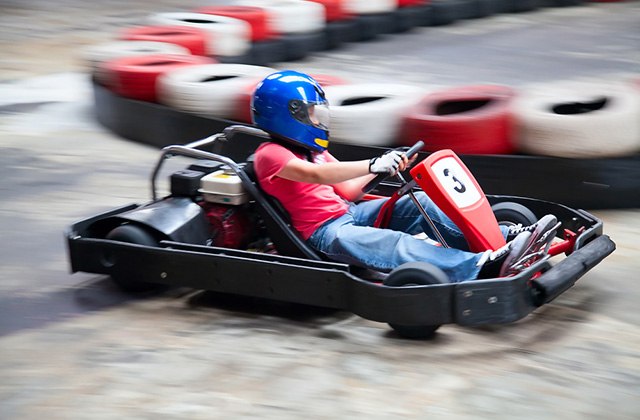 Horseback riding in Conil
Another activity you can do with your children in a relaxed way is to go horseback riding along the stunning coast of Conil in Cadiz. The sea breeze accompanies the tour and, even if you have never riden this animal, they offer you some idea about horse management in order to defend yourself on your route. Horses are a benchmark of tranquility, in fact several healing therapies, such as equinotherapy, have these specimens as protagonists. You can't miss this blend of tranquility and beauty in this typical Andalusian village of little white houses.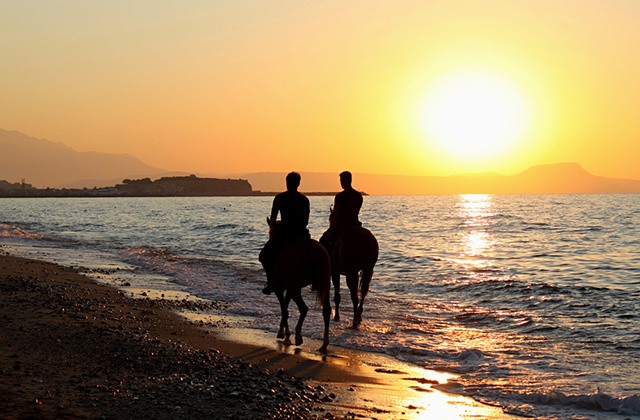 WHERE TO STAY
If you want to carry out these activities that we offer you and devise an idyllic holiday with your children, do not hesitate to stay at the best hotels. The best option, of course, is Fuerte Hotels which also has an extensive program of activities for children. The chain has establishments where you can enjoy, in addition to its services, the best of each point of Andalusia. More than 50 years of experience are the best guarantee to dedicate your time to your family. Marbella, Conil, Grazalema, El Rompido, Estepona or Torrox are some enclaves where you can find these amazing accommodations.