Fuerte Group hotels recycled a total of 95,193 kilos of urban waste in 2017
Between 2013 and the last financial year, the Andalusian group, which has become consolidated as one of our country's most sustainable chains, has been able to reduce its carbon footprint by 22.12% 
Over the past year, the chain invested 148,365 euros in training 853 employees, and 124,334 euros on different types of assistance for this group. It also channelled 86,856 euros into social projects through the Fuerte Foundation 
At the end of 2017, 82.46% of Fuerte Group Hotels employees stated that they felt satisfied with their jobs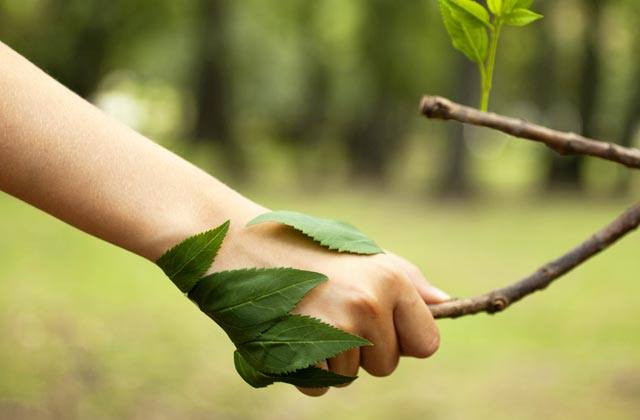 7 June 2018. As part of its aim to remain a transparent company, Fuerte Group Hotels has just made public its Corporate Social Responsibility Report for the 2017 financial year, the year of its 60th anniversary. This report confirms why the Andalusian group has become consolidated as one of our country's most sustainable hotel chains. It's a fact that, in addition to recycling a total of 95,193 kilos of urban waste and 7,780 litres of vegetable oil last year, and participating in amazing environmental projects such as the recovery of an area of Spanish fir grove at risk of extinction in the Sierra de las Nieves (Malaga), among other activities, over the past 5 years (between 2013 and 2017) the company and all of its hotels have been able to reduce their carbon footprint by 22.12%.
The company is also well known for the social contributions that it makes to both its own employees and to society in general. As part of this, in 2017 Fuerte Group Hotels invested 148,365 euros in training for 853 employees, representing a 6% increase when compared to the previous year, as well as 124,334 euros in different types of aid provided to this group, such as advances, loans and assistance for school books and childcare, 30% more than in 2016, as well as channelling 86,856 euros into social projects through the Fuerte Foundation.
Local suppliers have also felt the direct and indirect benefits of the chain's business, as 1,587,905 euros have been invested in them, 0.63% more than last year. Mention should also be made of the fact that 67% of hotel employees live in areas around the hotel locations.
Thanks to this care, which forms part of the company's motto: "Caring for people and the environment", 82.46% of its workforce in 2017, made up of an average of 612 people stated that they were satisfied with their jobs. Furthermore, 90% of the chain's guests stated that they were satisfied, and these guests came from a wide range of countries: the Germans were in the lead with 31.49%, followed by Spaniards with 25.07%; and the British market, with 11.33%. Significant numbers of guests also came from the Netherlands, with 4.59%, the Belgian market, with 3.82%, and the Irish and French markets, with 3.61% and 2.18% respectively. Out of Spanish guests, around 19.61% were from Madrid; 12.10% from the Andalusian province of Seville, and 11.06% from the province of Malaga.
In terms of operations, in 2017 the average occupancy rate of the 6 hotel and the rental apartments complex owned by the group was 79.59%. The incorporation of new hotel services meant that 10.2% more employees were hired than in 2016, reaching a record number of 900 workers during the month of August.
According to the Managing Director of Fuerte Group Hotels, José Luque García: "We will have to be really competitive to ensure that forthcoming financial years are as profitable as 2017. At Fuerte Group Hotels we have already started work on this and, as well as improving our facilities and developing more personalised services broken down by types of guests, we have increased our training budget by 6%, as we are sure that we don't want the talent that we have in the country to escape. Because in the end our guests, who for yet another year running have expressed high levels of satisfaction, have much better memories of people than the facilities themselves. This is what tourism is all about. It is an industry of people who provides services to other people".
But for this to work, he concluded: "We need to all be on the same page. Private companies and public institutions need to work together to improve quality and sell experiences beyond simple trips, while avoiding overcrowding of destinations, promoting training and guaranteeing environmental friendliness. Hotel companies and holiday rentals all need to play by the same rules".
Download Corporate Social Responsability 2017