FREE YOUR EMOTIONS WITH THE "HYPNOSE" RITUAL
Immerse yourself in this multi-sensory experience, which uses oriental techniques to open your energy channels and achieve a feeling of balance and well-being
03 April 2017. Spring invites you to get rid of excesses, from the clothes you don't need to the impurities coating your skin. But it's also a moment of renewal, ideal for leaving behind all of your stress and thoughts that hold you back. If this sounds like you, and you're seeking a treatment that can free your emotions and leave you good as new, try the new Hypnose Experience ritual" just added as a new feature at Spa El Rompido By Skeyndor at the Fuerte El Rompido hotel (Huelva), following an agreement reached with the renowned brand of cosmetics Skeyndor.
What is the "Hypnose Experience" ritual all about?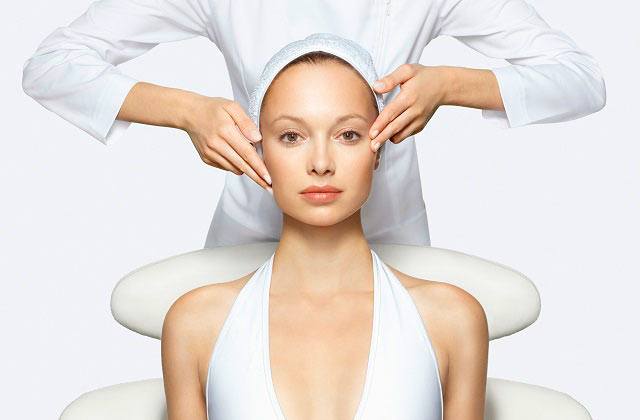 Es un programa de bienestar inspirado en técnicas orientales y filosofías holísticas, que fusiona la cromoterapia, la aromaterapia y los masajes para abrir los canales energéticos y lograr una sensación de equilibrio y bienestar.
A well-being programme that draws inspiration from oriental techniques and holistic philosophies, which merges colour therapy, aromatherapy and massages to open up your energy channels and achieve a feeling of balance and well-being.
What does it include?
This relaxing treatment, which lasts for 90 minutes and costs 90 euros, includes 3 steps:
1- Liberating immersion:
The ritual begins with a bath infused with TRIDOSHA MASSAGE OIL, with spice extracts, which forms a white perfumed mist when mixed with water. Immersing yourself in the water makes all your negative energy seep away as the active ingredients rebalance your doshas.
2- Purifying peeling:
The next step is body peeling in the purest Varanasi style. BUTTER PEELING CREAM is used, with spice extracts and a special texture that transforms into micro-particles that apply friction and smoothing to all of the main energy points, to awaken the senses and immerse you deeper in the world of Hinduism.
3- Multi-sensory massage:
Now is the time for the ORIENTAL SOUL massage, accompanied by COLOUR-AROMATHERAPY to harmonise the chacras. A small amount of CHROMO SENSES OILS is applied to each of the energy points, accompanied by gentle circular movements. Once this oil has been applied, the therapist crosses her hands across your face and asks you to breathe deeply, to make sure you are relaxed before the massage begins.
What are its benefits?
According to the Fuerte El Rompido Spa manager, María Rosa Martín, "this ritual has a whole range of benefits. On the one hand, it purifies the skin, but above all it balances energies and unites body and mind to achieve a deep state of relaxation and well-being, doing away with stress and the feeling of unrest".
"HYPNOSE EXPERIENCE" RITUAL
 At Spa El Rompido By Skeyndor at the Fuerte El Rompido hotel
Price: 90 euros
Duration: 90 minutes
For more information and bookings: www.fuertehoteles.com or 900 82 82 10
Note: double room with bed & breakfast from 76 euros per night