HOW TO OCCUPY THE KIDS ON HOLIDAY
This post is principally for families with older children and young teenagers but there are some ideas for grown ups as well lol.
When we go on holidays especially with young children it can turn out to be a stress related "illness" so here are a few tips to keep them occupied as well as continuing their education in the "university of life". Travel is a wonderful experience especially if we become pro-active in our new environment.
Simply put I am talking about SCHEMES. So what is or are SCHEMES?
S = skills, C = collect, H = hotel E = eat, M = make, E = enjoy, S = seek.
1.SKILLS
This is a great opportunity to help the kids take up a new skill or sport. The possibilities are unlimited. It may be that your son or daughter cannot swim so let them get used to the water in the sea (ALWAYS supervised of course) All the family can hire bikes and you can take them usually on the Paseo Maritimo most days where they can safely enjoy the ride. There are various places where the kids can learn to trampoline, which is great fun. Most young teenagers have mobile phones so instead of the indispensable "selfie" teach them how to use the camera in a more artistic manner. You may even surprise yourself! If you are lucky enough to stay in a hotel with a gymnasium, have a word with the staff and introduce your kids into new activities such as martial arts or any other kind of sport. On a less formal note encourage the kids to paint or do any other kind of creative activity. Perhaps asking them to keep a form of diary may remind them too much of school but perhaps a photographic diary on the mobile might be very satisfying both for the child and the parents.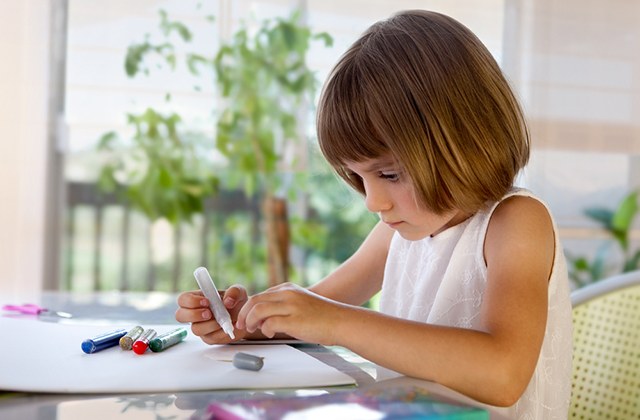 2. COLLECT
This activity keeps the child active for sometime and can become quite interesting. Set them tasks like collecting a particular shape of shell or even distinct ones. They could be encouraged to collect local objects either by buying them in local souvenir shops or collecting them off the beach (shells etc).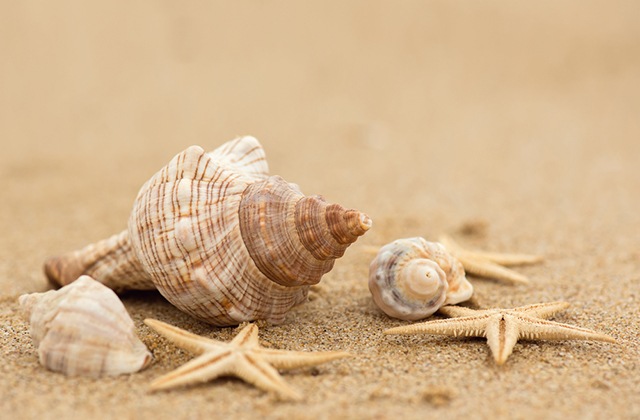 3. HOTEL
In the hotel there are various activities laid on for kids from playgroups to various sports activities in the swimming pool or the gym. Just ask at reception
4. EAT
This can be a fantastic "activity". Whilst there may be a temptation to eat at fast food restaurants being on holiday is an effective way to try new kinds of food, food perhaps you would not find easily at home. First try the local cuisine here in Marbella, such as the typical fried fish especially the famous boquerones (fried anchovies) or roast pepper salad. You could have paella at lunch (not really recommended for dinner) and beautifully made salads. Apart from local food and as Marbella is an international paradise, there are restaurants which serve different kinds of cuisine. From Pakistani to Peruvian food, Chinese, Greek, Moroccan, Indian. In fact you could have a round the world gastronomic "tour" without leaving the municipal boundaries of Marbella. Most of the restaurants have reasonable prices and kids are really welcome so it would be great fun for the kids to discover different foods from all over the world.
Staying with the "EAT" theme if you are staying in Marbella or anywhere on the coast you must go to a chiringuito (beach restaurant) at least once. Here they generally serve local style dishes but before you go to eat do various sporting activities to work up a healthy appetite. Again the kids will love the experience of eating not only in the open air but also beside the sea.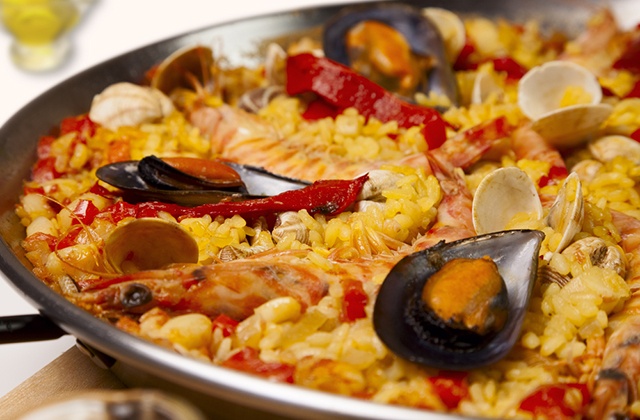 5. MAKE
In any child's development the creative aspect is very important. They should be encouraged to use their imaginations as well see tangible evidence of well spent effort. With the younger members of the family instead of just digging holes in the sand or making sand castles they should be encouraged to use wet sand as some kind of artistic medium. They should find various complements to wet sand such as shells, stones and even drift wood to let their imaginations run riot. As mentioned previously older kids should be encouraged to use their cameras on their mobiles to make some kind of photographic memoir of the holiday. Again they should be encouraged to use their imagination and to move away from the traditional sunsets or portraits. They could even learn to paint or sketch. The idea is to be creative and use the brain, which at the end is very rewarding.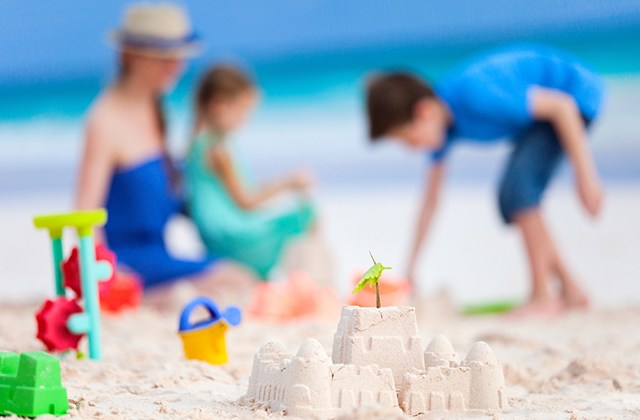 6.ENJOY
Of course everybody should enjoy themselves on holiday so the kids should have some kind of freedom whilst being on holiday but it is up to us parents to encourage them to do more creative activities, activities which will not only give them lots of pleasure but be very satisfying. Swimming, riding bikes, running, games on the beach (without bothering other people of course) activities, which principally burn calories and introduce them into sporting activities.
Kids like to be adventurous and sometimes they have a different idea of fear to adults so it is best to control them. Going out and getting drunk whilst being underage is not the right thing to do so parents have to get the right balance between giving our kids freedom and supervising and controlling them.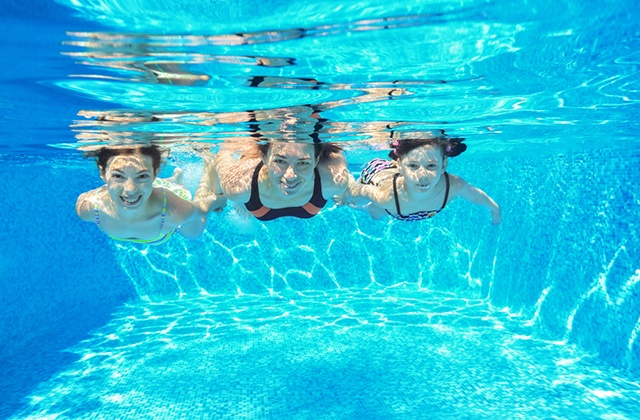 7. SEEK
When you travel abroad by definition things are different. Often the language and culture are distinct which makes it ideal "territory" for exploration and seeking out new experiences. Walk round the old town to see different examples of Spanish architecture, go to the parks to see different plant life and the beautifully coloured birds. Even the insects are different. The idea is to use your stay to seek out different experiences.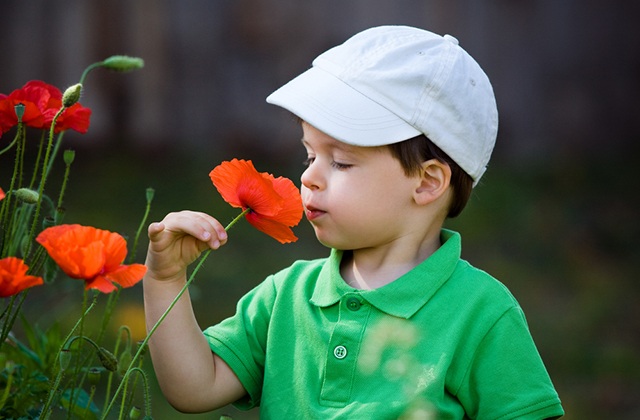 To sum up, on holiday, encourage the kids to be creative and use their free time in a very constructive way.
WHERE TO STAY
If you want to carry out these activities that we offer you and devise an idyllic holiday with your children, do not hesitate to stay at the best hotels. The best option, of course, is Fuerte Hoteles which also has an extensive program of activities for children. The chain has establishments where you can enjoy, in addition to its services, the best of each point of Andalusia. More than 60 years of experience are the best guarantee to dedicate your time to your family. Marbella, Conil, Grazalema, El Rompido or Torrox are some enclaves where you can find these amazing accommodations.