Torrox Costa: 5 ways to get to the 'Best Climate in Europe'
Pure white and bathed by the sea: landscapes, monumental beauty, history and identity under the 'Best Climate in Europe' in Torrox you can enjoy all year round, its beaches and its rural landscape, almost no difference between the two seasons.
This reputation precedes it, a town that also offers an interesting combination of beach and mountain, rural Andalusian charm and a privileged position to enjoy both Granada and Malaga. We give you the 5 best ways how to get to Torrox Costa:
Travel by airplane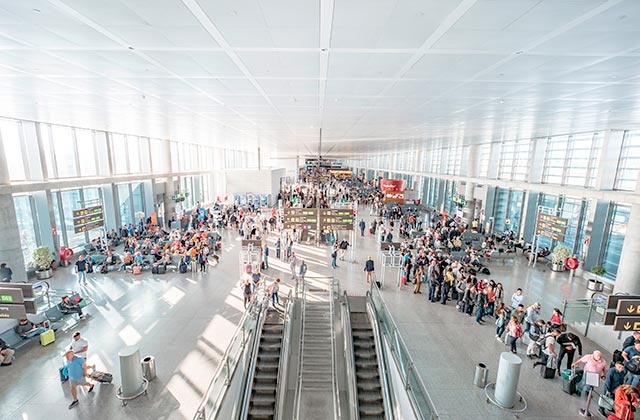 For air travel to Torrox, Malaga Airport has many airlines with a large traffic of flights from other European cities to Malaga. The main passenger traffic in Malaga comes from the European Union, although the Malaga-Madrid routes, along with Barcelona and Palma de Mallorca are also well-traveled. Currently Malaga Airport is connected to 97 destinations, among which are Berlin, Amsterdam, Brussels, Frankfurt, Milan and London.
Pablo Ruiz Picasso Airport offers all kinds of services to passengers: restaurants and cafes, duty-free shops, taxi, parking and car rental. A few years ago the new T3 terminal was built to supply the large influx of passengers arriving every day.
By train to Torrox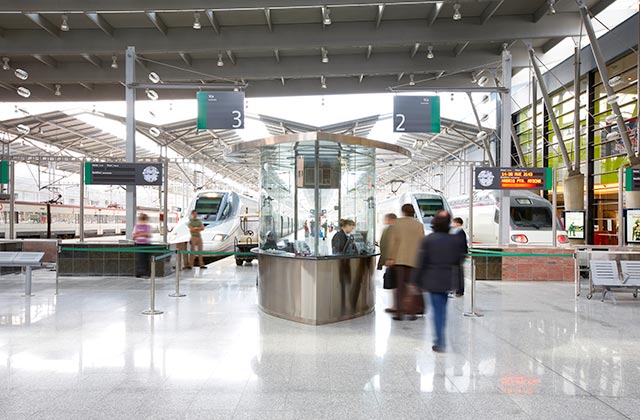 The railway station María Zambrano, located in the shopping center Vialia favors a large train traffic to Malaga from various points of Spain. Madrid and Barcelona, with the high speed AVE and two commuter lines are the station's main supply.
It is not yet possible to get to Torrox by train, as the Costa del Sol Oriental does not have this service. The cheapest option, if you come by train from other Spanish city is to catch a bus to Torrox on the bus station.
By bus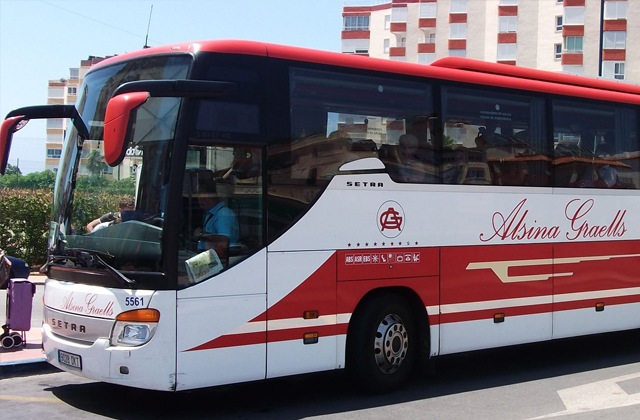 Buying a ticket to Torrox is a good choice if you do not want to spend much. The bus line that operates in this area of the Costa del Sol is Alsa and has a good range of schedules and routes that suit you. In Torrox there are no bus station, but there are several stops, the main one is the closest to Faro de Torrox, in Avda. De Andalucía and that's where the bus that goes directly to Malaga stops. In addition there are stops in Morche and in the Hotel Riu Ferrara, closer to the hotel zone of Torrox and the Paseo Marítimo.
This bus company offers a wide range of bus routes and schedules on the Costa del Sol Oriental.
IF YOU NEED A TAXI TRANSFER OR CAR HIRE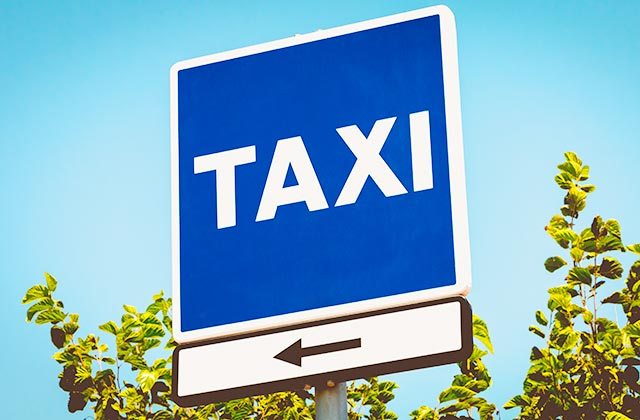 In addition to the taxis located outside Malaga airport, there are other, more affordable companies specialised in transfers you can hire before hand and will wait for you upon your arrival.
If you prefer, you can also rent a car near the airport
Here some local reputable taxi transfers and car hire companies:
Transfer
Malaga Transfers
Autosol
Malaga Taxi
Nerja Taxi
Car hire
Malaga Car
Auriga Crown
Malaga airport car hire tips
VTC (tourist vehicle with driver)
Uber
Bolt
Cabify
Travelling by boat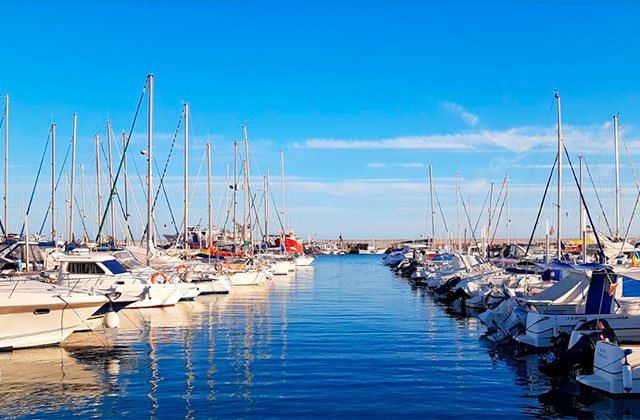 If you have a boat you can go ashore at the marina Caleta, which is the closest to Torrox and has 270 berths or in some of the marinas in the city of Malaga: El Candado or the Real Club Mediterráneo, which have about 300 berths between them.
Furthermore, is expected that in the coming years Torrox will have a marina. Currently the City is planning a facility of this kind in the area of Calaceite. A marina that is expected to have about 500 berths.
Travel by road to Torrox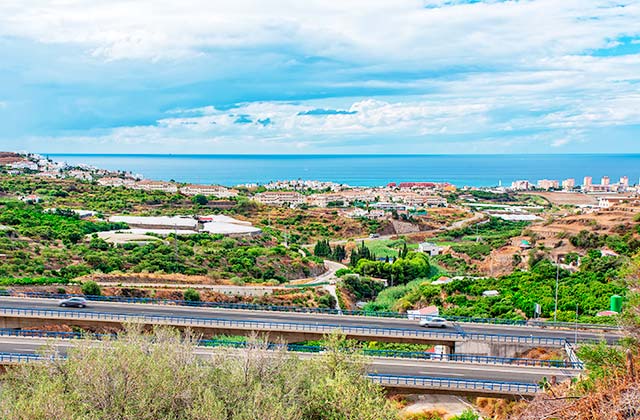 Driving to Torrox is fast, practically you do not need a road map as the route is very easy. From the Pablo Ruiz Picasso International Airport drive along the Autovía del Mediterráneo or A7 towards Motril / Almeria, then drive about 60 km and take exit 285. At the Roundabout you can choose to go to Torrox Costa or to Torrox village.
The state of the roads in the Costa del Sol Oriental is quite good and there are some sections of recent construction, in addition in this part of the coast there are fewer traffic jams and the traffic is very fluid compared to the Costa del Sol Occidental, more crowded. You can also get to Torrox by the former National Highway 340, along the sea, the traffic is slower as the road is two-way but it is very nice to drive watching the sea, a good choice if you are not in a hurry and want to enjoy the scenery and visit other towns such as Rincon de la Victoria, Torre del Mar or Algarrobo.
WHERE TO STAY
Olée Holiday Rentals Apartments are in a perfect location on the Costa del Sol Occidental, between Torrox and Nerja, typical Andalusian villages with the best climate in Europe. The 79 apartments that make up the complex have air conditioning, a spacious seating area with satellite TV and a modern kitchen equipped with microwave, dishwasher, washing machine and dryer. Some have a terrace and wonderful views of the Mediterranean Sea.