THINGS TO SEE AND DO IN MIJAS PUEBLO
Mijas Pueblo is the town located on the hillside of the sierra of the municipality of Mijas. It is one of Andalucia's tourist white villages, famous for its mule taxis.
This beautiful corner of Andalucia offers tourists a wide range of things to do and see. From enjoying its beautiful physionomy to visiting its monuments, tasting its traditional cuisine and buying pieces of art and arts and crafts.
Things to see in Mijas Pueblo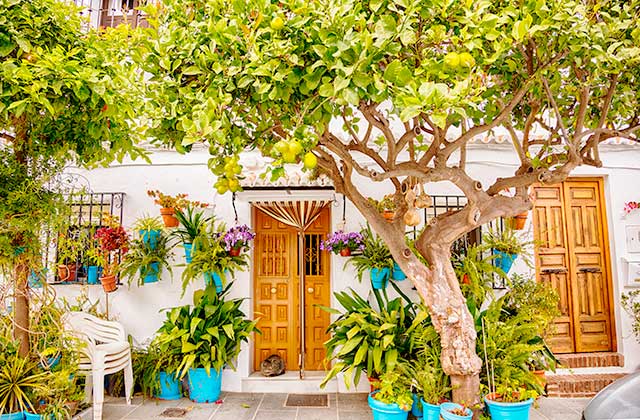 Mijas Pueblo has several interesting things to see. You will come across many of them as you stroll through its traditional narrow, cobblestoned streets.
Here is a list of 14 places we recommend visiting:
Things to do in Mijas Pueblo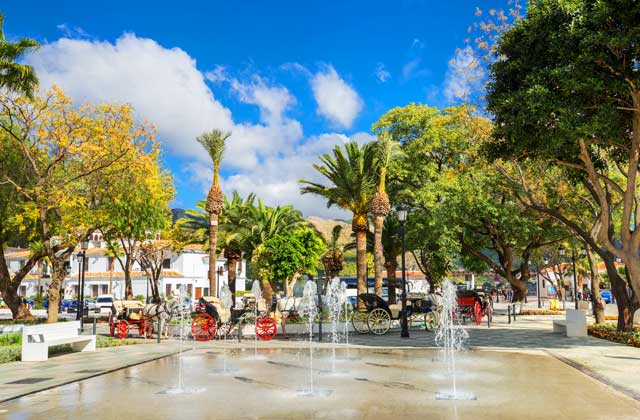 In Mijas Pueblo, you will find a wide range of leisure activities. Here is our suggestion for nine things to do in this Andalucian white village:
Tour its old quarter's charming cobblestoned streets dotted with white houses on foot or on a mule taxi.
Get your photo taken on the back of a mule taxi.
Enjoy the attractions of Mijas Water Park.
Visit the second-hand flea market held each Sunday at the Mijas Racetrack.
Enjoy the speed of a kart at Mijas Karting, located at the entrance of the Mijas Racetrack.
Watch one of the flamenco shows on Wednesdays and Saturdays at the Plaza de la Virgen de la Peña.
Buy arts and crafts at the Wednesday street market next to the Tourist Office.
Go hiking. There is a network of self-guided trails covering the southern slope of the sierra. All the trails leave from the Mijas Puebla Observation Point.
Golf at one of Mijas' courses.
Savour the best of Mijas Pueblo's gastronomy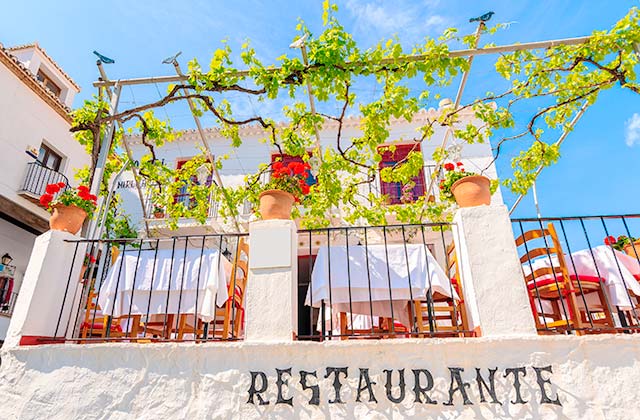 Mijas Pueblo has several bars and restaurants, featuring both national and international cuisine. Establishments where you can try a varied selection of succulent delicacies. If you want to try the municipality's traditional dishes, order salmorejo (gazpacho), sopa cachorreña, sopa de maimones or gazpachuelo.
Here is a small list of restaurants in Mijas Pueblo:
RESTAURANTE LA ALCAZABA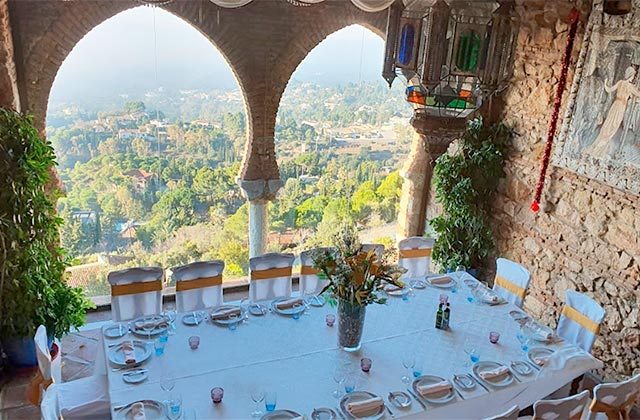 La Alcazaba Restaurant is perfect for trying any national or international delicacy. Its privileged location means that you can also enjoy some spectacular panoramic views. All its dishes are made with olive oil. Choose from its varied menu and its different menus.
RESTAURANTE EL MIRLO BLANCO
If you like Basque cuisine, this is your restaurant in Mijas Pueblo. Open to the public since 1968, it is a true gastronomic point of reference in this municipality and beyond. Its clientele has included the former President of the United States Jimmy Carter and the former British Prime Minister Tony Blair.
RESTAURANTE PAMPA TABLAS Y TAPAS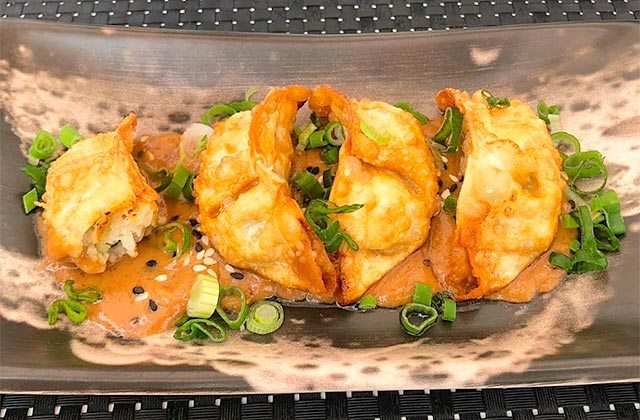 At Pampa Tablas y Tapas, you can choose from a varied selection of Iberian products, as well as seasonal salads and meat, fish and vegetarian dishes. It also has a select wine menu.
Otros Restaurantes
Mango Café & Tea Room
Av. del Compás, 18, 29650 Mijas, Málaga
Tel: +34 951 535 482
Google Maps
Tomillo Limón
Avenida, Pl. Virgen de la Peña, 13, 29650 Mijas, Málaga
Tel: +34 951 437 298
Google Maps
Koco bistró
Avenida, Pl. Virgen de la Peña, 3, 29650 Mijas, Málaga
Tel: +34 952 486 152
Google Maps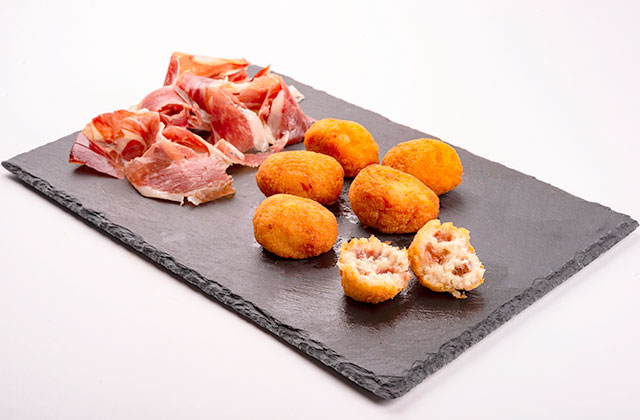 Restaurante El Capricho
C. de los Caños, 5, 29650 Mijas, Málaga
Tel: +34 685 839 665
Google Maps
Oscars Tapas Bar
Pl. de la Constitución, 4, 29650 Mijas, Málaga
Tel: +34 660 607 337
Google Maps
Alboka Gastro
C. de la Virgen de la Peña, 6, 29650 Mijas, Málaga
Tel: +34 952 486 824
Google Maps
Shopping in Mijas Pueblo
Mijas Pueblo has numerous gift shops selling jewellery, pottery, ironware, wickerware or sparto grassware, as well as clothing and leather accessories. Many national and international artists also have workshops in this tourist enclave, so, if you want, you can also buy authentic works of arts.
Here is a small list of shops in Mijas Pueblo:
ANGULO CERAMIC ART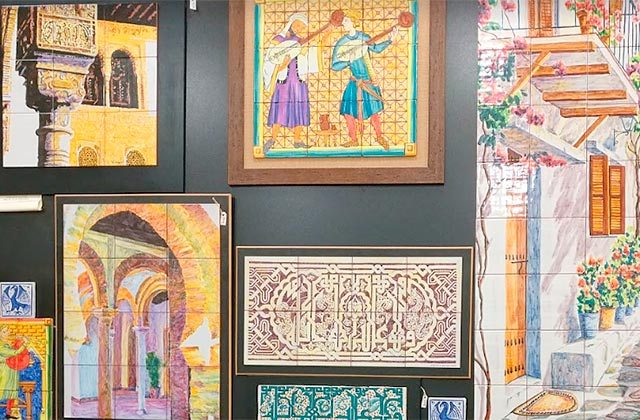 Ceramic mural workshop run by José, a young fine arts graduate who loves painting. You can also watch him work! You have the chance to buy any of his works that are finished and ready to wrap. You can also commission a custom made ceramic mural, which José will send to wherever you are once it is finished.
SHOP DAVID MARSHALL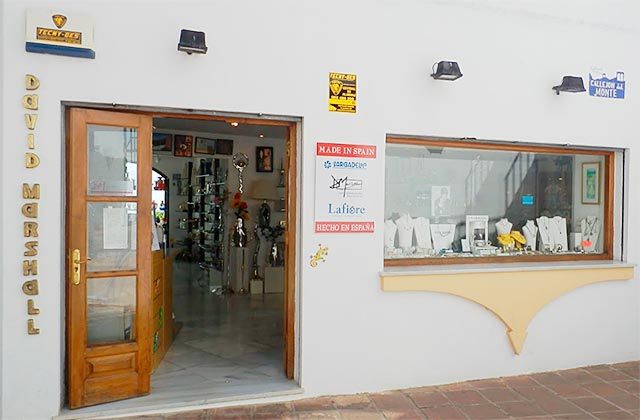 The shop in Mijas Pueblo where you can buy works of art by the famous Scottish artist David Marshall. Watches, candelabras, cutlery and other items for dressing your dining room table. You will also find tiles and other items for decorating your home.
LA GRUTA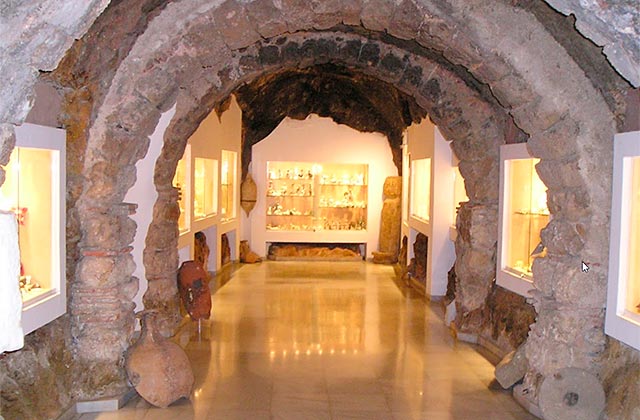 La Gruta is another jewellery shop located in Mijas Pueblo. The most interesting thing about this establishment is its location, which is an old cave. The story goes that it was used as arms and provisions storage during the times of King Omar Ben Afsum. You can buy items from well-known brands like Ladró, Majórica, Chimento, Bohemme and Cresber, among others.
Otras tiendas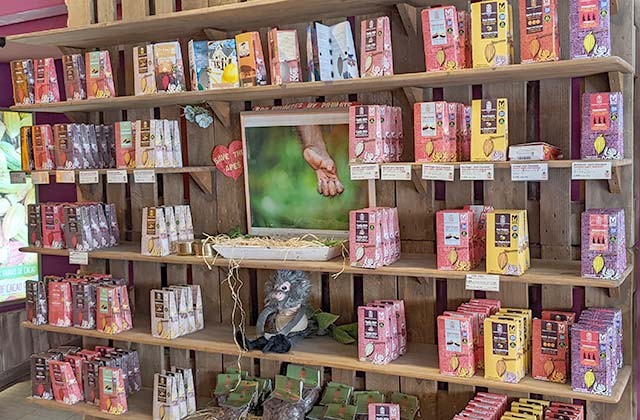 Mayan Monkey (fabrica de chocolate)
Pl. Virgen de la Peña, 15, 29650 Mijas, Málaga
Tel: +34 600 088 542
Google Maps
Artemisa
Av. de Méjico, 27, 29650 Mijas, Málaga
Tel: +34 952 486 403
Google Maps
Sabor a España
C. Málaga, 3, 29650 Mijas, Málaga
Tel: +34 952 485 730
Google Maps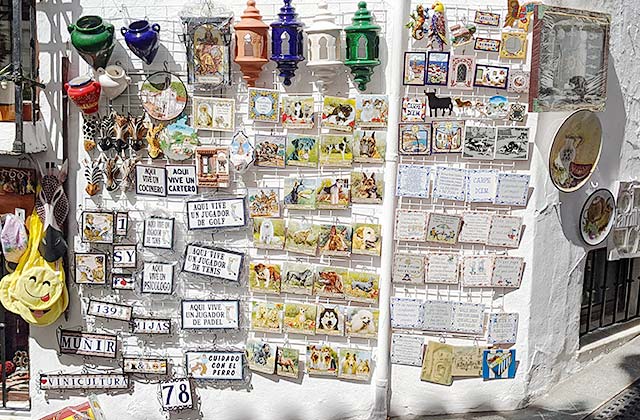 Joyería artesanal olé mi Pepe
Pl. Virgen de la Peña, 7, 29650 Mijas, Málaga
Tel: +34 646 802 672
Google Maps
Kocotriko
Plaza de la Constitución, edificio la alcazaba 526, 29650, Málaga
Tel: +34 690 118 565
Google Maps
How to get to Mijas Pueblo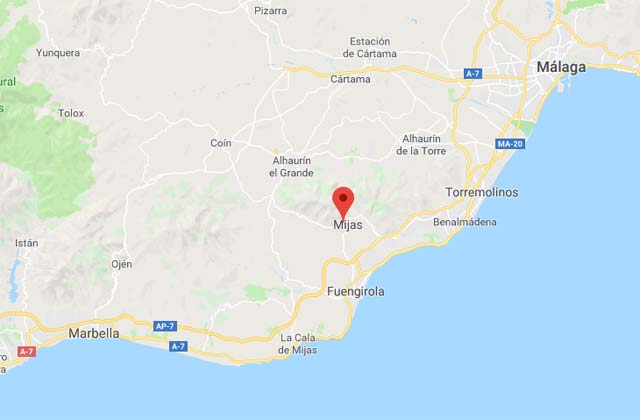 To get to Mijas Pueblo, you need to take the A-387 Motorway. You can access it from different points of the AP-7.
The Charm Of The Malaga Interior: The Prettiest Towns In The Province
WHERE TO STAY
If you decide to come to Marbella do not hesitate in staying in Fuerte Hoteles. El Fuerte Marbella a historic establishment on the Costa del Sol, now transformed to 5 stars, is the Marbella hotel that best combines casual luxury, an exclusive and welcoming atmosphere and the sheer comfort offered by its location on the city centre's beachfront, which offers stunning sea views right across Marbella's seafront promenade.