Get your mobile out! Here are 10 tips for taking great photos of your holidays and sharing them on social networks
When we go on holiday, apart from the experiences we take home with us, there is one key point we can't forget about: the photos. Mobile phones today are an indispensable tool to immortalise your memories and upload them to social networks: Facebook, Instagram... Those images will accompany us forever and must reflect the essence of the holidays and the new places we have discovered. Here are ten different ways you can bring out your most original snapshots according to trends this year, 2014:
1.       The Selfie is essential
The photo trend right now is the selfie. These self-portraits can be taken either in a mirror or simply turning the mobile around, and these are the stars of the social networks. Wherever you go, this is essential. If you can focus the phone properly, you can even take them in front of monuments and record every place you visit. Many devices have a front-facing or rotating camera, which means you can see the screen and the photo you will take. Jump on the bandwagon which is still rumbling on!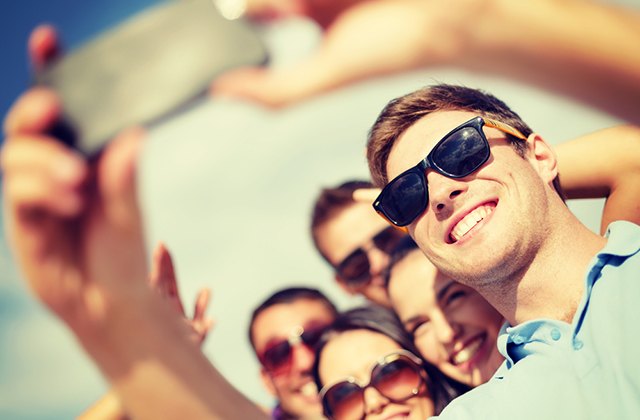 2.       Under the sea
If you go to a beach resort, there is nothing like taking a picture under the sea. Modern mobiles can be submerged in water and a photo with reefs, fish and marine flora is an original element to remember forever. You can also photograph yourself doing water sports like surfing and sailing, among with many other options. A nice and friendly coastal reminder of your visit.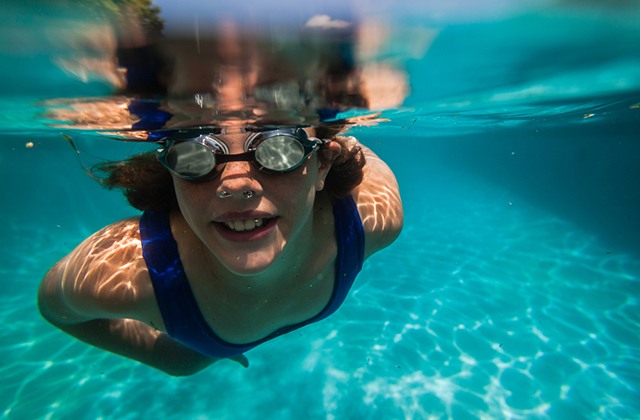 3.       360º
Many mobile devices allow you to take 360-degree photos, giving you a panoramic view of the site you visit. These photos are curious, capturing the whole environment, and if done right, you can capture the essence of the place. These panoramas are curious optical effects and are worthy of artistic photography. Don't be shy when it comes to doing it.  Enjoy the results, especially if you are in town, as they can even change the morphology and perspective on things you visit.

4.       Playing with sand
This type of photo is recommended highly for couples. Write the name of the person you want in the sand and draw pictures or hearts. It's the typical romantic shot where each person's feet crosses the seashore. In this natural setting there are a thousand ways to take this photo on your mobile, especially when it's getting dark and the sky turns different colours. These are very popular among newly-wed couples just after the wedding on the beach.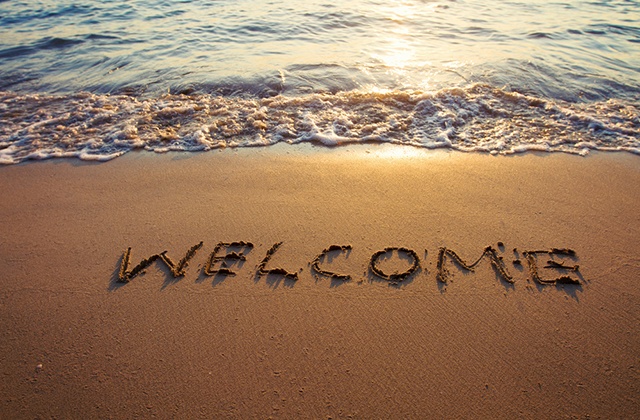 5.       Photos of everyday elements, the essence of place
Sometimes we are in a place and don't know what to photograph. We usually always go for the easy: the sights, the main streets and the significant corners. But the essence of a place can be seen in everyday items. If you travel you will notice that images around a market, a café, a child playing, or even the doors and windows of a place can tell you more than landmark. Don't forget the small details because they can make your memories much more accurate.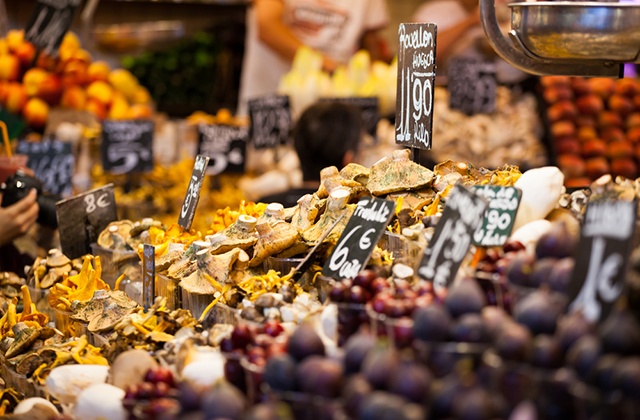 6.       Originality in poses
Many people have their best smiles or their good side practised for photos but improvising and changing your pose in every monument or corner that you come across is ideal. If you don't, your albums end up being all the same. Try to emulate the pose of the statues or play with perspectives. Grab a cathedral with one hand, kiss a monument or hold it in your arms. You will not regret this originality and in the future you will have a story to tell.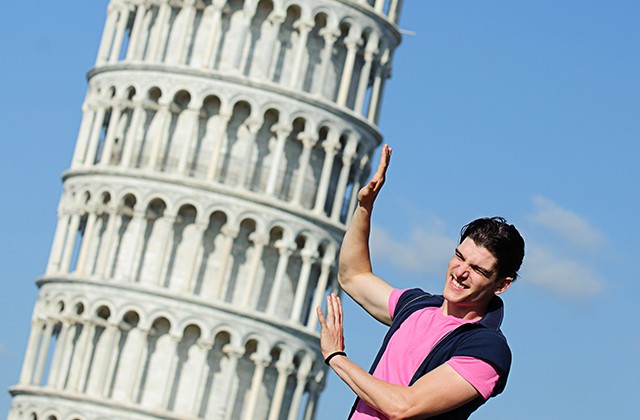 7.       High angle photos
A high angle photo is one of the most flattering for portraits.  This is done by someone who takes a picture from a higher height than where you are. If you use it in landscape, you can reduce the presence of the background and if you take a photo in town, it is the best way to capture moving cars and pedestrians.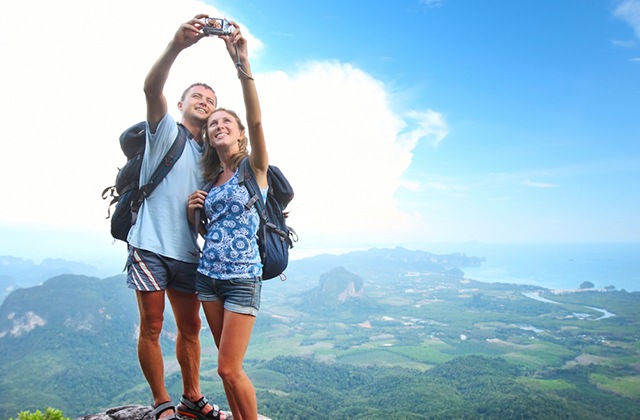 8.       Jump!
Just as it is necessary to change poses for photos, if you travel, it can be very funny to have photos in different locations while doing the same thing. In this sense, one of the most common and nicest ways to have a photo taken is while jumping. When you look back at your memories, it can be fun to see the collection of images. There are others who choose handstands, though this is not always feasible as it depends on ground conditions.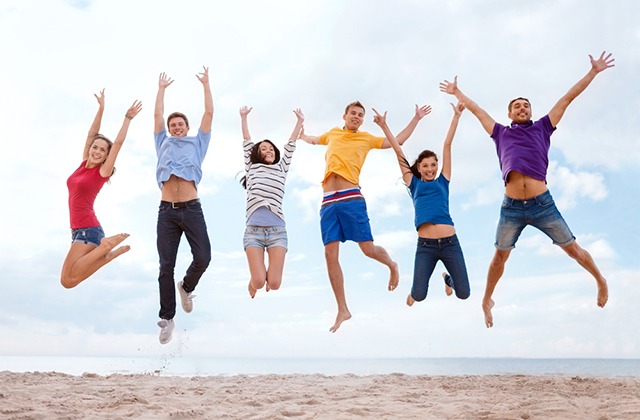 9.       Artistic
Bring out the creativity you have inside and enjoy making artistic photos. Anywhere, whether it's a natural area, a city or a village can bring out the photographer in you. Play with the framing, with the types of shots or even use the applications on the phone to change the colour, smudge or trim it. You will feel proud of your work and you'll have fun doing it. Feel free to try this method.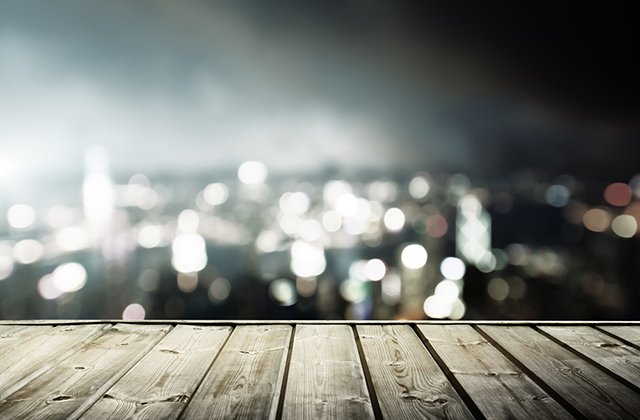 10.   From a height
Seeing destinations you visit from above is a privilege. Many cities have viewpoints and others can be seen from other municipalities. Having your feet the city is a unique feeling worthy to portray. There is also the option of extreme sports such as rock climbing or paragliding, and nice hot air balloon rides, all provide views from heights.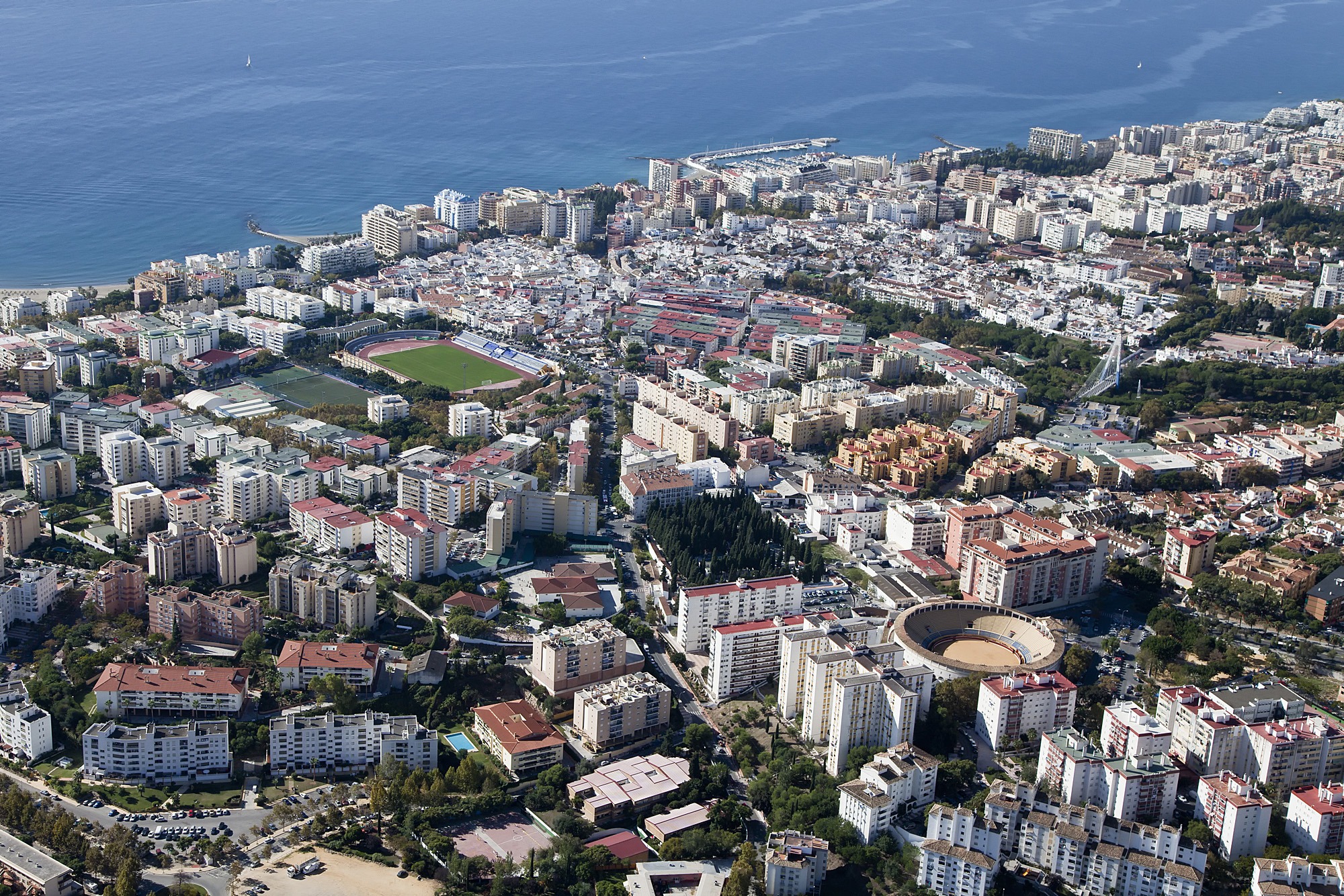 So now you know: if you travel, take your mobile and be original. Those pictures can then be all the rage on social networks and provide a permanent reminder of your holiday in a fun way.
ACCOMMODATION
If you want to discover Andalucia, make sure you stay at the best hotels. The most effective option is certainly Fuerte Hoteles. The chain has branches where you can enjoy the best of each area throughout Andalusia, in addition to its services. It boasts over 60 years of experience and gives you the time to discover the essence and heritage of the area. Marbella, Conil, Grazalema, El Rompido or Torrox are some areas where you can find incredible accommodation. Do not forget to take the best photos you can with the ten tips that we have offered.