The 6 most elegant markets Costa del Sol
Costa del Sol street markets and the now very famous pop-up stores are increasingly cool, since you can find everything from clothes by emerging designers or second-hand clothes to unique and irreplaceable home décor articles, via jewellery, articles for men, children and even your beloved pet. And all this is accompanied by live music, workshops or even gastronomic zones. So, instead of a normal day's shopping, a trip to a street market becomes an obligatory outing for the whole family. One example of all this are the Marbella street markets that are no longer a traditional Christmas shopping destination, but have become a social date that should not be missed.
So, let's visit the most interesting ones.
1. LOS BAÑOS DEL CARMEN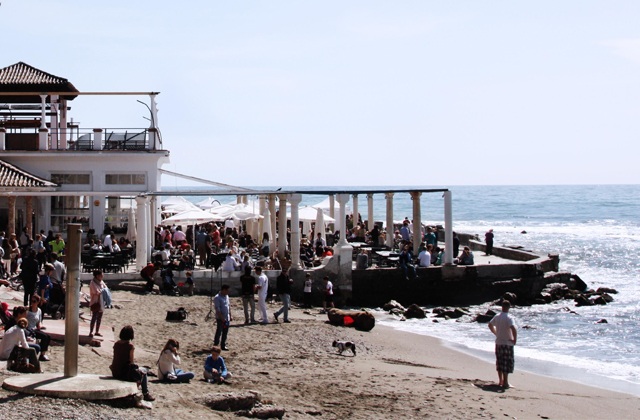 At first this market was only offered fashion items and jewellery, but today it offers décor, food, photographs and utensils. The spirit of this market is to offer the public things that are not usually seen in these places. But also offer sellers the possibility to display and sell their products at a time and place that's different from the usual ones.
What makes this place so special is the fact that each month it collaborates with several NGOs, especially with the Angels of the Night, which has its own stand.
2. EL PATIO, EL MERCADILLO DE LA MILLA DE ORO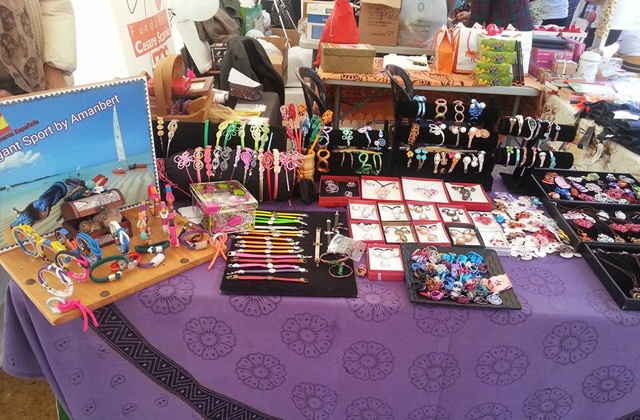 Necklaces, bracelets, earrings, bags … hanging from some of the 18 stands from another major market of the so-called 'city of the sleepless song', El Patio. This jumble sale is already a classic of the most exclusive sales at the Milla de Oro. In this charming and white enclave, where you can enjoy having tapas in the shade, the shopping is done with the rhythm of the music from a DJ.
There are many reasons to go around the market because the money raised goes to Escariolo Cesare's NGO, a basketball player, to help families with children undergoing cancer treatment.
3. LA VIRGINIA, THE SOCIAL EVENT OF MARBELLE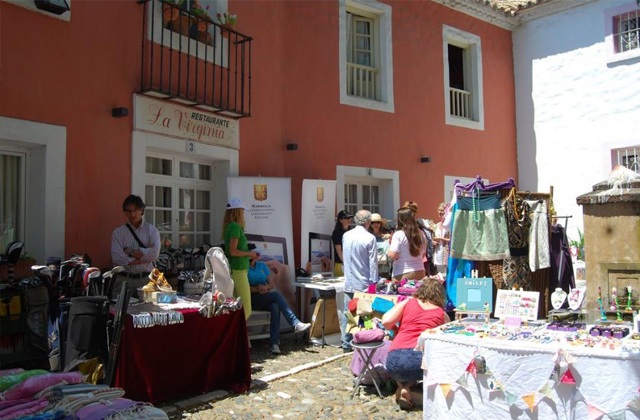 It is one of the most anticipated events on the calendar for those who love traditional products. But we can only enjoy it twice a year: in spring and at Christmas. Neither the people who walk through this particular market, located along the winding streets of the urbanization of La Virginia, nor the prices of products, have much to do with products offered in another market.
Walking round the streets of La Virginia is like being in an ancient village with its cobbled streets, balconies full of flowers, the small chapel … and there are many people who do not know of this wonderful corner, so life there is very peaceful.
La Virginia is filled with stalls with homemade food, music, hats, accessories, decoration and fashion, among others.
4. RASTRO CULTURAL DE LA TÉRMICA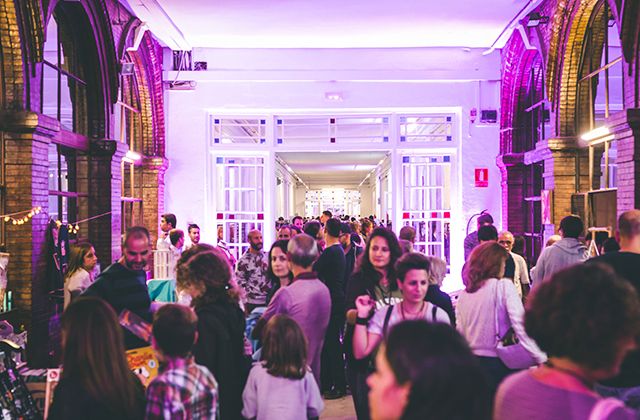 In times when vintage makes more sense than ever and looking to the past is recurrent, collectibles gain a lot of value. Therefore, La Térmica launched this cultural flea market where you can get unique items, including limited editions, b-sides, irreplaceable covers, forgotten photographs, vinyl records and imported cassettes, comics and other objects, etc…
La Térmica Market was born with a clear leitmotiv: "Buy, sell, swap" in order to add new collectors and new fans to all disciplines related to culture.
5. MUELLE UNO MARKET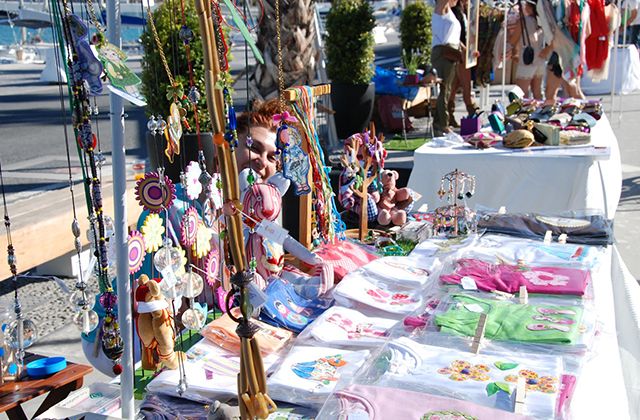 On the market of The Souk of the Wharf it is possible to find crafts, antiquities, mode and other curiosities and offers of new creators. It is celebrated on the first three Sundays of every month and the schedule is from 11 to 18:00 hours. In addition it has an easy access and has parking. Cone additional element this place offers a wide variety of shops and restaurants.
6. FUENGIROLA MARKET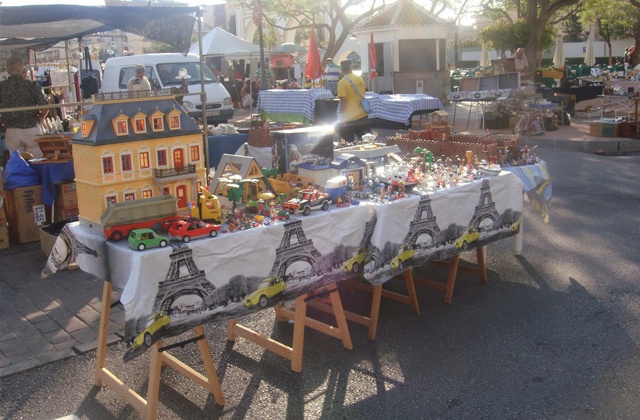 The Market of Fuengirola is possibly the market par excellence of Costa del Sol, an attractive mix of used objects of all kinds, all value at negotiable prices, that started more than twenty years ago out of the initiative of some foreign residents with love for flea markets, marchés aux puces and mercats dels encants: markets across Europe.
The Market of Fuengirola is still held every Saturday since it started -it has grown to 400 stalls- and what began as a friendly model for personal entertainment is today a possibility to add revenue for seller during unstable times.
Costa del Sol Street Markets – one every day of the week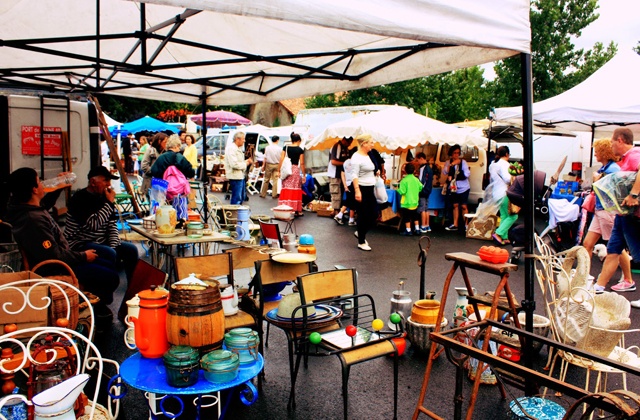 As you can see in Costa del Sol we have markets for everyone, in every municipality and every day of week:
WHERE TO STAY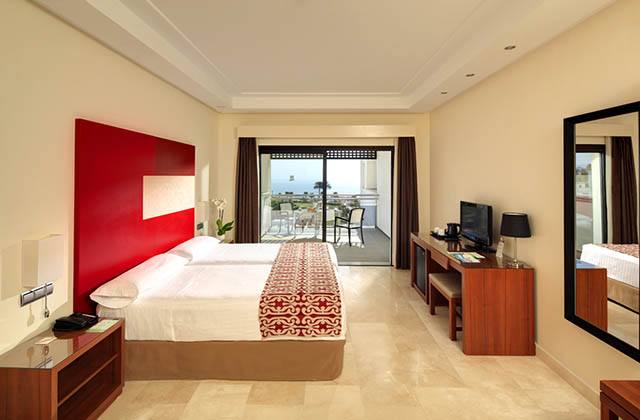 The best option to stay in Costa del Sol is Fuerte Hoteles. The chain has places where you can, in addition to its services, enjoy the best of each part of the region. 50 years experience are the best guarantee. Marbella, Estepona or Torrox are some of the spots where you can find these great hotels.