5 ways to get to Grazalema, a natural destination between Cádiz and Málaga
Between the provinces of Cádiz and Málaga, Grazalema has some priceless natural and extraordinarily beautiful treasures which are worth seeing. The natural park that bears its name is like a giant wall dotted with small white villages, braving the squalls coming from the Atlantic and making this massif the wettest place in the Iberian Peninsula, which make its climate and Mediterranean vegetation unique.
You will love your time in Grazalema and that's why we are showing you the best ways to get to this spectacular location:
1. Aeroplane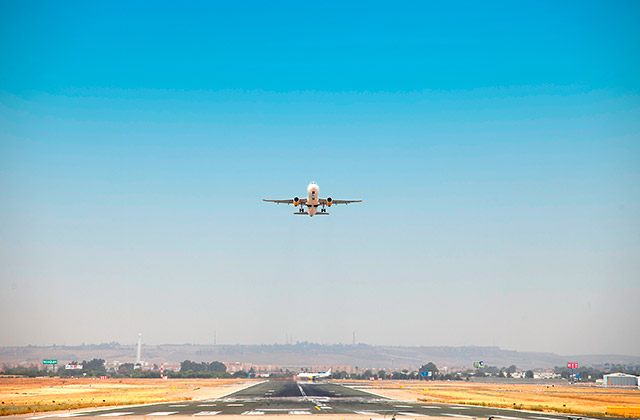 The position of the town of Grazalema in the centre of the triangle formed by the capitals of Cádiz, Seville and Málaga, allows for easy access to major access gateways in Andalusia.
Pablo Ruiz Picasso Airport (Málaga)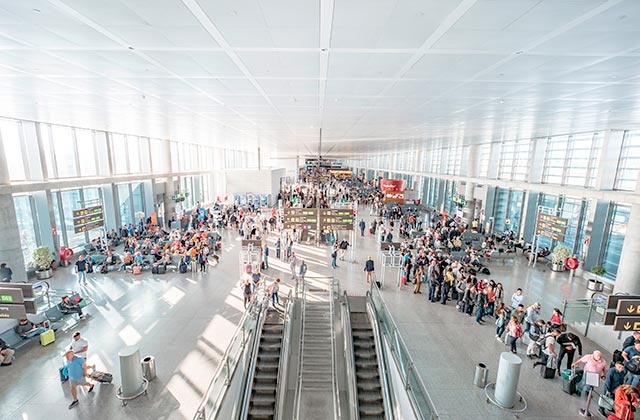 For air travel to Grazalema, from any Spanish or foreign city, Pablo Ruiz Picasso Airport offers connections to 97 fixed destinations and 3 terminals. It is the most important airport in Andalusia and the fourth in Spain.
For air travel to Grazalema, Málaga airport has many airlines with a large traffic of flights from other European cities to Málaga. Currently Málaga Airport is connected to 97 destinations, among which are Berlin, Amsterdam, Brussels, Frankfurt, Milan or London.
Pablo Ruiz Picasso Airport offers all kinds of services to passengers: restaurants and cafés, duty-free shops, parking and car rental.
Jérez Airport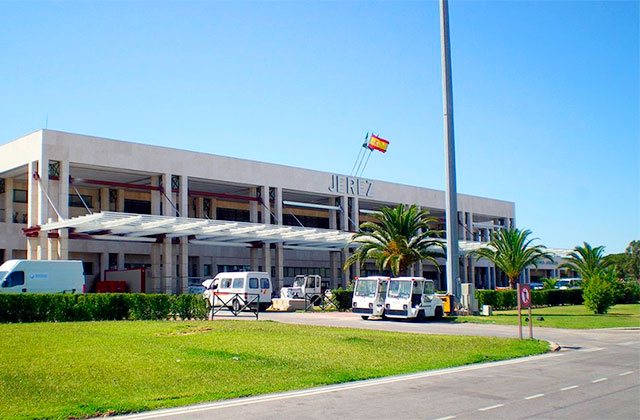 Another option to get to Grazalema is Jérez airport, which has national and international connections throughout the year. In the busy months, it offers flights from capitals of European countries such as Switzerland, the United Kingdom, Belgium, Luxembourg, Finland, the Netherlands and – especially – Germany.
Jérez airport is located in the town of Jérez de la Frontera, 8 kilometres northeast of the city and is one of the major tourism development areas in the province of Cádiz.
Seville Airport-San Pablo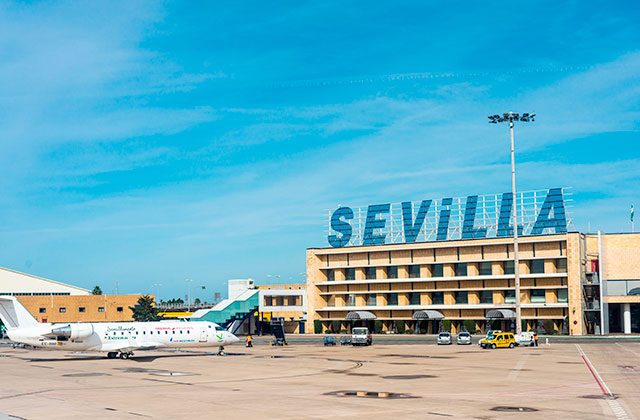 Seville airport, like that of Málaga, is international. Companies operating from Seville are: Iberia, Air Europa, British Airways, Air France, SN Brussels Airlines, LTU, Transavia, Spanair, Air Berlin and Vueling.
It has a wide range of services where you can find cafés, car rental agencies, gift shops, a pharmacy, currency exchange, and 2000 parking spaces. It also has a room for lectures, press conferences, courses, etc. with capacity for 140 people and a VIP room.
2. Car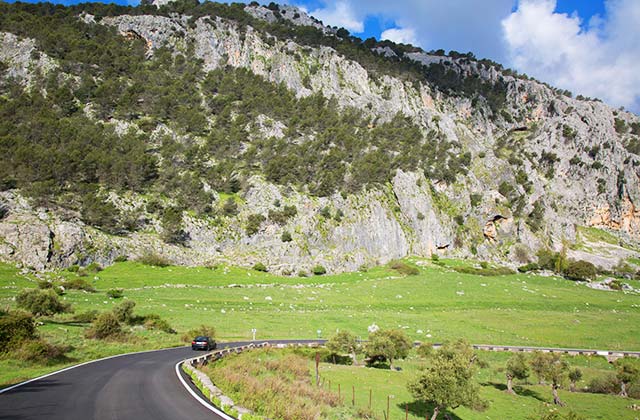 To reach Grazalema by road, there are various choices. Cádiz can be reached via the Arcos de la Frontera motorway, the National 342 or the Comarcal 344. From Seville, take the Villamartin, first by the National IV and then the C-344. From Málaga, go first to Marbella on the N 340 and then connect with the Comarcal 339, and the c-344 to Grazalema.
These are the distances of Grazalema with some nearby cities: Cádiz 120 km, Ronda 32 km, Seville 130 km, Jérez de la Frontera 87 km and Algodonales 25 km.
Málaga – Hotel Fuerte Grazalema
Jerez – Hotel Fuerte Grazalema
Sevilla – Hotel Fuerte Grazalema
3. Bus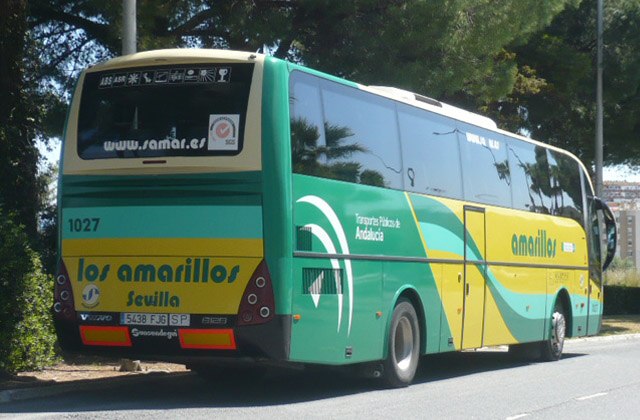 From Grazalema, a bus service is available by the company 'Los Amarillos'. This company offers travel from Grazalema to the following locations: Aljaima, Alora, Ardales, Benaocaz, Sevilla, Carratraca, Cuevas del Becerro, Málaga, Pizarra, Ronda, Ubrique or Villaluenga.
4. Train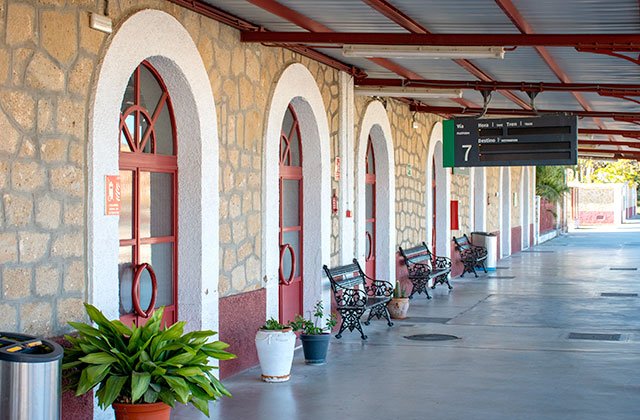 Grazalema has no train station. The nearest railway station is Ronda and from which you can travel to Madrid, Seville, Cádiz, Granada and others. The motorway is the shortest distance from Ronda to Grazalema. The distance is 33 km which will take approximately 42 min. Take the A-372, then follow the A-374.
5. Taxi or hire car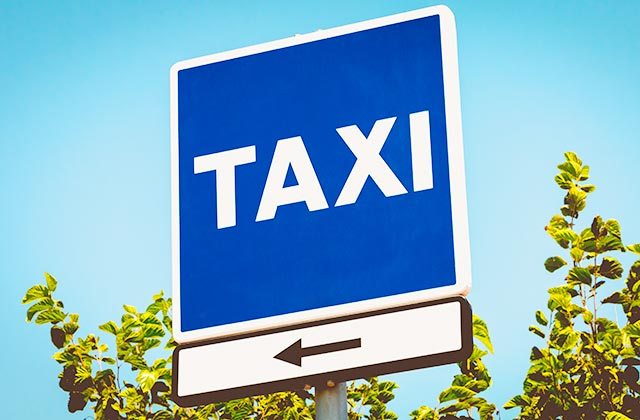 In addition to the taxis found at the exit of the airports, there are other companies which specialise in more trips affordable you can book before arriving and which will be waiting for you upon your arrival.
If you prefer, you can also rent a car near the airport
Here some local reputable taxi transfers and car hire companies:
Transfer
Malaga Transfers
Autosol
Malaga Taxi
Car hire
Malaga Car
Auriga Crown
Malaga airport car hire tips
VTC (TOURIST VEHICLE WITH DRIVER)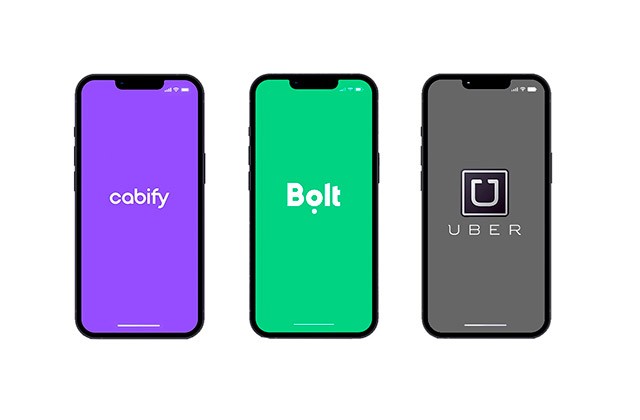 UBER
BOLT
CABIFY
25 things you cannot miss from Grazalema and Ronda
Put on your boots and explore the 20 best Grazalema hiking trails
Travelling with kids: good ideas for a family holiday in Sierra de Grazalema
ACCOMMODATION
The Hotel Fuerte Grazalema is located in the beautiful Sierra de Grazalema Natural Park, just 5 km from the beautiful Andalusian village which gives its name to the park, and 20 km from the famous town of Ronda, a must-see for any visitors to Andalusia. The international airport of Jérez de la Frontera is 88 km away, while Mélaga (well connected with major cities in Europe) is 120 km. It is 127 km from Seville.