The Best Markets and Venues to Do Christmas Shopping in Malaga
Christmas is almost here and the squares and streets of our cities are filled with Christmas chords, festive splendour, exquisite aromas and stalls and shops that sell all kinds of products for our Christmas gifts. Decorated stands, festive accords of choirs and wind orchestras brightening the streets, original Christmas gifts, vendors offering handicrafts and many Christmas sweets such as donuts, ice cream and shortbreads to enjoy. All this and much more you can find in these ideal places to walk, enjoy the good atmosphere and make your Christmas shopping in Malaga.
We propose some of the Malaga markets that you can visit on these dates and in which to buy everything you need to spend a great and pleasant party.
Christmas markets in Málaga
Benalmédana Christmas market at Arroyo de la Miel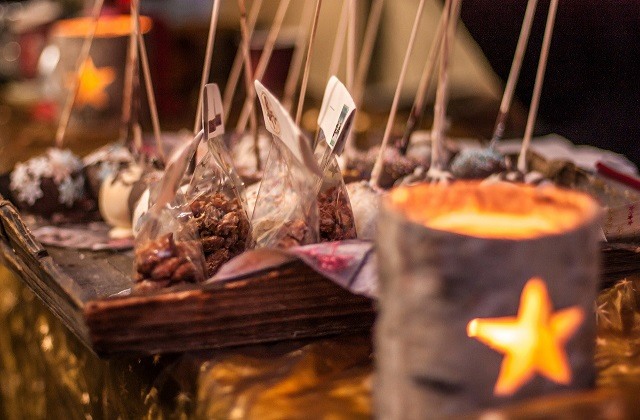 There are wooden cabins that sell handicrafts and food, as well as rides, entertainment for children and much more.
Opening hours: 12:00 to 0:00 hours
Date: from 30/11/2022 to 09/12/2022
Christmas market in Estepona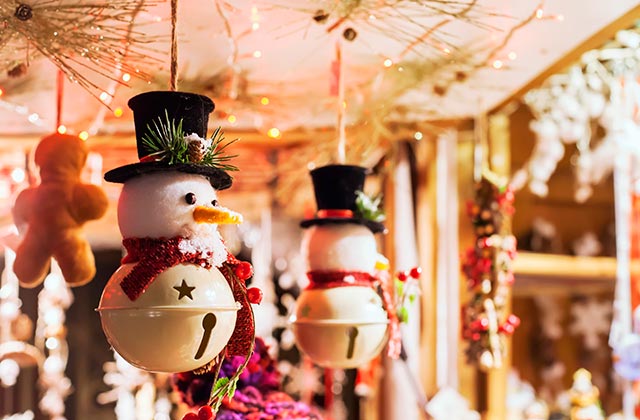 In this market, you will find small wooden houses resembling the Nordic markets, and it features an ice rink as well as a playground.
Opening hours: 11:00 a.m. to 10:00 p.m.
Dates: 01/12/2022 al 05/01/2023
Christmas market in Muelle Uno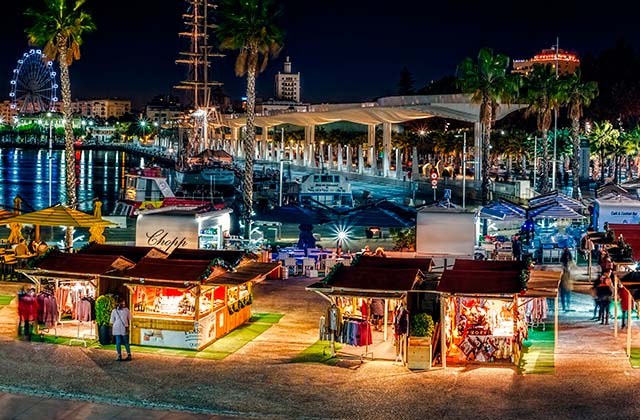 Here you can find all kinds of things to decorate your Christmas, as well as crafts, clothes and any gift you need.
Opening hours: 
Monday to Thursday 10:00 a.m. to 9:00 p.m.
Friday to Sunday 10:00 a.m. to 10:00 p.m.
Date:
From 11/25/2022 to 01/08/2023
Christmas market in Puerto Banús  – Marbella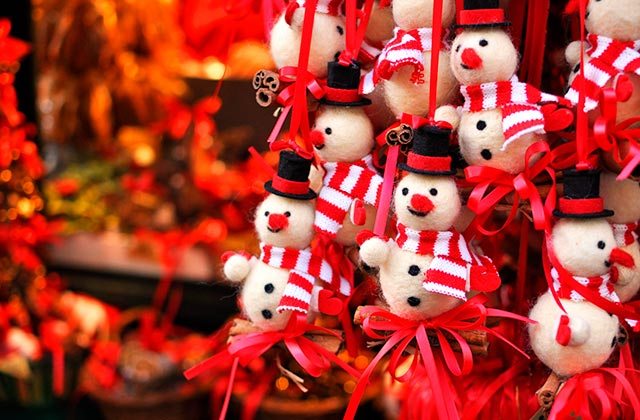 Located at the Antonio Banderas Square, commercial area of Corte Inglés, this market features wooden cabins, an ice rink, a playground and different activities.
Dates: from 05/12/2022 to 04/01/2023.
Opening hours: From 12.00 to 20.00 (Except Sundays 6, 8, 15, 22 and 29 which will be from noon to 7:00 pm.
December 24, 31 and January 5 from noon to 2:00 pm.
Closed on December 25 and January 1.
Christmas market in Ronda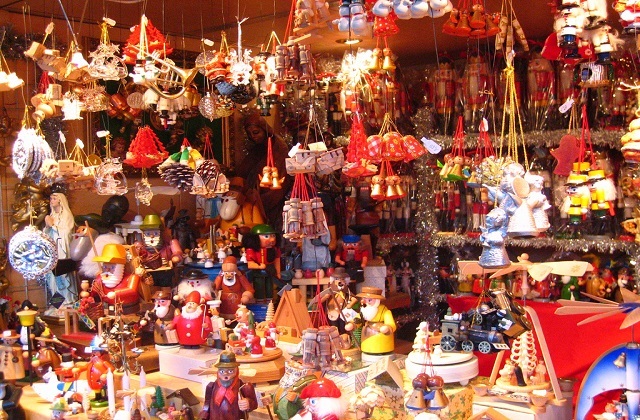 This city is an ideal destination for tourists, it has great beauty and it represents Andalusia very well. Everybody visiting the south of Spain should visit Ronda. If you decide to visit it in the next few days, you will find a Christmas Market where you will be able to find handcrafted presents. It features cabins, a playground and camelback rides, among other activities.
Dates: from 06/12/2022 to 06/01/2023,
Opening hours: from 12:00 to 20:00, on December 24 and 31 from 12:00 to 15:00
December 25 and January 1 it will be closed.
Christmas market in Torrox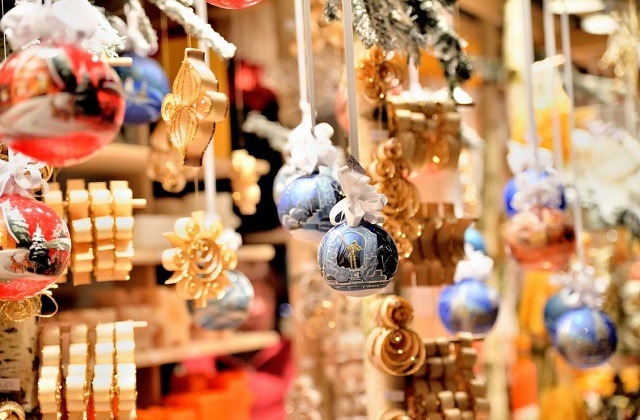 The biggest Christmas Market in the Costa del Sol takes place in Torrox, from December, and there, you will be able to find handicrafts and gastronomic products.
80 stands that offer Christmas decorations and handicrafts from December.
Dates: from 06/12/2022 to 11/12/2022
Hours: from 10 am to 10 pm
Handicraft fair "parque de Málaga"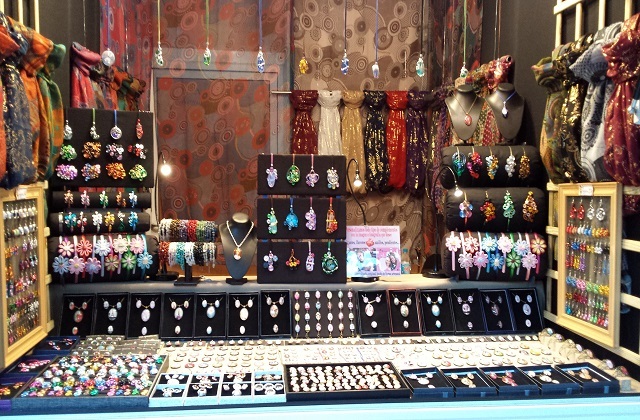 During Christmas, a historic fair takes place right at downtown Malaga, you should definitely check it out, especially at sunset.
Dates: from 01/12/2022 to 07/01/2023
Hours: From 11:00 a.m. to 10:00 p.m.
Christmas Market in Torremolinos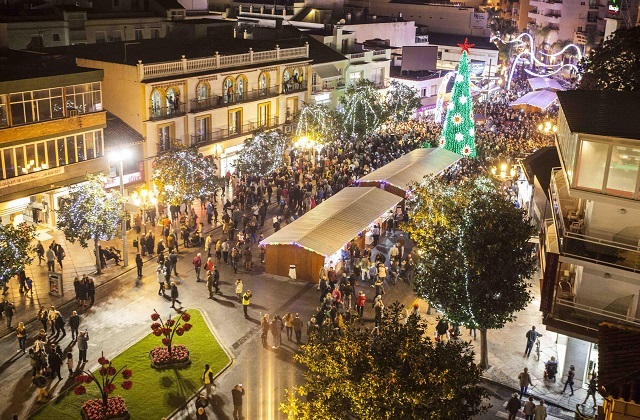 This market will be quite the novelty, given that after the remodeling of the city's main avenue (Palma de Majorca Avenue – Costa del Sol Square), it is now a pedestrian friendly area, and it is there where the second edition of the Christmas market will take place.
Dates: from 02/12/2022 to 05/01/2023
Hours: from 10:00 a.m. to 2:00 p.m. and from 6:00 p.m. to 8:00 p.m.
Christmas market in Fuengirola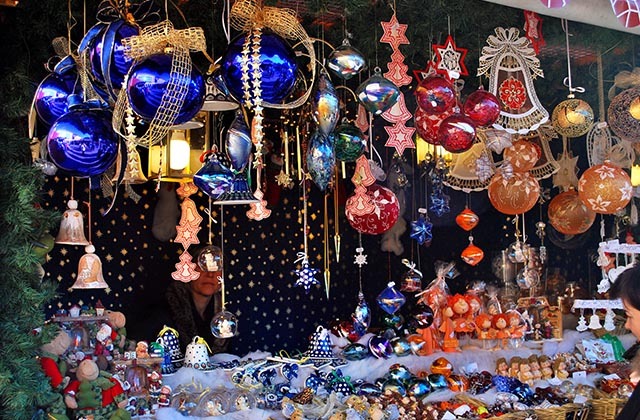 In Fuengirola you can find a great Christmas market with wooden stalls where you can find everything from Christmas decorations, to handicrafts and gastronomic products and all this set with one of the most spectacular Christmas lights on the Costa del Sol.
Dates: from 25/11/2022 to 18/12/2022
Hours: 10:00 a.m. to 2:30 p.m. and from 5:00 p.m. to 9:00 p.m.
Other Markets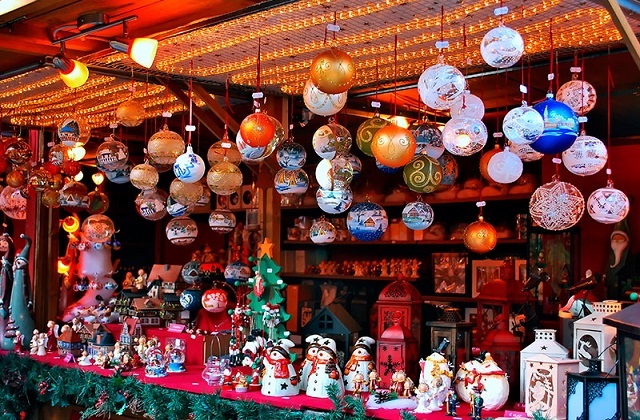 Sabinillas and Manilva
At Sabinillas there will be a Christmas market with handicrafts, typical sweets and traditional music at Vicente Spinal Square, from December.
When: We do not have the official dates for this market.
Nerja
On December there will be a handicraft market at Plaza de España in Nerja. There will also be a Christmas market, from December, next to the El Salvador Church (Balcón de Europa).
Every day in December from 11 am to 9 pm
Álora
From December, there will be a Christmas market in Álora featuring food stands, handicrafts and Christmas items, entertainment and activities for children at Fuente Arriba Square, starting at 12:00 p.m.
When: We do not have the official dates for this market.
Hebrew christmas market of Antequera
In Antequera, from December 15 to 17, an artisan market is held, set in the origins of the Christmas festivities, where you can find original Christmas gifts. It will have many handicraft stalls, both of food as crafts. In addition, many of the displayed products have been made by the sellers. To cheer those who decide to attend and walk among the stalls of this original street market, there will also be entertainment activities and live music.
When: We do not have the official dates for this market.
Organic markets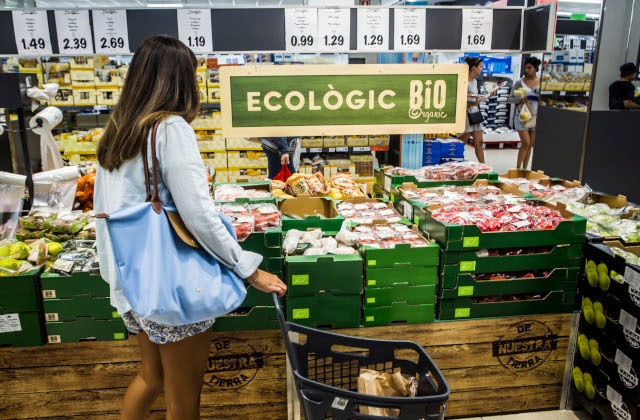 Organic market of Axarquía
Mangoes, avocados, custard apples and much more tropical fruits are those that you can find in this market that is distributed between Nerja, Torrox, Torre del Mar and Rincon de la Victoria. An ideal plan to visit this region and enjoy the healthy and rich taste of the most exotic fruits.
Opening hours: 10:00 a.m. to 3:00 p.m.
Date: Last Friday of each month
Coin Agrifood Market
Here you can find about thirty products (fruits, vegetables, cheeses, breads, oils, wines, honey, sausages, olives or sweets, among others) that you can buy directly from the farmers. In addition, activities such as cooking workshops and tastings are carried out.
Hours: 9.30 a.m. to 2.30 p.m.
Date: Sundays
When do stores open this Christmas in Marbella?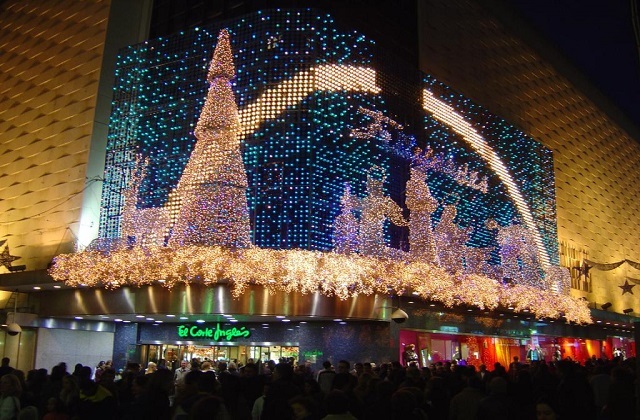 All large shopping centres and supermarkets will open its doors so you can start your Christmas shopping on December 9, but, pay attention, most of the centre's establishments will also be open to the public so you can do your shopping there and not only in shopping centres and franchises.
You can also visit large shopping centres such as Leroy Merlin or Ikea. Supermarket chains such as Lidl or Carrefour. The same goes for others in the province such as El Ingenio (in Vélez), La Cañada (in Marbella), Miramar (in Fuengirola) or Rincón de la Victoria.
Keep in mind that in almost all cases the opening and closing hours will be the same with the exception of December 24 and 31, as is usual.
Where to stay
If you want to visit all these Christmas markets and also celebrate Christmas and New Year's Eve in the best company, Fuerte Hoteles is the best option. Marbella, Grazalema or Torrox are the enclaves where you can plan a perfect New Year's Eve.