5 ways to get to Marbella
Marbella is one of the most beautiful cities located next to the sea in the heart of Costa del Sol. It offers the traveller much more than its popular beaches and sunny days. Marbella offers very pleasant surprises for the visitor, with a historic centre worthy of the furthest white villages in the mountain, beaches for all tastes, mountains, sunny days, excellent cuisine, culture, leisure activities and also glamour, yachts and luxury, although this is not all. For these reasons and many more it is a place that you must visit if you are travelling to Andalucia. Here we tell you about all the possibilities that you have to arrive to Marbella:
How to get to Marbella
If you travel by plane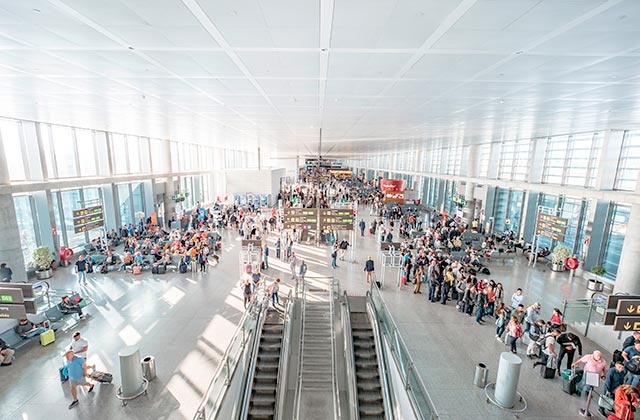 The airport of Málaga is the main reference both for national and international flights: it is less than an hour away from Marbella, and there's a direct bus from the Airport to Marbella which leaves from Terminal 3.
If you have rented a car, you only have to leave the airport towards Cádiz – Algeciras, and drive through A-7 until you find the exit to Marbella.
As an alternative, it is also possible to fly to Seville or Jerez de la Frontera, but the distance is longer and the means of transport are not as comfortable as the ones in Málaga: in this case it is better to rent a car. The airport of Gibraltar is only an option of you're travelling from the UK, since it rarely receives flights from other countries.
GIBRALTAR AIRPORT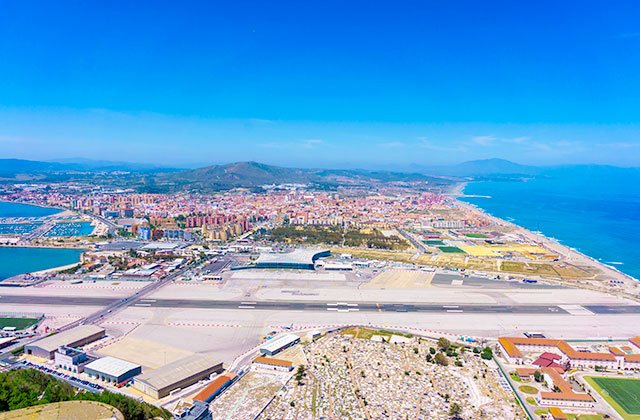 This airport, located on British soil, so far only provides air services to the United Kingdom; both regular and charter daily flights with conventional and low-cost carriers connecting Gibraltar with the three airports in London and the one in Manchester.
Currently, there are only two airlines operating in this airport: British Airways and EasyJet.
A curious fact of this airport is that there are no facilities for special boarding. Passengers walk along the asphalt like in the past and friends and family can say goodbye to the travellers from the first floor of the cafeteria, which has an outdoor terrace.
If you travel by bus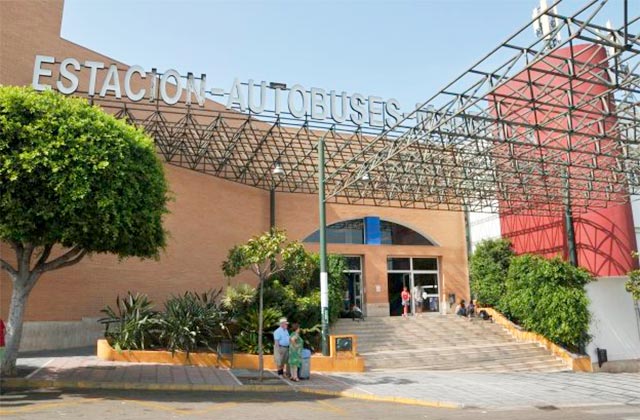 If you decide to travel by bus to Marbella, you will be able to have access to several routes from the main cities of Costa del Sol, Andalusia or also Spain: the services are efficient and there's usually no delays or schedule problems.
The most used access line used by tourists is the one connecting the Airport of Málaga with Marbella Bus Station: there are several daily trips which take approximately 60 minutes and cost less than 10 Euro.
If you're travelling by car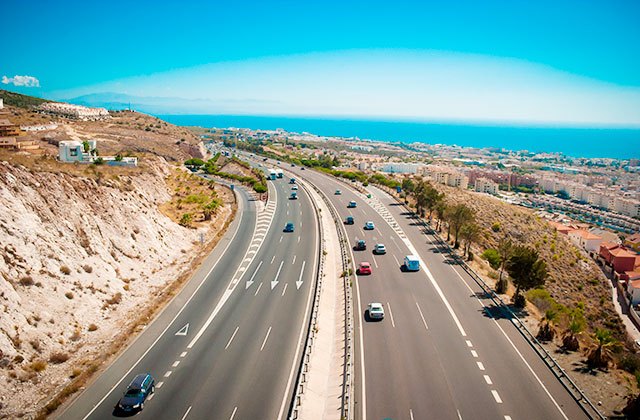 The motorway to watch out for is the A-7: the motorway runs all the seaside and connects all its towns. There are tolls called AP-7, which lets you save some time, mainly during summer time, when the traffic is more intense.
If you're travelling from Málaga, you will first leave Torremolinos, then Benalmádena and before reaching Fuengirola you'll be able to choose the toll AP-7 or follow the A-7. If you like landscapes, the A-7 motorway is your choice, since it runs through most of the seaside, and through Sierra de Mijas on the other side. If you are eager to arrive, then choose the motorway.
If you need a taxi transfer or a car hire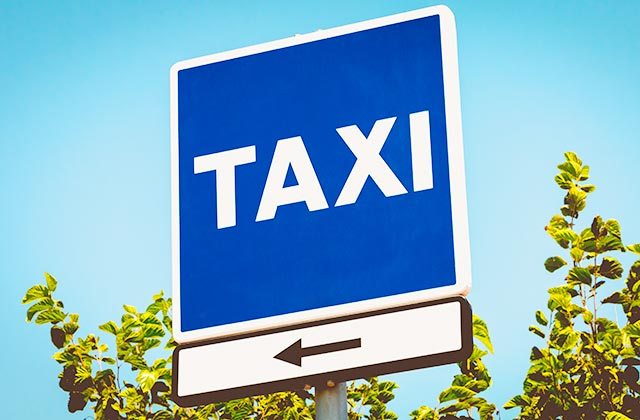 In addition to the taxis located outside Malaga airport, there are other, more affordable companies specialised in transfers you can hire before hand and will wait for you upon your arrival.
If you prefer, you can also rent a car near the airport
Here some local reputable taxi transfers and car hire companies:
Transfer
Malaga Transfers
Autosol
Malaga Taxi
Car hire
Malaga Car
Auriga Crown
Malaga airport car hire tips
VTC (tourist vehicle with driver)
Uber
Bolt
Cabify
If you travel by train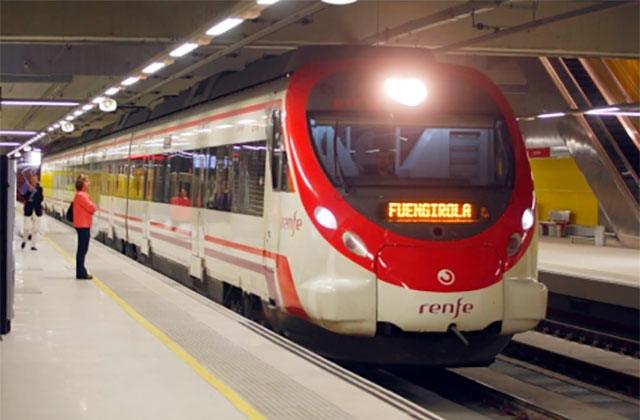 The train does not reach Marbella, it only goes up to Fuengirola. It is practical to travel on AVE to Málaga (María Zambrano Station) and then move to Marbella by bus.
If you travel by ship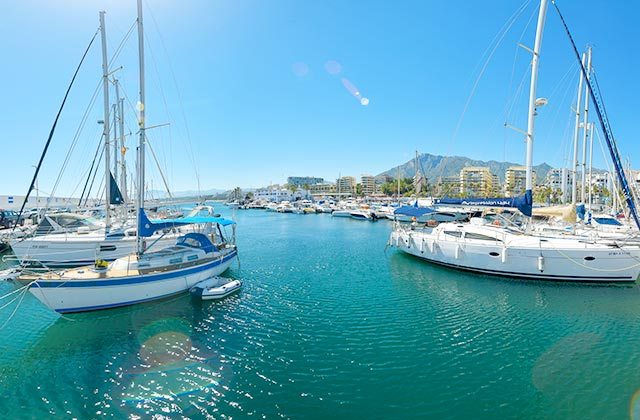 You can also get to Marbella by ship, but bear in mind that the Marinas of the city do not host the marine traffic of passengers, only private vessels. The closest port to Marbella which features a service of maritime traffic of passangers of Málaga: here there are cruices that dock and ferries that come from Ceuta, Melilla, Algeciras and other areas.
Puerto deportivo de Marbella | Puerto deportivo de Puerto Banus
Where to park in Marbella without dying in the process
30 things to see and to do in Marbella
WHERE TO STAY
If you decide to come to Marbella do not hesitate in staying in Fuerte Hoteles. El Fuerte Marbella a historic establishment on the Costa del Sol, now transformed to 5 stars, is the Marbella hotel that best combines casual luxury, an exclusive and welcoming atmosphere and the sheer comfort offered by its location on the city centre's beachfront, which offers stunning sea views right across Marbella's seafront promenade.