5 magical places in Malaga to say 'I love you'
If you are planning a romantic getaway, Malaga can be your destination. It is a city that faces the sea, has large gardens and parks where you can walk, flirty places to hang out and a pleasant climate all year round.
A couple traveling in a carriage through Malaga is certainly a romantic tour. You will be able to hire city tours in these carriages in different areas like in the Cathedral, in the Plaza de la Aduana or around the Plaza de la Marina. With the tour, you will discover the parks and monuments in Malaga, so you won't miss a thing, we detail the most romantic:
Malagueta promenade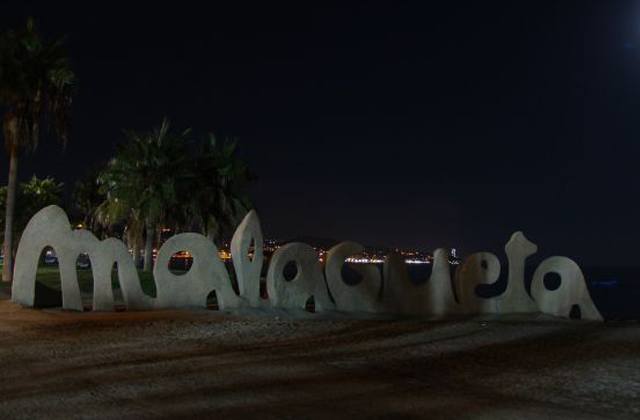 It is ideal to go as a couple, but what about if you go biking in the sunset? Contemplate the sunset from one of the most distinctive spots of the city and make of this a romantic moment.
Pier 1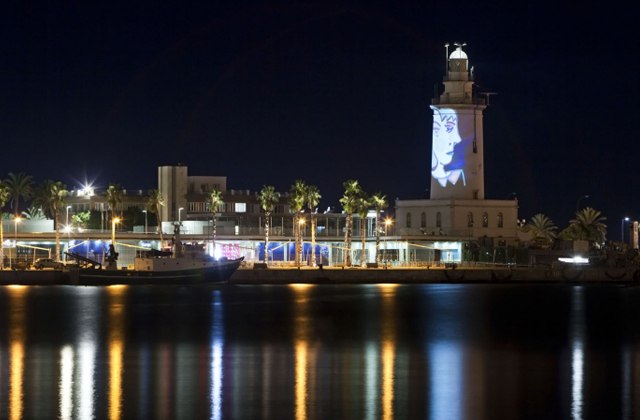 One of the most fashionable areas of Malaga, entering you will find gardens where you can sit, restaurants, shops, accompanied by sea views, and at the end the lighthouse, where you can relax and feel special. A different place.
Malaga downtown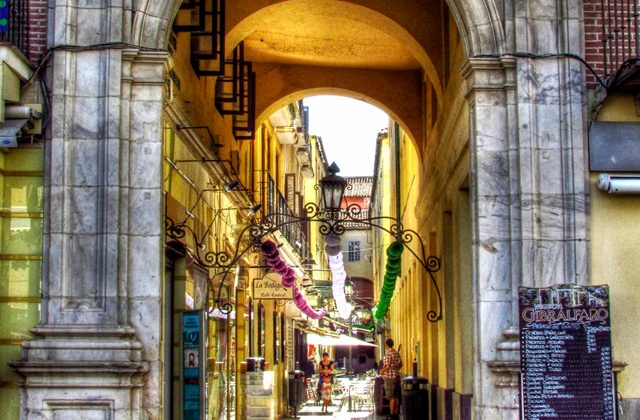 This place has its own personality, and we highlight the Pasaje Chinitas definitely a must for you to get lost among alleys, views and everything offered by the environment.
Plaza de la Merced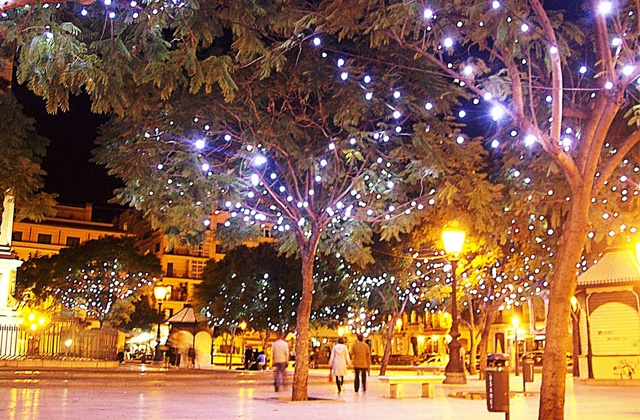 It is the best known square of the city, largely because it has been repeatedly portrayed by painters and illustrators. The area is full of bars where you can enjoy the evening as a couple. In addition, it houses the Museo Casa Natal de Pablo Picasso. You know what might be a good image to remember? That of a couple between the fluttering of pigeons that once inspired Picasso in this square. And if you want to discover the works by Picasso, in Malaga you can visit the Museo Picasso Malaga.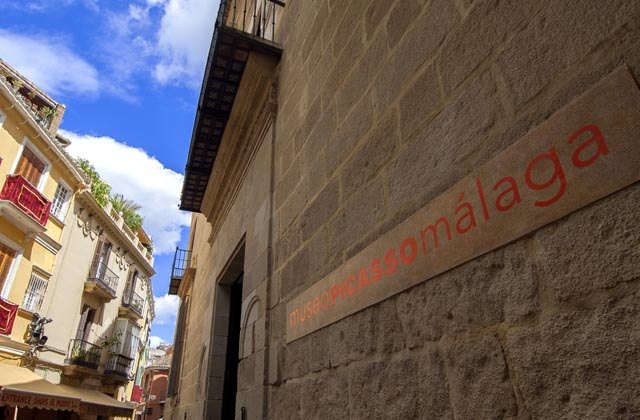 Mount Gibralfaro and the Alcazaba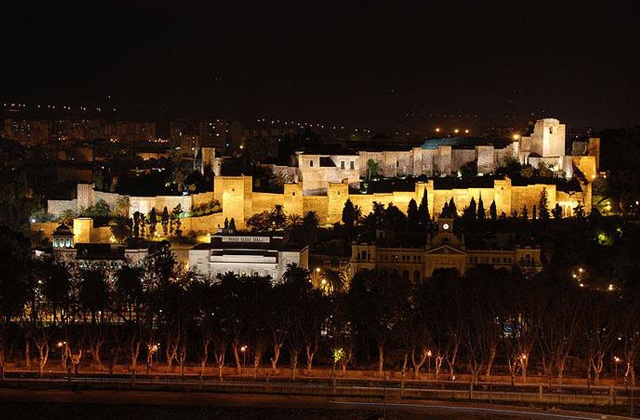 From the mountaintop you will see a panoramic view of romantic Malaga, an ideal place to capture the moment as a couple with a picture to remember. For its part, the Alcazaba fortress is a palace full of history and of Muslim origin. Nearby are the Roman Theatre and the Customs building, which joins in a few meters the Muslim, Roman and Renaissance cultures.
All these places are ideal for romantic couple plans so that at any time you can surprise your partner and enjoy what Malaga tourism offers.
Where to stay
The best option to stay on the Costa del Sol and enjoy the Mediterranean Sea, undoubtedly, is Fuerte Hoteles. The chain has facilities where you can, in addition to its services, enjoy the best of each point of the geography. More than 60 years of experience are the best guarantee. Marbella or Torrox  are some of the sites where you can find these amazing properties.