SHOPPING IN NERJA. THE MOST DELIGHTFUL SHOPS NEXT TO THE BALCONY OF EUROPE
Shopping in Nerja is one of the fun and useful activities you can do during your holiday in Málaga province. You can buy all kinds of items and products in this famous municipality on the eastern Costa del Sol: traditional souvenirs and all sorts of artisanal and, in many cases, exclusive fashion and decoration items.
Most of Nerja's shops and businesses are located in its old quarter, next to its famous Balcony of Europe. These establishments sell pottery, small works of arts, beach and regular clothing and accessories, organic and denomination of origin food products and beauty products. Whatever you may need for your holiday, as well as gifts for family and friends.
Here is our selection of shops and businesses in Nerja. Charming establishments with a story to tell.
SHOPPING IN NERJA
EL 8 DE LA CALLE EL BARRIO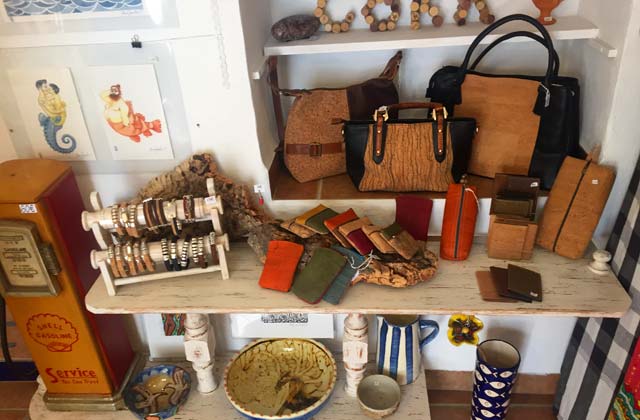 This is one of the shops in Nerja that specialises in hand crafted items mainly made by Spanish artisans. You can find items including decoration items, jewellery and accessories made with different materials such as cork, ceramic, stones and silver. One of the most curious items, among many, that it sells are its books with a message made by the owner. Its pages are folded in a special way to make whatever letters or motifs you choose appear on the front edge of the book. You must see them!
ARTE DE CORAZÓN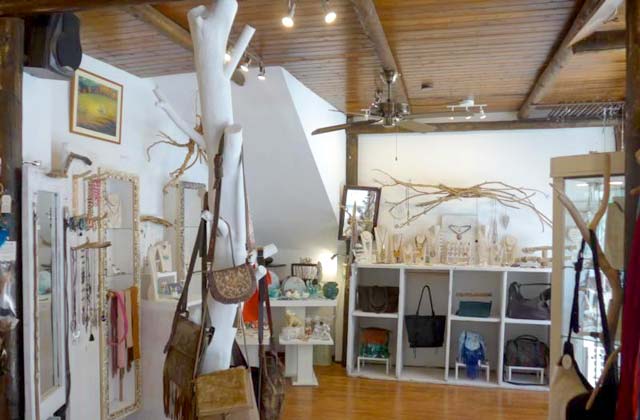 Another shop in Nerja whose owner, Caroline, sells items made by her, along with items hand made by other Spanish artisans. Signature and exclusive jewellery, fashion accessories, jewelled buckles for custom made belts, decoration items and native American objects, all made or selected from the heart of an artist called Caroline. You can find the shop on calle Almirante Ferrándiz.
ALWAN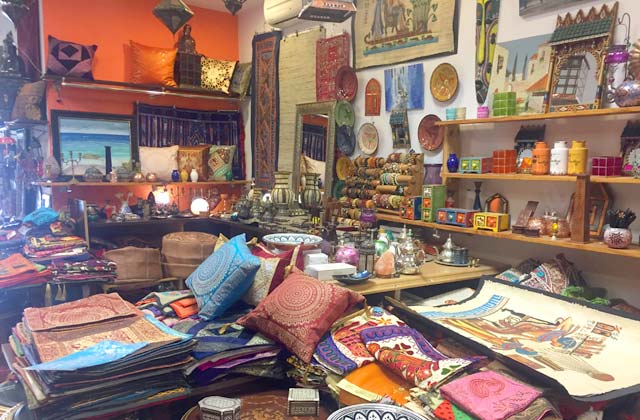 Alwan means "colours" in Arabic and is one of the shops in Nerja where you can buy decoration items, gifts, jewellery, pottery and home furnishings, such as quilts, throws and rugs, all of Moroccan, Indian, Turkish and Egyptian origin. We love its Empire style furniture, which are reproductions that are still made in Egypt. You can find this shop on calle El Barrio.
LA TIENDA DE LA CERÁMICA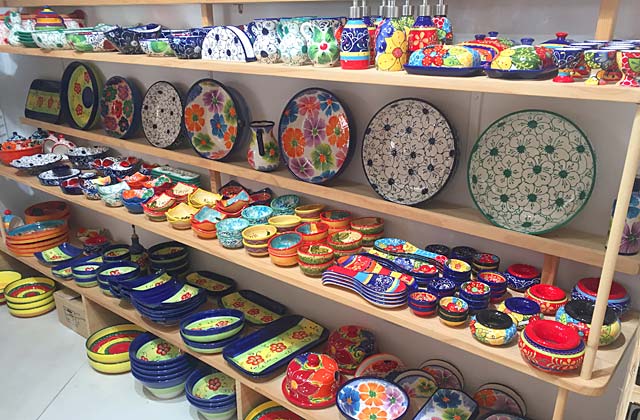 As you can imagine, this is one of Nerja's shops specialising in artisanal pottery, which includes different decoration items and cookware, such as fountains, dishes, jugs and vinegar and oil dispensers, all hand-crafted ceramic made in La Rambla de Córdoba. We love its pottery fired at high temperatures, making it suitable for use in ovens and microwaves. You can find this shop on calle El Barrio.
LAS HIERBAS BUENAS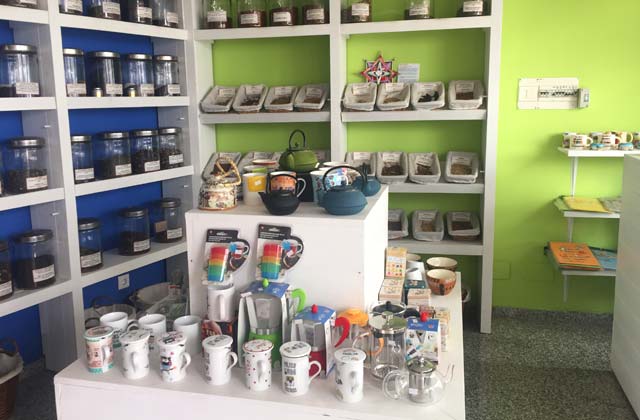 This is another food shop in Nerja that sells products like teas and other infusions, freshly ground coffee, honey, extra virgin olive oil, chocolate, nuts and dried fruit. Its owner tells us how important the quality of each of these products is. You can also buy cookware to prepare and enjoy infusions. You can find this shop on calle El Barrio.
AZABACHE MODA Y DECORACIÓN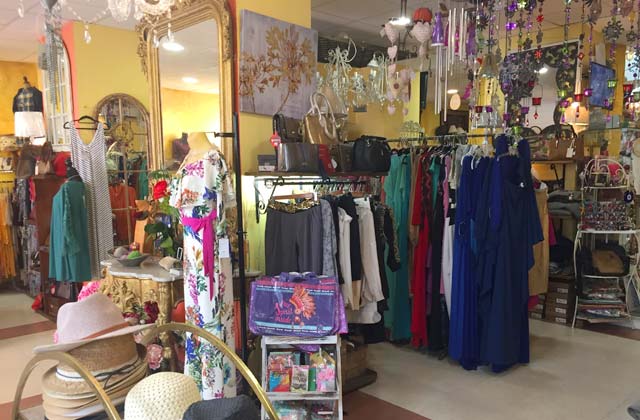 One of Nerja's shops where you can buy casual Spanish brand clothing, as well as different kinds of accessories, decoration items and jewellery with semi-precious stone hand crafted by the owners. You can find this shop on calle Carabeo.
Street markets in Nerja
Street markets are other perfect places to shop in Nerja.
There is a street market on Tuesday mornings, where you will find practically everything. You can find it at Urbanización Flamingo – Google Maps
There is a flea market on Sunday mornings at the same location. It is ideal for lovers of antiques and second hand items – Google Maps
There is an arts and crafts street market between June and October, on calle Diputación and Plaza Cangrejo – Google Maps
Shopping centres near Nerja
If you want to do your shopping at a large shopping centre, there are two near Nerja, where you will find numerous fashion shops, cinemas, bars and different restaurants.
Know the markets, trails and themed markets in Malaga's Axarquia: local and indigenous purchases
WHERE TO STAY
Olée Holiday Rentals apartments are found on a perfect spot on the western Costa del Sol, between Torrox y Nerja, typical Andalucian towns with the best weather in all Europe. The 87 apartments that make up the complex, have air conditioning, a wide living room with satellite TV and modern kitchen equipped with an oven, dishwasher, washing machine and dryer. Some of them have a balcony and wonderful views to the Mediterranean Sea.