Mercado de San Luis in Estepona, 'an authentic gourmet market'
Visitors to Andalusia automatically want to enjoy its famous tapa-hopping, stopping in at its bars to enjoy the best local tapas. Nothing feels better in this Mediterranean climate than a cold beer and a delicious serving of cheeks with small potatoes, cuttlefish or pavias, for example. However, Estepona has put a new twist on the classic tapas you can enjoy in any gastrobar by setting up Estepona Gastronomy Market, where, in addition to doing your everyday shopping, you can partake of activities and the best gourmet food.
Estepona's new gourmet market, Mercado de San Luis, is located a few steps from the beach, next to the castle of the same name, and promises to become a vital centre of Andalusian gastronomy. Here, the young and not-so-young can delight in fabulous food, drink and fun evenings in the company of their friends, family or significant other.
Here is everything you need to know so that, when you visit, you can see everything:
Estepona, heavenly city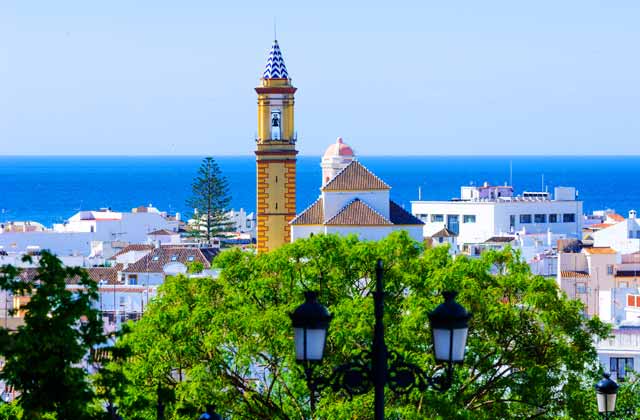 Estepona is located in an idyllic enclave and all who visit are captivated by each of its corners. Enjoying its new old quarter, one of the prettiest in the whole of Andalusia, offers visitors the chance to delight in a true urban garden. There's a reason Estepona is called the garden of the Costa del Sol, but Estepona is also art and culture and you will find sculptures on its streets by internationally renowned artists and murals that decorate the façades of its buildings.
Added to all this it now has the Mercado de San Luis, an architectural point of reference due to its location, a gastronomy point of reference due to the quality of its produce and a cultural point of reference since it is a place of worship where both tourists and locals can do their everyday whopping, have lunch or dinner, treat themselves or take a gourmet tour, as if it were a real museum.
Its location
Any tourists who have chosen to visit Estepona and also enjoy their food will have reason to celebrate, since Mercado de San Luís is located in the very heart of the old quarter of this Malagan locality, next to the ruins of the castle wall and very near the watchtower. At this gourmet market you can wander around, take a look at the multitude of products, enjoy some amazing tapas and take the best produce home.
Calle villa 9, 29680 Estepona, Málaga.
What's it like?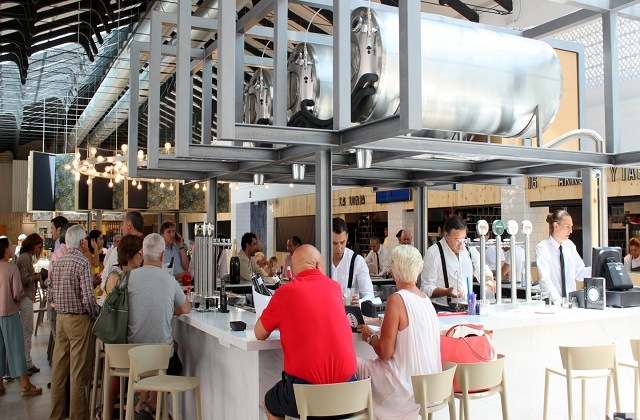 Mercado de San Luis is Estepona's first gourmet market and has 19 gastronomy stalls spread out over this emblematic building's only floor. The stalls are laid out between catering points, two beer zones (with two 5,000 litre tanks of the Malagan beer Victoria) and one for an art gallery, a cafe, another allocated to cocktails, a terrace and a gorgeous chill-out area designed for relaxing.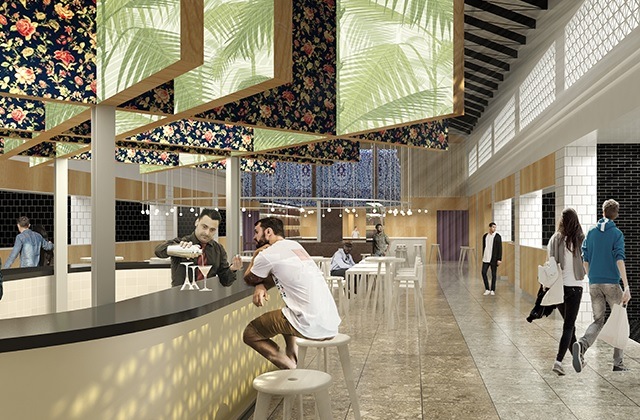 What makes this market stand out from others is that it has a group of waiters who serve visitors with products from the different stalls, so when you come you'll feel like you're in a restaurant.
Also, the building will preserve all the elements of the current building that have traditional or historical interest.
What we can sample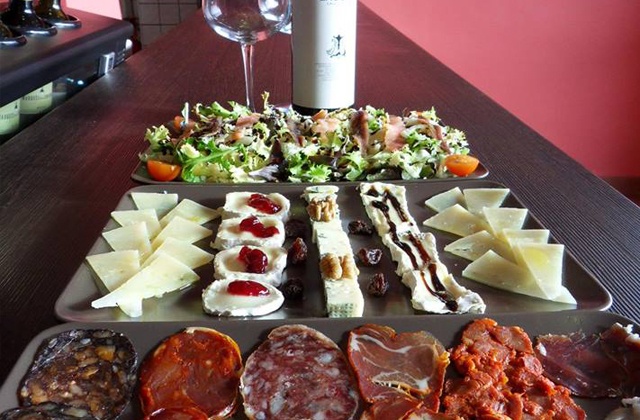 At San Luis we can enjoy a variety of produce from the famous Amelie oysters to hams from the brand Encinares del Sur from Valle de los Pedroches, a product that was chosen as the best Iberian acorn-fed ham on the Peninsula. We will also find exquisite Carrasco de Guijuelo hams that have been delighting the most refined palates for four generations. Special mention should be made, given this market's location on the Costa del Sol, of seafood and fish, acquired of course at Malagan fish markets. And we cannot forget that even though Málaga is a fishing town, everyone here loves meat grilled over firewood and since this market does it so well, we recommend you try it if you visit.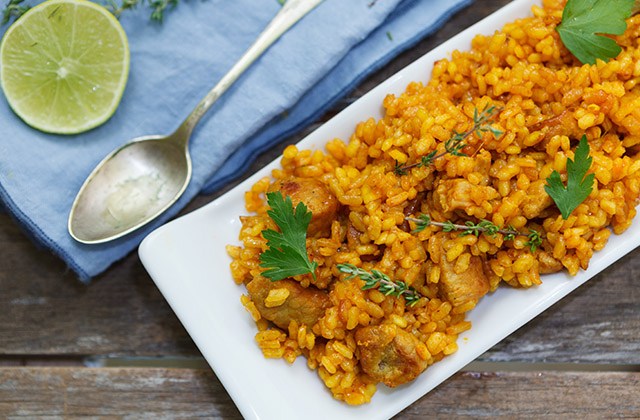 At this gourmet market, there is also a site for the best rice dishes and the best Japanese food prepared by the famous David Juárez, who spent over 10 years learning from the master Toshio Hirayama.
Where to stay
Without a doubt, the best place to stay in Marbella and Estepona is Fuerte Hoteles. This chain has over 60 years of experience as a leading chain. Holidays in couple, family or friends, either way you choose to travel seamlessly adapts these hotels where you can practice many outdoor activities in these destinations and you will find facilities for you to enjoy your favourite sports. And for little ones, the hotels have fun and entertaining animation programmes for children. Do not hesitate to stay at Fuerte Marbella (Marbella) if you travel to these two cities on the Costa del Sol.