7 traditional winter dishes in Andalucia
The Spanish food of the Costa del Sol is not limited to spit and little fish, traditional Andalusian food culture is rich and varied and at this time, nothing better than warm recipes to take care of the throat and comfort the body. We teach you seven traditional winter dishes of Andalucia, that also take care of your health. Do you dare to prepare them?
Gazpachuelo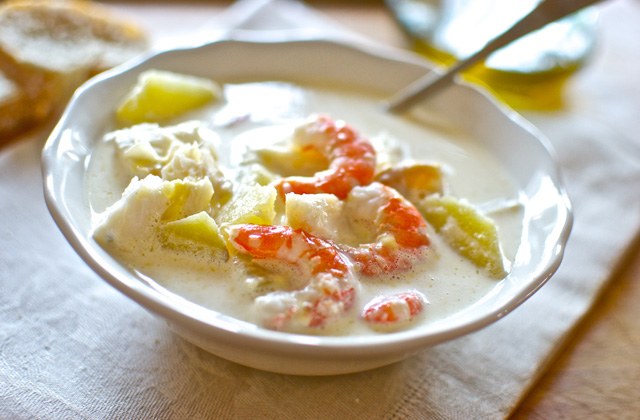 A hot soup with a Malaga touch that sets it apart from other soups. For many years it has been the main course of fishermen in winter time, that being a humble recipe, contains the purest taste of the coast and the families of the sea. It consists of a fish stock with a mayonnaise having different formulations, the traditional is only with yolk and white curd in the same broth. Prawns and hake are added and you can have it dipping bread. A five-star starter.
Migas (Crumbs)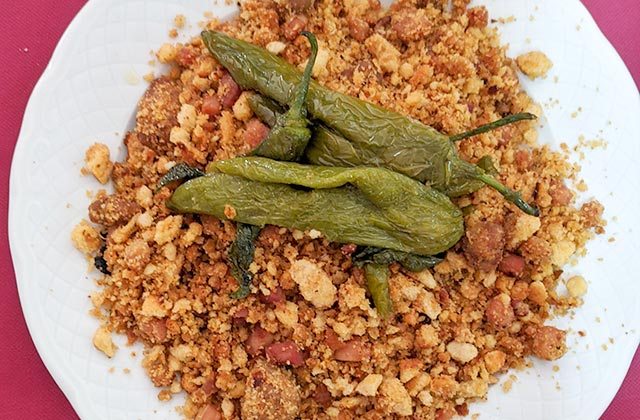 Another good example of cheap, tasty and very nutritious dish to brighten the fiercest winter is migas (crumbs) Andalusian cuisine style. With just 5 ingredients (chorizo, pancetta, garlic, bread and oil), you take to the table a real treat that will appeal to both adults and the kids in the house.
Oxtail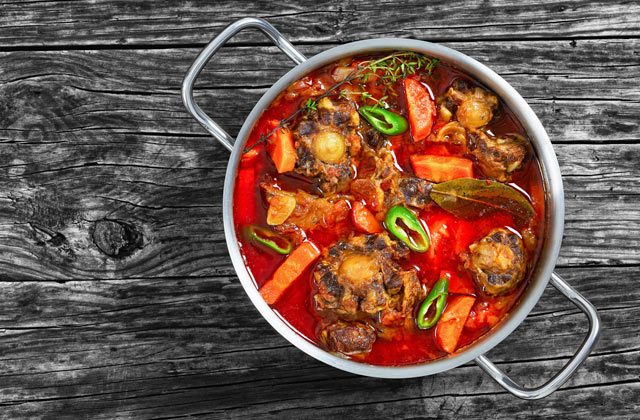 While oxtail recipe is somewhat laborious, just the pleasure of tasting this dish of Andalusian gastronomy is worth it. Traditionally this dish is made from the tails of the bulls that participate in bullfights.
Because the bull's tail is a scarce and defined period product, this product becomes a sought-after ingredient. And as in these cases, you have to pay for it, that's why generally they usually use beef, yearling or ox.
Asparagus soup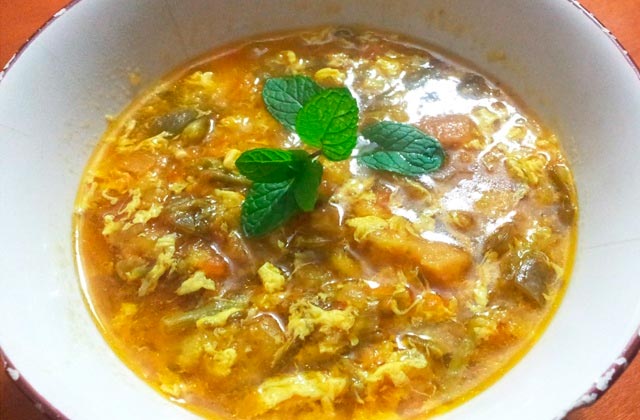 Another quick and easy dish to make, of those that serve to tone the body, especially if you take it warm in the winter. It is eaten a lot in the asparagus' season, when the field gives us the opportunity to have a field day looking for this delight.
Game meat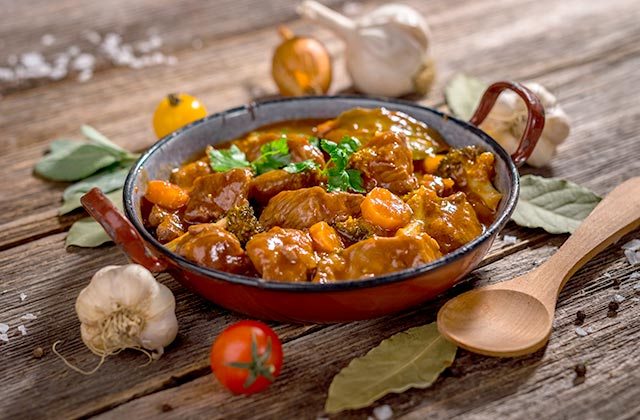 The origin of the game is almost as old as human existence, but now it is practiced as a sport or hobby. The product of this action allows us to reap the nutritional benefits that otherwise would be difficult to achieve. And game meat provides a healthy alternative to meat factory farms, which contain lots of antibiotics and hormones. Dishes like venison stew or rice with thrushes provide fewer calories than meat breeding dishes. They are also a good source of protein and provide vitamin B and iron.
Potato guisaillo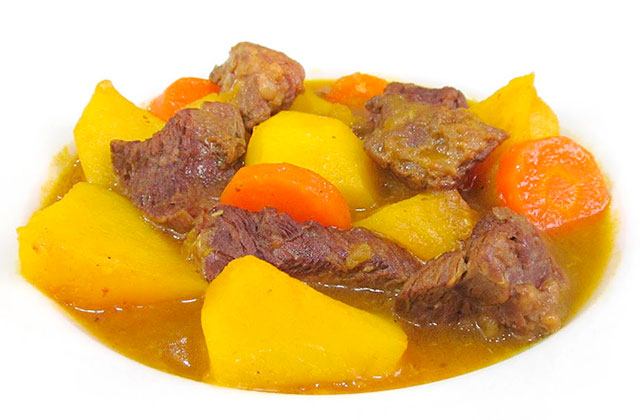 Again in Malaga, the first thing to point out is that Malaga's famous potato guisaillo is by no means a beef stew with potatoes but one of those typical dishes recorded on the memory and that transport those who taste it to times when cooking was only over low heat. The trick? A good extra virgin olive oil and the best Montilla-Moriles that you can get.
Malaga stew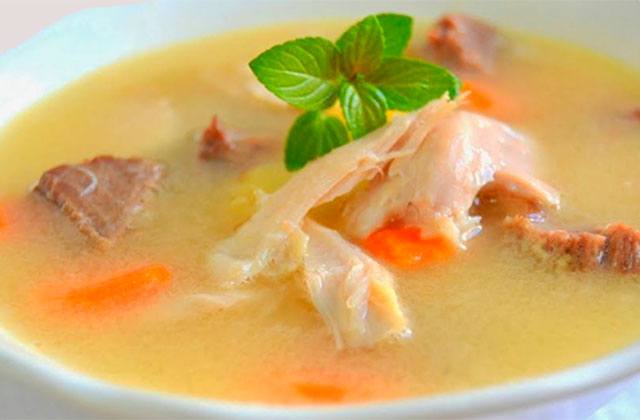 Also known as Andalusian stew, but on the Costa del Sol, we give it our special touch, it is one of the first that you can find in restaurants and taverns. Its versatility gives it originality and from its leftovers we can make other rich dishes like croquettes or 'ropa vieja'. It is made with various meats, chickpeas and a pinch of rice.
We offer you the 12 most refreshing recipes of Andalucia
Gazpacho and salmorejo, the most famous summer soups in Andalucia
The European anchovy, the protagonist of the Málaga cuisine
Where to stay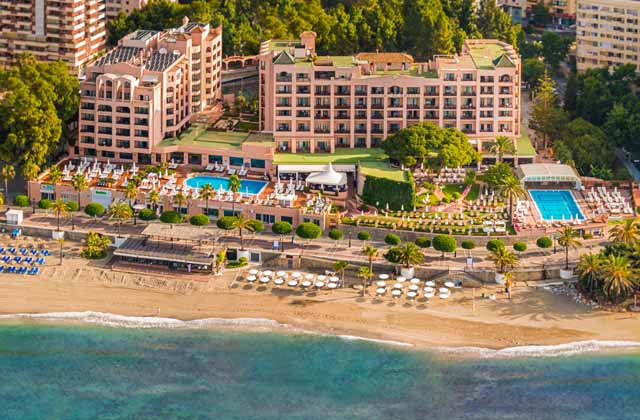 Fuerte Hoteles is always the best option to stay in Andalusia, know its cities and rest. The chain has facilities where you can enjoy, in addition to its services, the best of each point of the region. More than 60 years of experience are the best guarantee and an exceptional starting point for each experience you want to undertake.