Tapas route Estepona. The best bars for having a beer and a glass of wine
Visitors looking to enjoy the best tapas bars in Estepona will encounter the traditional cuisine of fishing villages on the Andalucian coast. This is without a doubt one more attraction to add to the offering of the Malagan coast and enjoying the Mediterranean diet in a privileged setting it indeed is a true pleasure. Tapas hopping in Estepona is a clear example of this, since it makes the most of its gastronomic corners to delight locals and visitors.
We recommend the best tapas route in Estepona. Be sure to take note and enjoy the menu offered by each of these restaurants.
El Campanario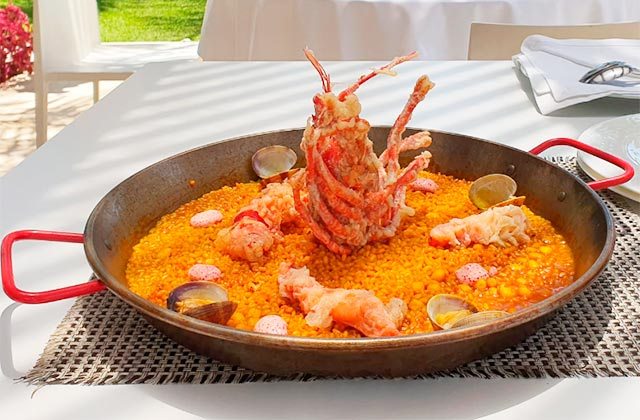 El Campanario is a true treasure of the Costa del Sol. Its culinary proposal is based on the quality and freshness of every one of the local products it uses in its menu. Proposals such as sea bass with liquorice, crunchy lamb rolls and vegetable tabbouleh will mean that if you visit this restaurant, you will definitely return more than once.
Another of the incentives that makes this place stand out from the others in the area is that you can enjoy live music here.
La Casa del Rey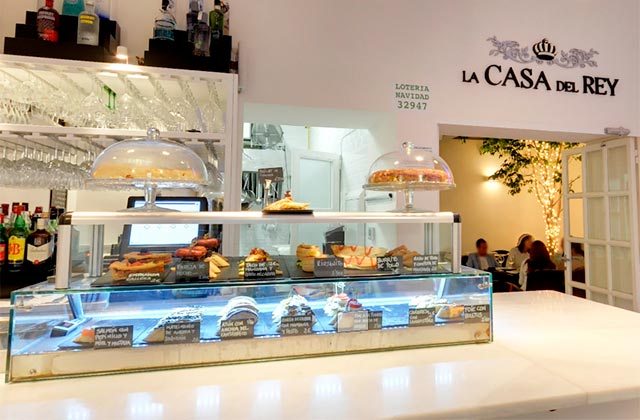 Also in the historic city centre, next to Plaza de las Flores, you'll find La Casa del Rey, one of the most charming bars in Estepona. They have taken great care to make the visit a unique experience. This gastropub has tables when you can try food and an inner courtyard where you can enjoy spectacular cuisine.
La Casa del Rey is where you will find from the most creative nibbles to more traditional dishes. They also have a large selection of wines and foods to try which are organised and personalised along with many surprises.
Restaurante & Bar La Esquina del Arte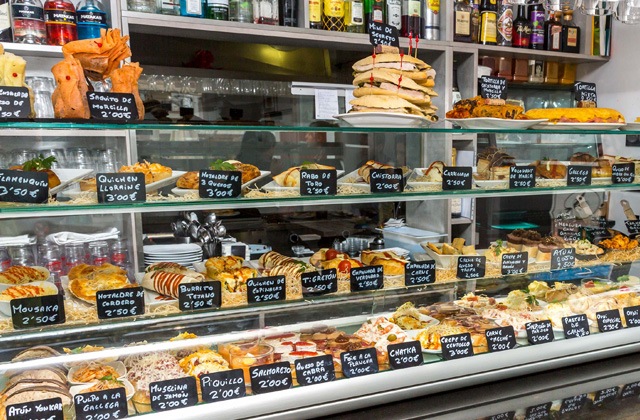 In the Restaurante & Bar La Esquina del Arte Estepona you'll find traditional Basque tapas together with international dishes to satisfy even the most demanding palates. In this cosy, bar you can choose from a wide variety of tapas, nibbles and other dishes, all paired with a wide selection of wines.
One of the most notable features of this place is all of the tapas are homemade and made with the freshest produce from the local market, giving customers a new selection every day.
Taberna Mar de Alborán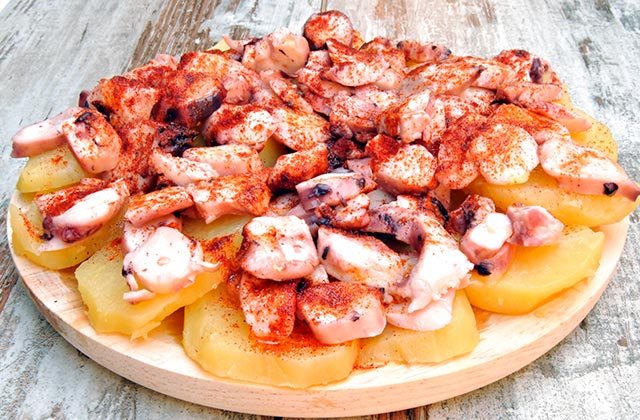 Eating at Taberna Mar De Alborán is always enjoyable, since who does not love enjoying delicious tapas or some tasty prawns. And if we add exquisite service to its delicious food, what more do we need? Mar de Alborán also has sophisticated decor and a quiet atmosphere, perfect for chatting while you enjoy its delicious cheesecake, excellent wine or exquisite coffee.
Sabor Andaluz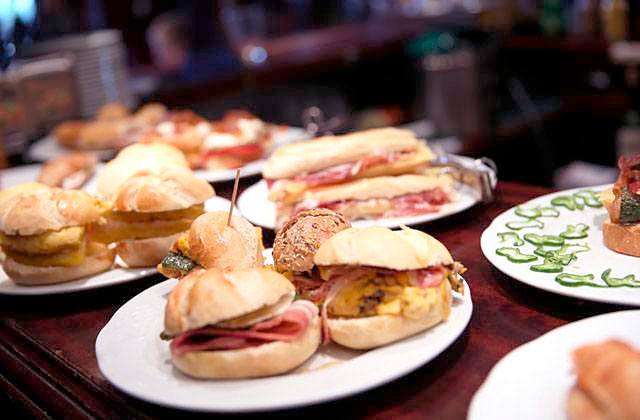 Sabor Andaluz are specialists in Iberian products and all kinds of seafood so if you decide to visit, you can be sure that you will enjoy a tapas bar in the purest Andalucian style.
This bar has a fabulous Andalucian-style patio where you can enjoy the local tastes flavors in a relaxed atmosphere.
El Toque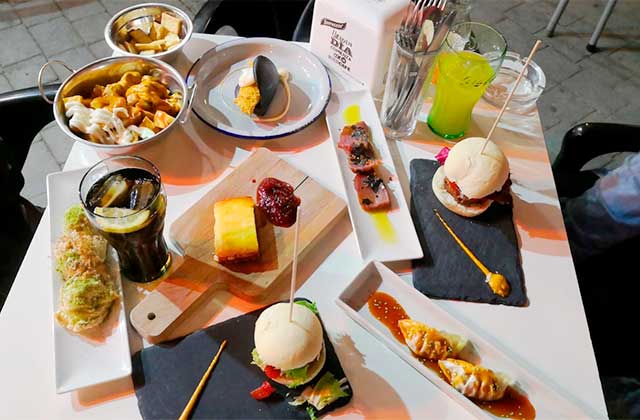 At El Toque, Asian and Spanish cuisine are fused in an explosion of flavours that will delight customers. This bar offers the best flavours of the East with regional influences which will make visiting this bar-restaurant an experience that will not easily be forgotten.
La Bulla Gastrobar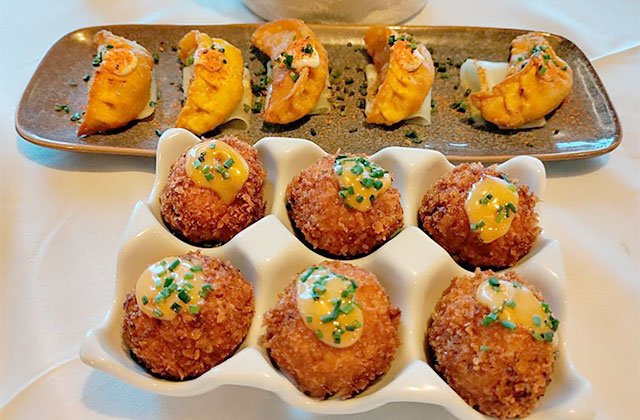 This gastrobar is located right in the centre of Estepona. Its culinary proposal is very bold, but based on the quality of its produce. La Bulla is the perfect place to enjoy a wide range of tapas that you can pair with a large selection of wines. We recommend you try its grilled bluefin tuna or the tempura king prawn salad with wakame seaweed, tobiko caviar and igo togarashi. A real delight.
El Tejar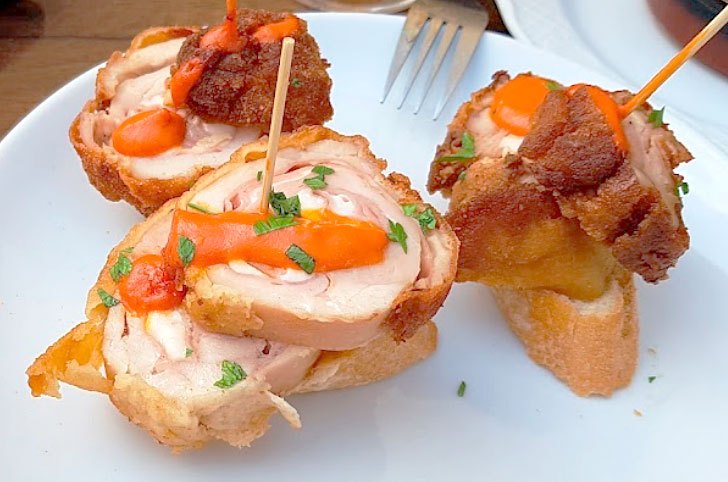 At the heart of Estepona, we can find El Tejar, a typical Basque restaurant. Its traditional cuisine brings you closer to the flavours of the Basque Country, through its nibbles, dishes and excellent tapas. Try the bacalao al pil-pil, the croquetón ibérico or the solomillo al foie.
El Tejar provides the best of Northern cuisine in a Southern atmosphere. You will not regret it.
La Galería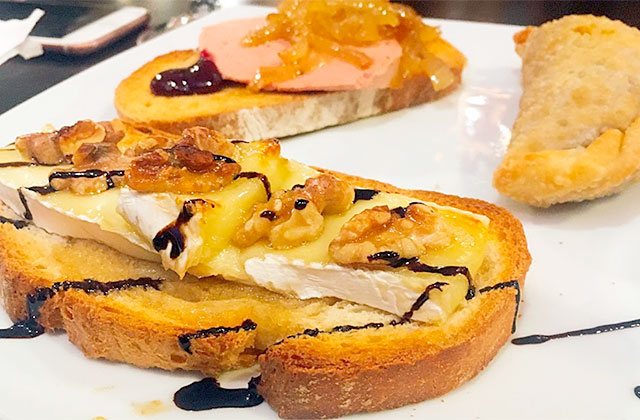 Located in the heart of Estepona, this restaurant is one of the city's most popular, both for its design and for the quality of its dishes, tapas and wines. The bull's tail in wine, spinach crepes and fried haddock with tartare sauce receive special mention on its menu.
La Escollera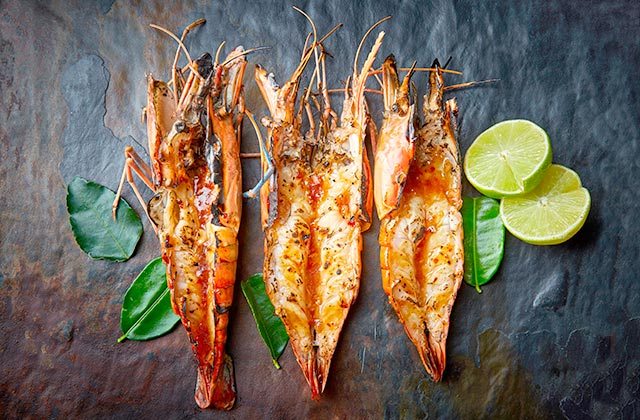 La Escollera stands out for its varied menu of fish and seafood—top quality and always fresh produce, since it is brought directly from the fish market. The specialities of this family establishment include clams, venus clams, white prawns, bream and crayfish. Splayed fish such as seabream, blackspot seabream and turbot are expertly cooked here, though its most popular proposal is octopus salad.
Oliva Iberoteca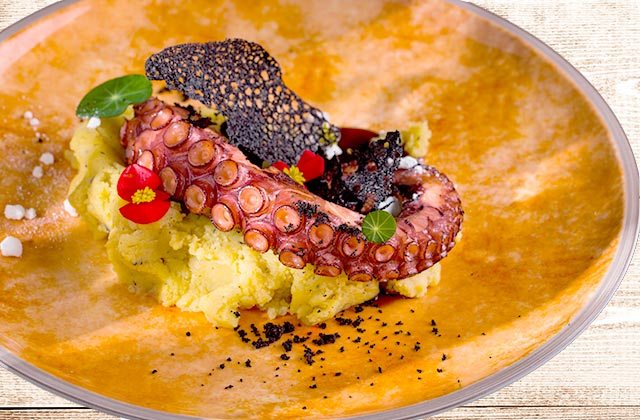 Located in Estepona old town, Oliva Iberoteca is a tastefully decorated restaurant with much charm. This gastrobar also offers its patrons top quality Iberian products (such as Jabugo ham and spicy chorizo), the best meats, the freshest seafood and a wide selection of tapas and raciones. You can also choose from its extensive menu of exquisite wines from its own cellar.
Discover the history of tapas in Spain and their best varieties
Where to eat? essential beach bars, restaurants and terraces for this summer in Marbella and Estepona
ACCOMMODATION
Without a doubt, the best place to stay in Marbella and Estepona is Fuerte Hoteles. This chain has over 60 years of experience as a leading chain. Holidays in couple, family or friends, either way you choose to travel seamlessly adapts these hotels where you can practice many outdoor activities in these destinations and you will find facilities for you to enjoy your favourite sports. And for little ones, the hotels have fun and entertaining animation programmes for children. Do not hesitate to stay at Fuerte Marbella (Marbella) if you travel to these two cities on the Costa del Sol.