Sweet November: Ten Typical Andalucian Products For An All Saints Feast
With All Saints Day on the way, Andalucia is preparing to remember those that have passed. This annual visit to to the cemetery is accompanied by a culinary tradition, especially seen in pastries. Grandmothers and granddaughters join each other at the stove to put their faith to work. The flavour of the Andalucian Autumn is a decidedly sweet one. Do not miss out on these ten typical products of early November. If you find yourself in the area around then, don't hesitate to take some of these delicious tastes home with you.
1. Milk Porridge
This sweet can be found on every table this time of year as a part of Cordoba's All Saints Day. Its preparation is very simple as you need only flour, milk, honey and sugar. The porridge can be spiced with cinnamon and anise and is usually taken with croutons or muffins. If you travel to any Andalucian town, don't forget to sample them or, if you dare, try cooking it yourself. They are not too complicated and the reward is worth the effort.
2. Arrope
This ancient recipe prepares the mother of all sweeteners in Spain. If you find yourself in the province of Cadiz this All Saints Day, it is mandatory to try this sweet delicacy. The syrup is achieved by baking grapes into a semi-conserve. Once prepared, it is tradition to add fruits like figs, melons or even certain types of squash.
3. Holy Bones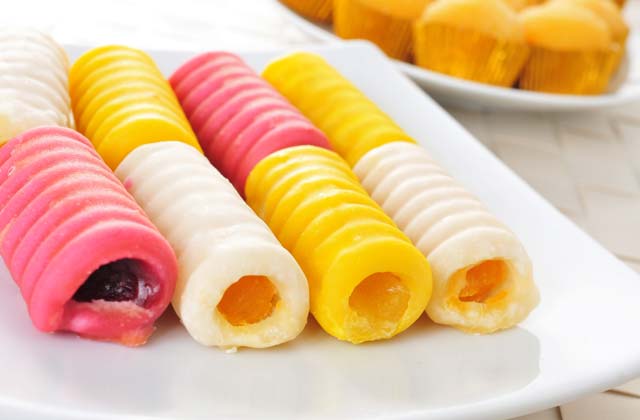 In Andalucia, this is the most representative sweet of All Saints Day. In fact, its name comes from the same source. It is a marzipan mass coated in syrup. Once upon a time, this sweet was filled with a sweetened egg yolk, or dulce yema, but today you can find a multitude of flavours, including chocolate, or truffle, or even cabello de angel, a transparent jelly made from pumpkin and white sugar. If you end up coming near a convent, do not hesitate to stop by. Although usually sold in cafes, these are most typically found in convents during this time of year.
4. Buñuelos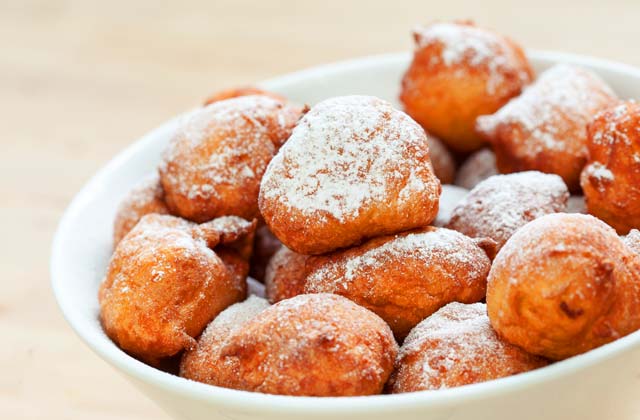 These donuts, or Buñuelos as they are locally known, can always be found at festivities in Andalucia that honour the past. They are especially acclaimed on the All Saints Day feast, as well as on Easter. The development of this sweet is very traditional, with its roots found in the kitchens of Andalucian grandmothers each year, gathering their grandchildren to cook. The recipe is simple, requiring a simple mix of base flour, sugar and a filler of choice. One thing is clear: You Cannot Leave Andalucia Without Tasting A buñuelo.
5. Pan de Cádiz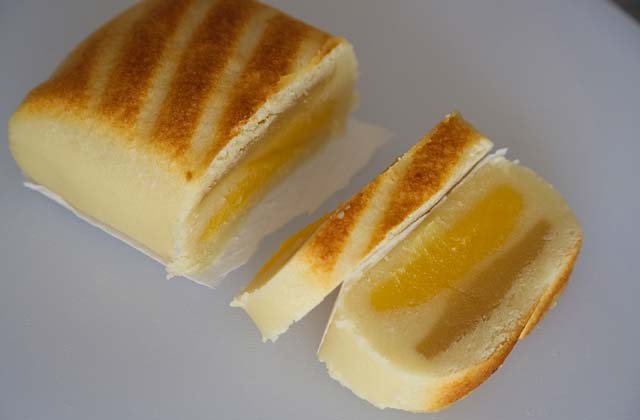 This treat is a bread dough confection with marzipan filling. Although this sweet is typical during the Christmas season, it can be found prepared as early as the All Satins Day. This special day marks the starting point for this item's season, which last through the new year. It offers up an Arabic, nutty flavour. If you travel to the province of Cadiz, you can buy the special bread and save it. We have to be prepare the pantry for Christmas.
6. Pestiños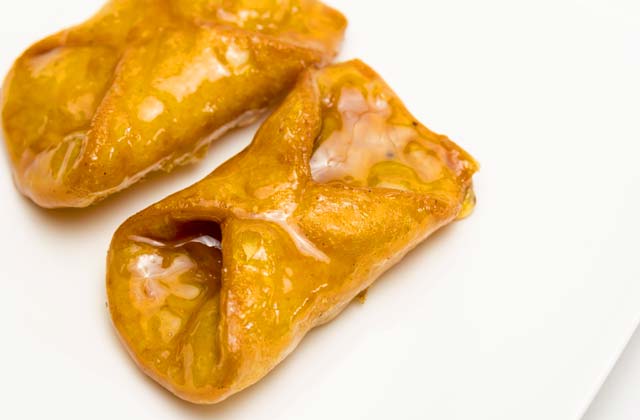 These are the most famous sweets in Andalucia. Each year, the All Saints Feast marks the precise grime when our palates are set to enjoy this gem of traditional deserts. A combination of flour, oil and sugar come together to create this special desert, which is also set aside for Easter. The fritters are an idiosyncratic part of Andalucian cuisine and are always in high demand among visitors to Andalucia.
7. Roasted Chestnuts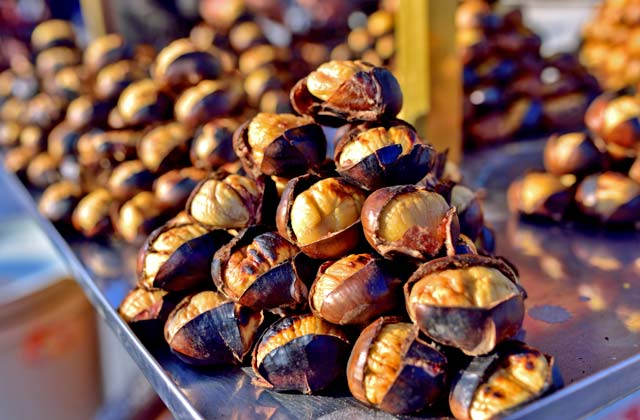 You know that November has arrived when you start to smell the aroma of roasted chestnuts. With the collection of this fruit, many organise parties and celebrations around the All Saints Feast, complete with tastings and recipes of this special ingredient. A significant example of this can be found in the Genal Valley of Malaga.
8. Quince
When November 1st arrives in Huelva, its suggested to sweeten your palate with a taste of traditional quince. Traditionally, families gather in country houses on All Saints Day to share this delicacy. Its flavours are entirely different than other baked goods, but it has become an important way to satisfy your sweet tooth in Andalucia.
9. Fried Milk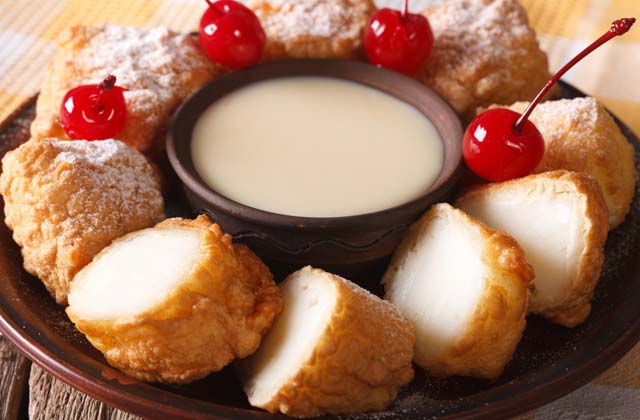 Although this recipe originates in the Basque Country, Andalucia has made it past of its November tradition. This dish consists of flour cooked with sweet milk to thicken it before frying it. This is commonly found in the areas of Almeria and Granada each year so if you find yourself close, be sure to sample this sweet, soft snack.
10. Roasted Sweet Potatoes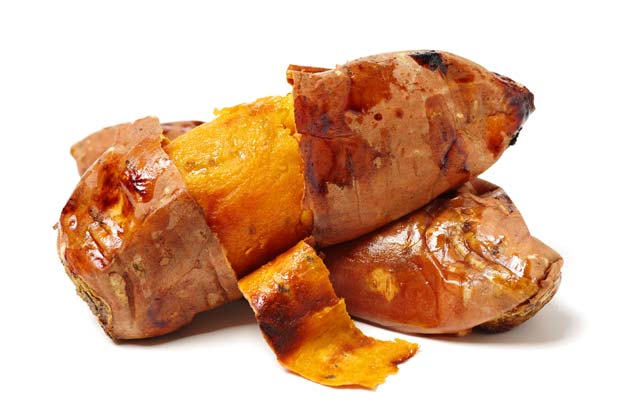 If you want to entertain your guests at an All Saints Feast, all you have to do is remember a vert simple recipe: Roasted Sweet Potatoes. This sweet potato is typically baked in the oven in this part of the country during this time of year. In Andalucia, many inland towns celebrate November 1st with a traditional trip to the cemetery when they gather for lunch. This tradition is accompanied by quite a wide range of sweets made for the occasion .
If you visit Andalusia in early November, you're in for the sweet life. Feel free to try this enormous range of typical products. Southern Spain is very faithful to its culinary traditions and this time of year, its the focal point for sweets. Are you going to miss out?
WHERE TO STAY
Without a doubt, if you want to enjoy towns on the Costa del Sol and experience Halloween, the best accommodation option is Fuerte Hoteles. In addition to the services on offer, the chain has establishments where you can enjoy the best of every point in the province. Over 50 years of experience are the best possible guarantee. Two of the towns where this incredible accommodation can be found are Marbella and Torrox, exceptional starting points for getting the best out of the most terrifying night of the year