Marbella eats: where to enjoy the best tapas
There are many 'Marbellas' within Marbella, so even if it is already summer, forget about bikini operations: now is not the time to be delicate. We are visiting Marbella, the capital of good food in Costa del Sol, and when a visitor lands in the south and goes on a tapas route in Marbella, he risks returning home with a few extra kilos. But hey, we enjoyed that. And the thing is that tapas in Marbella is the perfect art of combining concepts as diverse as tradition and innovation, local ingredients with the coolest imported products around a beer or a wine.
In the tapas bars of Marbella, you will find places where eating is cheap, but you can taste an incredible frying, a delicious skewer or a stew that will make you suck your fingers … Places where, in addition to having good tapas, if you are lucky, you will be able to see chefs like Diego del Río or Dani García, the best chefs in the world enjoy visiting these places for a good reason.
Conmpasión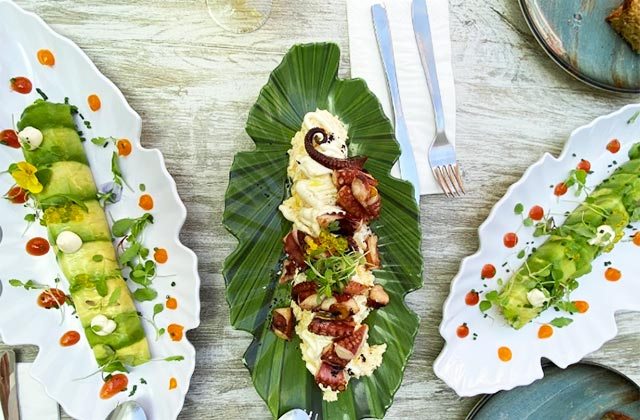 Conmpasión Restaurant and Tapas offers typically Andalusian dishes and tapas (fried fish, skewers, Olivier salad, tossed tomatoes, etc…) in a traditional and relaxing setting. Although its menu is not particulary wide-ranging, all its produce is fresh and high quality. It is also worth pointing out its pleasant service.
El Patio de Mariscal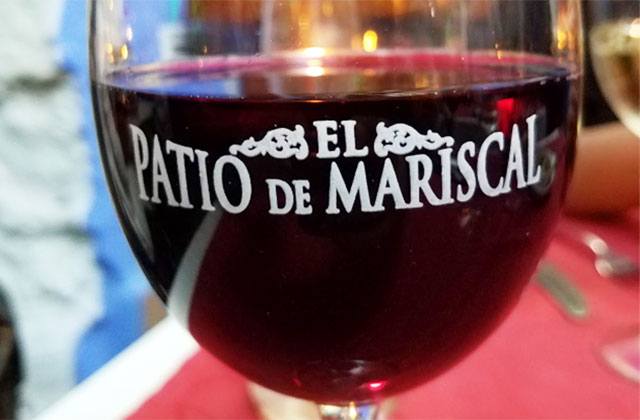 El Patio de Mariscal is a very cosy place where you can enjoy some wonderful tapas in a wonderful Andalusian patio. We recommend you tasting the delicious salads and the wonderful seafood cocktail. Also, you must try the refreshing and traditional Andalusian gazpacho, to make your mouth and then enjoy the delicious baked suckling pig.
Do not think twice because if what you are looking for is good food to enjoy with friends and family, do not make yourself beg for more and book now.
Garnacha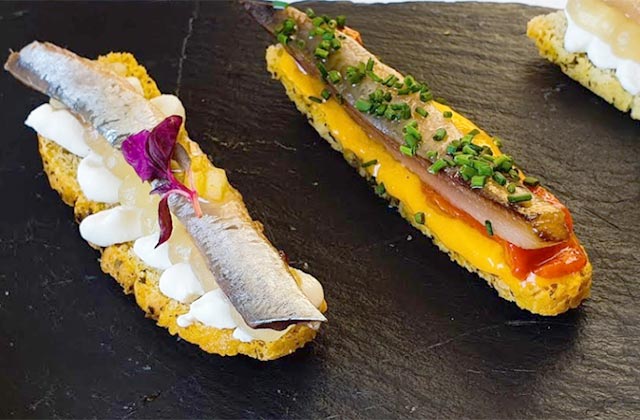 Garnacha is located in the heart of Marbella and is what they call a gastronomic tapería, and nothing is truer because its tapas are an explosion of creativity. From the red tuna tartare to the delicious spring rolls with oxtail to the incredibly delicious duck breast with hoisin sauce. An entire gastronomic show offered by its professional human team.
Taberna del Pintxo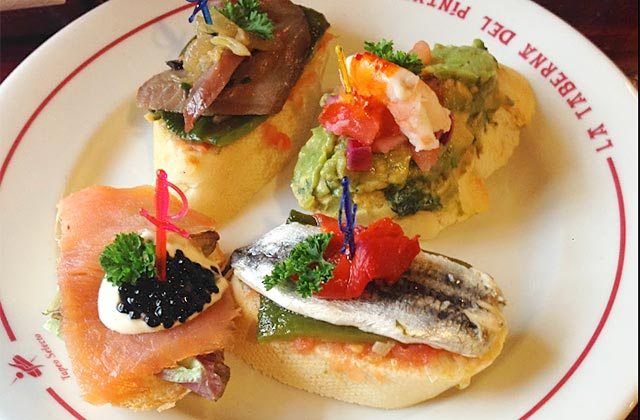 Taberna del Pintxo's philosophy focuses on offering the greatest quality and variety of pinxtos (small bites), both hot and cold, that have become a great attraction with those who advocate a different way of enjoying gastronomy and especially the tapas custom. It is no surprise that Taberna del Pintxo has in four years become one of the experts par excellence on tapas on the Costa Del sol.
Bodega La Venencia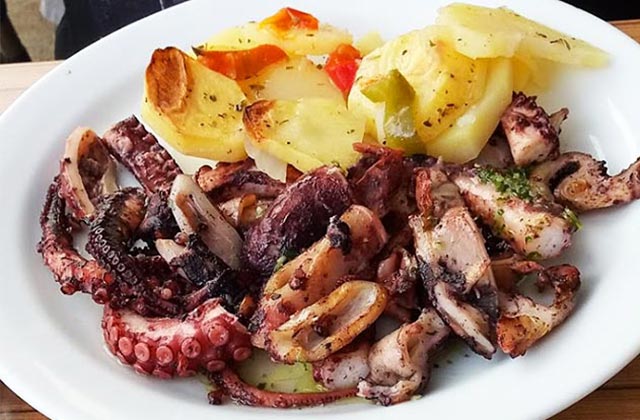 Bodega La Venencia is a tapas bar in Marbella offering an excellent quality/price ratio. It is located a few steps from the Marbella Promenade at the end of Avenida Miguel Cano, very near the Alameda. This restaurant has a very pleasant traditional Castilian ambience. It also has a pretty terrace.
It offers all kinds of tapas and good wines and beers, and the service is fast. Bodega La Venencia is undoubtedly one of the best options for tapas in Marbella. There is another tapas bar-restaurant in the calle Camilo José Cela area and another tapas bar-restaurant of the same chain, which specialises in fried fish.
Cervecería La + Fría I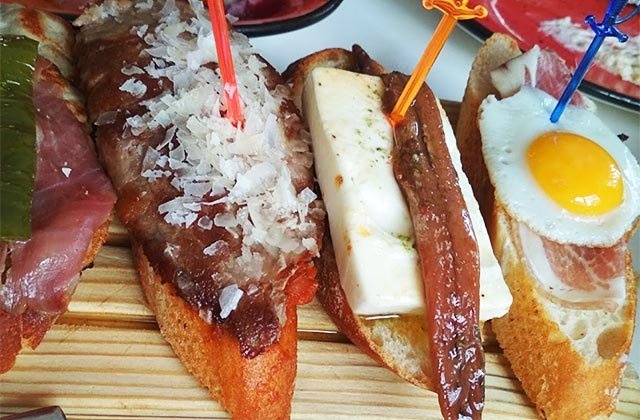 Cervería La + Fría I tapas bar in Marbella is a good place to eat tapas. The menu is based primarily on seafood and pork dishes: if you want to take a little break and accompany your beer with Iberian ham or Huelva prawns, you will love this Marbella tapas bar.
There are currently two more restaurants in Marbella belonging to this franchise that are located in San Pedro Alcántara and Puerto Banús.
Taberna La Niña del Pisto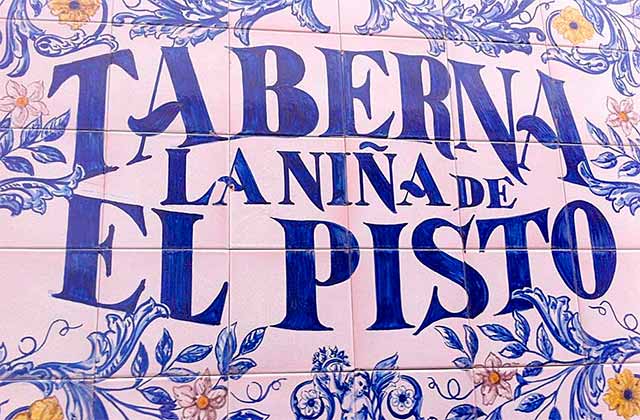 Located in the heart of the old quarter, Taberna La Niña del Pisto is one of Marbella's most particular tapas bars. With Córdoba-style decor, it offers high quality tapas and is always lively and full of people. It can be hard to find, since it is in a very narrow street and can go unnoticed. Use Plaza de la Victoria as a reference point; calle San Lázaro starts from one of its corners.
Taberna La Niña del Pisto is divided into two floors: the ground floor is for bar tapas, while the upper floor is more of a restaurant. The menu is extensive, with prices per plate at around 10 Euros.
It is without a doubt one of Marbella's most recommended tapas bars.
Bodeguita El Callejón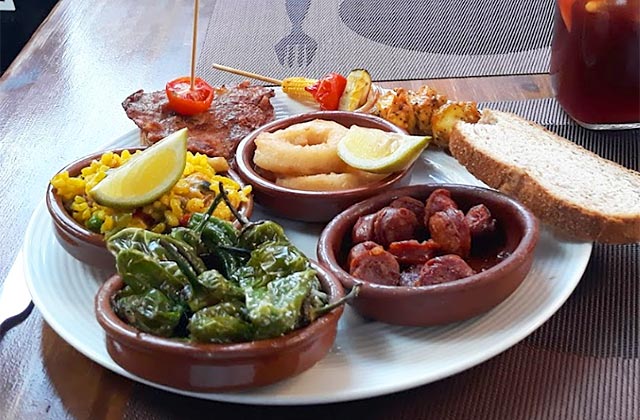 Bodeguita El Callejón is one of Marbella's tapas bars that you must visit if you are looking for something typically and characteristically Andalusian. While it is located next to Plaza de la Iglesia de Nuestra Señora de la Encarnación, Bodeguita El Callejón is a little hidden and can go unnoticed. Walk up from calle Caridad and you will see a very narrow little street to your left; this is calle Alamo.
This tapas bar offers you a simple, but high quality menu. The wines are very good, as well as the cheese, small open sandwiches, pork loin, Iberian ham, etc.
If you visit Marbella's old quarter, a stop in Bodeguita El Callejón is almost obligatory.
Lekune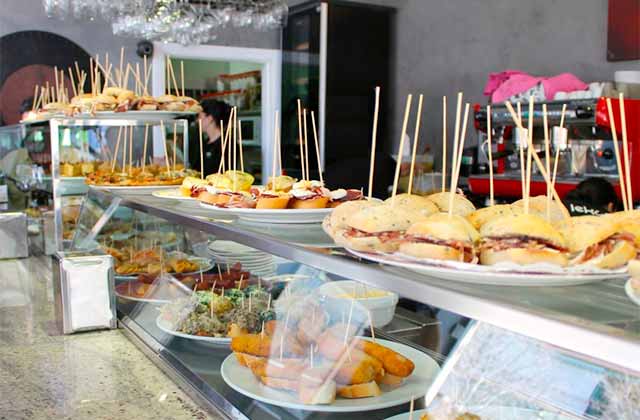 The ideal place for enjoying a small bite. With a true Basque ambience, the joy of this place is that they are constantly making new bites and filling the bar with all manner of exquisite gastronomic combinations.
Taberna Tierraranda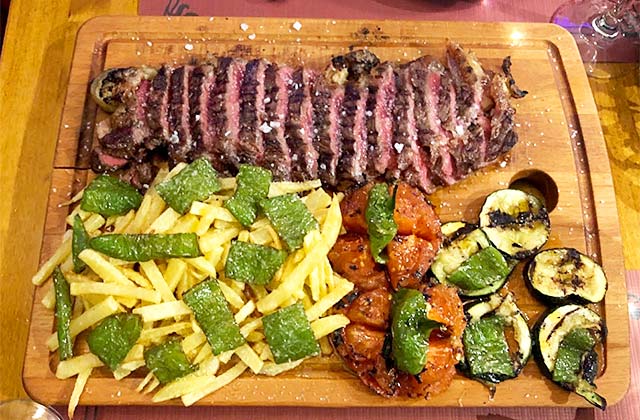 Tierraranda is, without a doubt, one of the best taperias in the entire capital of Costa del Sol. And we say this because among its offer you can find tapas of the highest quality, very remarkable is both the lamb and the blood sausage of Burgos. And as the last point in favour of this place, we must say that the atmosphere is very traditional and not very touristy, so you will breathe the pure air of the town of Marbella.
La Bodega del Cantinero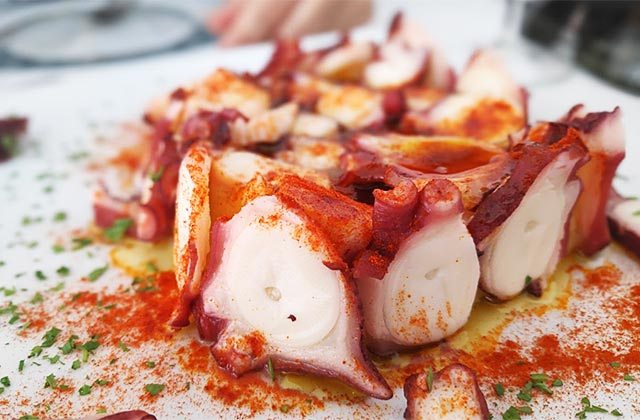 In San Pedro de Alcántara we will find La Bodega del Cantinero, much more than a benchmark when it comes to tapas, since its proposals range from the most traditional to the most innovative creations and all of this can be enjoyed with a very good wine. or with the best beer on the market.
Discover the history of tapas in Spain and their best varieties
Restaurants in Marbella Old Town
Hungry? These are the best Latin American restaurants on Costa del Sol
WHERE TO STAY
The best option to stay in Marbella and get to know the city and enjoy the best tapas of Costa del Sol gastronomy is, without a doubt, El Fuerte Marbella or Amare Beach Hotel Marbella . These accommodations enjoy an exceptional location in the centre of Marbella and on the beachfront just a few steps from the old town in an area full of shops and restaurants with terraces. Its more than 60 years of experience are the best of guarantees.