How and where to park in Estepona. Follow these tips!
You've just arrived in Estepona, either in your own or a rented car and you want to look for a car park. Well, don't worry. Here are some tips for parking in this town, since like in any part of the Costa del Sol, it is more difficult to find a car park in Estepona depending on the season and respective visitor numbers. So, with our patience poised, off we go.
Street Parking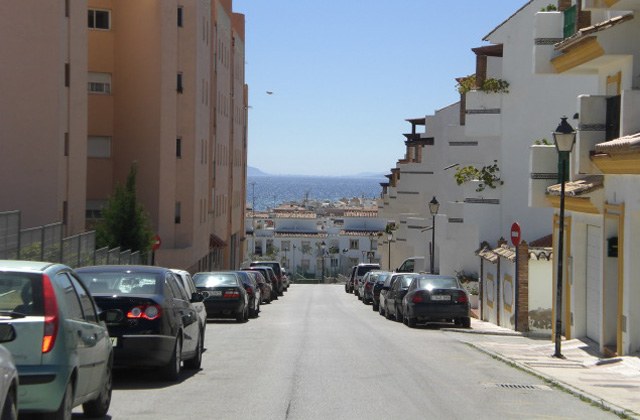 The task becomes more complicated depending on the zone in which you want to park. The old town is the most complicated; its charming streets may be beautiful, but they are too narrow for parking. However, the newer areas of town have wide streets and you can park on most of them on both sides.
Promenade Car Park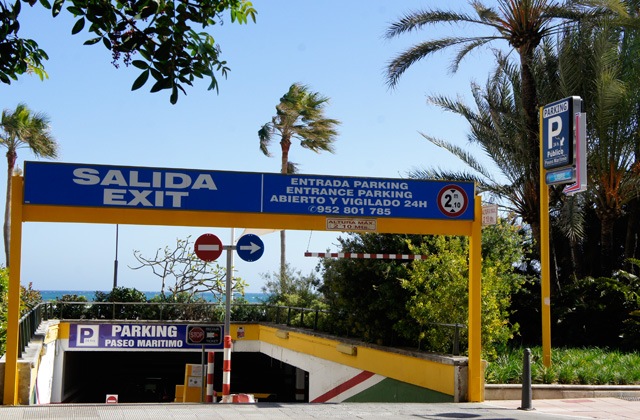 Thanks to its privileged location, its pedestrian accesses allow you to quickly reach the town centre and spectacular renovated old town, where you can take a lovely stroll, do some shopping and enjoy the local cuisine. The car park has 200 spacious parking spaces and you will find it open and monitored via CCTV 365 days a year, 24 hours a day.
La Viña Car Park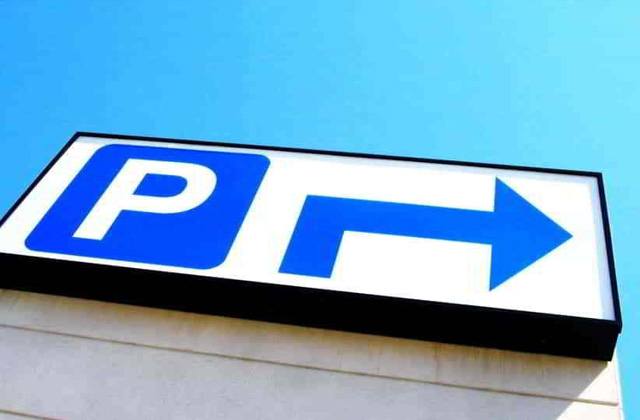 Parking in Estepona is not much of a problem, you just need to be lucky or patient, like in any other town or city. But if you are neither and in the Huerta Nueva area, you can count on the Las Viñas public car park.
The facilities have a total of 415 spaces and two independent entrances and exits, as well as three pedestrian accesses.
Plaza de Toros Vicinity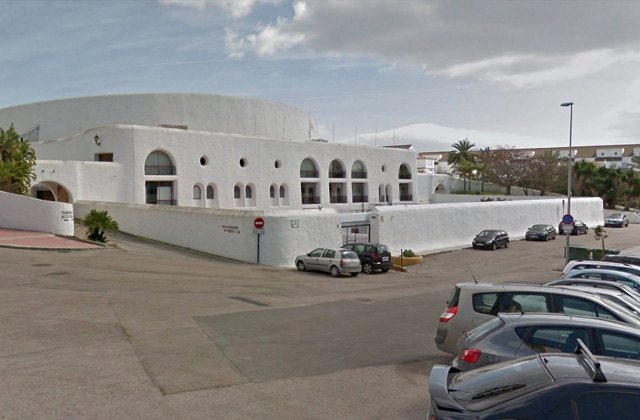 If you are going to visit the museums on Plaza de Toros or you want to take a walk around the marina, you have two good options. The first and most economical one, since it is free, is to look for parking around the area near Plaza de Toros, where it is very easy to find a space during the day and there is also a rather large levelled area that serves as improvised parking spaces.
Private Marina Car Park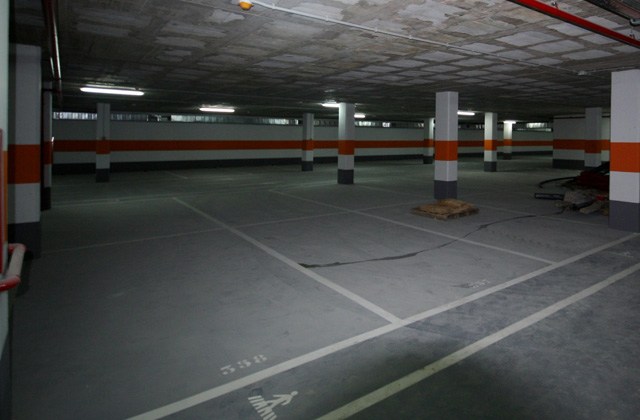 What you need to know about the marina car park is that, because it is in an area that receives a lot of visitors and has a lot of night life, when night falls and even in the afternoon at the weekend, the traffic can become complicated at some points given the concentration of people, but this does not mean that it's not possible to drive around, but rather that at some point you'll need to slow down considerably.
Plaza Antonia Guerrero Car Park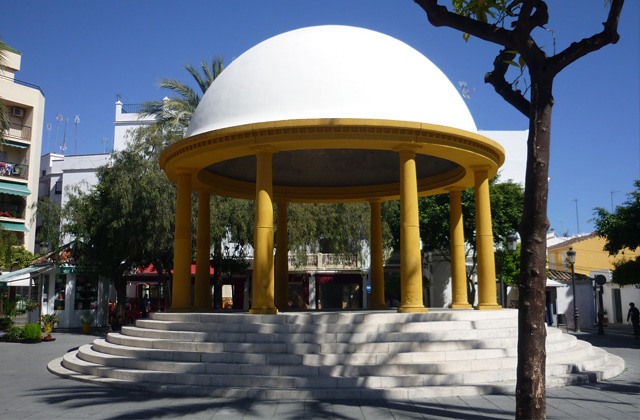 The Plaza Antonia Guerrero car park will become the first car park to form part of the 2015-2019 Municipal Car Park Plan. The Plaza Antonia Guerrero car park will have a total surface area of 11,171 square feet spread out over three floors and capacity for over one hundred vehicles.
WHERE TO STAY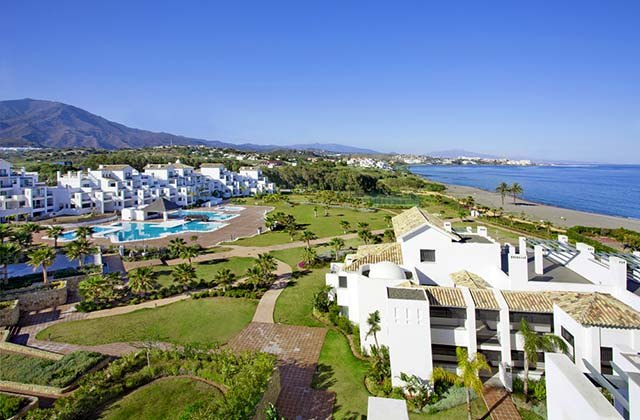 The best accommodation option in Estepona is hands down Fuerte Hoteles. With over 50 years' experience, this chain offers you excellent service and is a leader in quality. Whichever way you decide to travel, whether it be with your partner, family or friends, will perfectly adapt to these hotels, where these destinations offer countless outdoor activities and you will find facilities for you to enjoy your favourite sports. For the little ones, the hotels have fun and entertaining kids' activity programmes. Make sure you stay at Fuerte Estepona (Estepona) if you travel to this city on the Costa del Sol.